The situation with the closure of the Dom-2 project is still in limbo. Until the question of the cost of episodes with the STS channel is resolved, the filming is not started, the participants and employees sit idle and practically without money. In this situation, Maya Dontsova and Alexey Kupin decided not to wait for the weather by the sea, but to leave the TV show. They are currently looking for rental housing.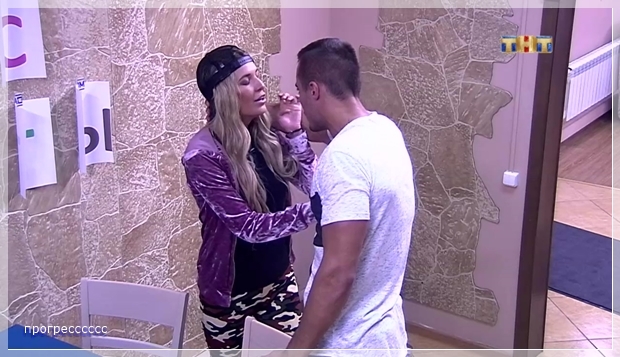 "Friends, today is X day! We are leaving the DOM-2 project, going to pack our bags, we have a lot of them. Now we are moving on and looking for an apartment. The most important thing is that we are happy," Maya shared on Instagram.
Alexey supported her, noting that he was grateful to reality and would always remember these times and experiences. Recall that Dontsova and Kupin were participants in the show for about 4 years.
What they will do now is unknown, but you can guess. Obviously, Maya will start developing a blog and making money from advertising. Well, nobody canceled going on TV shows.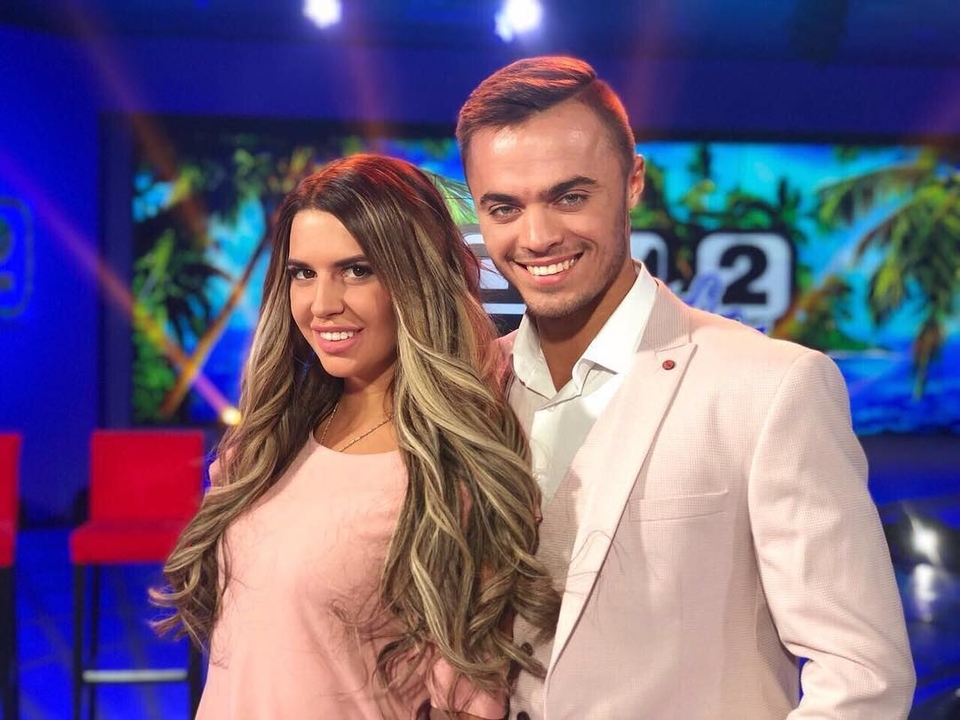 Article Categories:
Show Business