65-year-old Larisa Dolina and 19-year-old Valya Karnaval took part in Maxim Galkin's show "Musicality". I must say that the atmosphere in the studio was quite tense, and the People's Artist was periodically trying to leave it.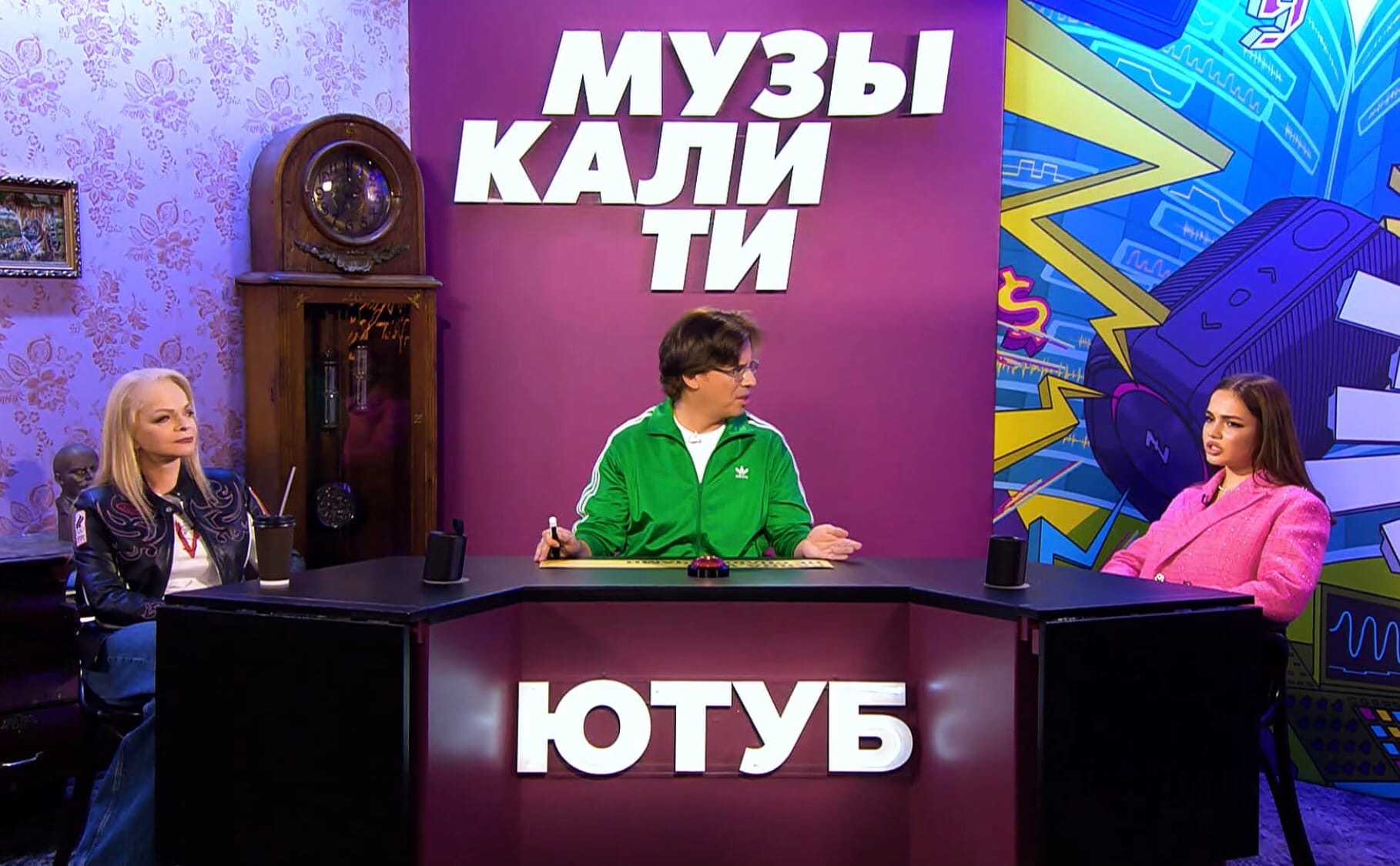 "Max, can I leave, all this is not all for me. A conversation with a girl who knows nothing about music … She also pretends to become a star without hitting a single note, and even argues! I want everyone to understand that education is an important thing, "Dolina said.
Valya, on the other hand, is sure that anyone can do music and she herself does not intend to spend five years studying, as she is afraid that fans will forget about her during this time. To which Larisa said that she was still worth learning, since her voice did not listen at all.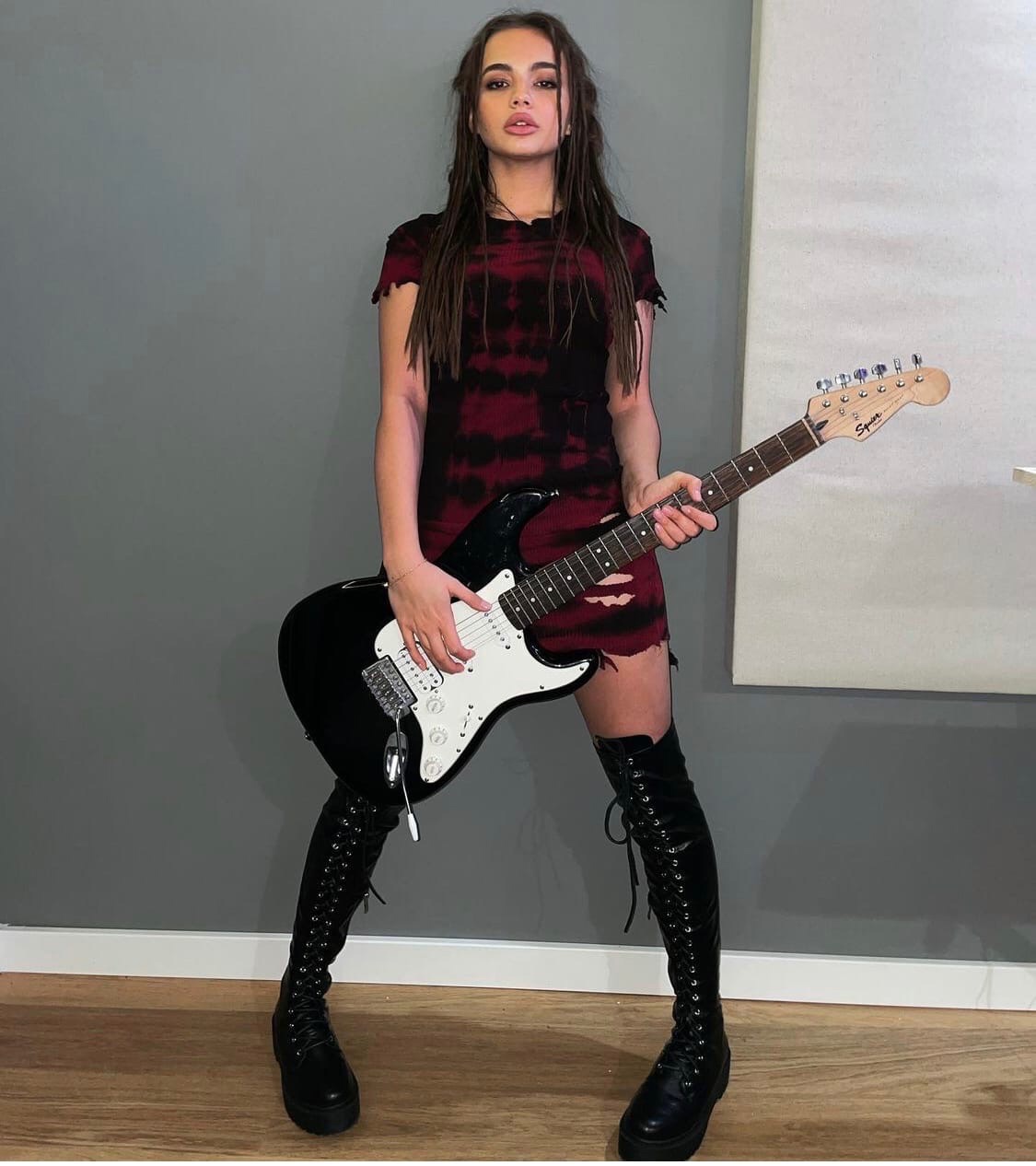 Article Categories:
Show Business