Recently, the first beauty brunch took place in Moscow, where a presentation of new fragrances by Russian perfumers took place.
The guests of the event were able to get acquainted with five niche compositions created by graduates of the School of Perfumery Art of Valeria Nesterova.
The School of Perfume Art is a creative space where anyone can learn about the intricacies of the profession and gain knowledge that was previously inaccessible to a wide audience.
Each of the fragrances appeared in a thematic location, consonant with the declared perfume notes.
So the fragrance of Valeria Nesterova "CEDAR MILK by VALERIA NESTEROVA" was successfully set off by pink bundles.
The playful "JE SUIS HEUREUSE by OXANA BGANTSEVA" by Oksana Bgantseva was combined with a scattering of strawberries.
Exotic Alexandra Kosova – "LURE by SERBIA KOSOVA" side by side with pomegranate slices and oriental ornaments on silk.
Valeria Tarasova's perfume "NULLAM LIBERO by illariya" was elegantly complemented by fantasy shells.
The presentation was completed by the mystical fragrance of Lyubov Gurova – "NAOMI by BLACK COCON". You could listen to it on the cards with predictions. It was they who became a kind of perfume blotters.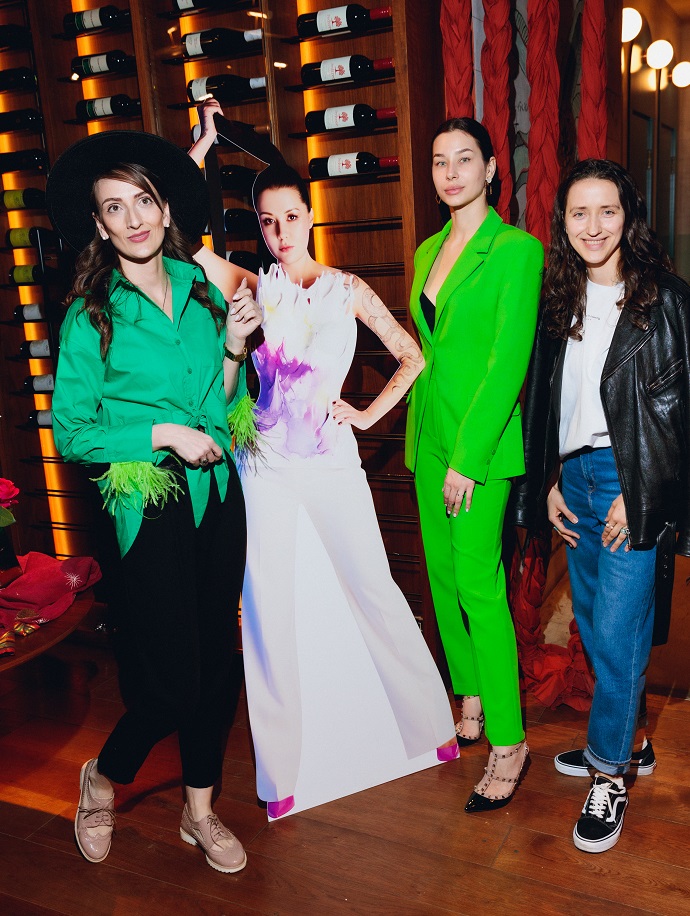 All fragrances were creatively presented by the hosts of the evening: Marina Yermoshkina, an actress, TV presenter and the girl who launched the Chanel challenge against Russophobia in the world, as well as Maxim Zavidia, a participant in Eurovision and the Voice 10 show.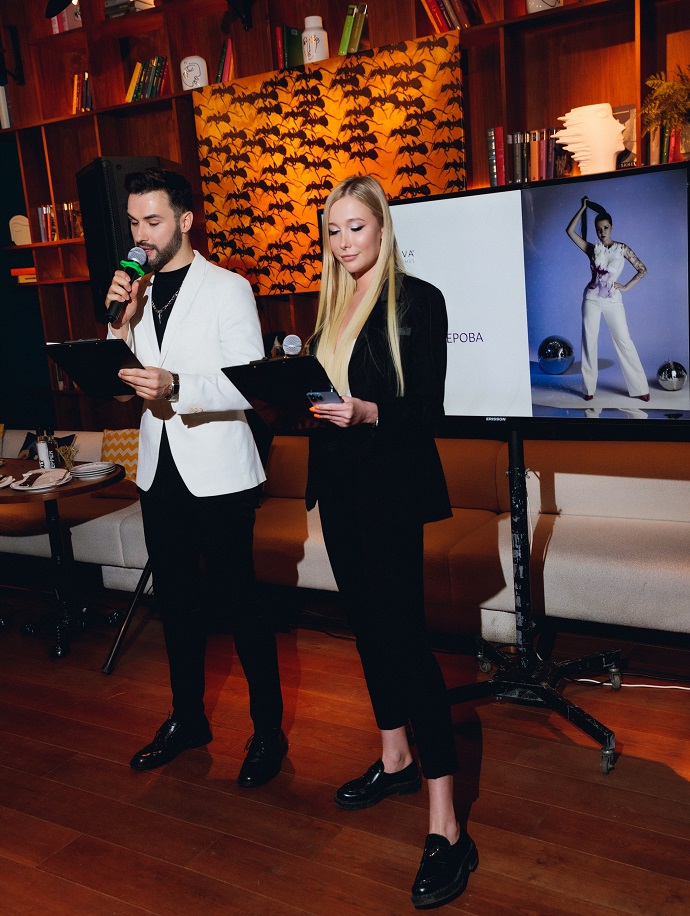 Already at the end of the event, Maxim noted that the beauty brunch sounds very fashionable and modern, and he himself enjoyed mentioning it on stage).
"What I liked was the non-hackneyed format of the event/meeting. Today it is difficult to surprise public people, bloggers, influencers, so the Branch format is a great choice. The event itself went well, all the guests got acquainted with the perfume collection, talked to all the media, and Marina Ermoshkina and I, as hosts, supported the mood throughout the meeting with the guests," Maxim Zavidiya shared.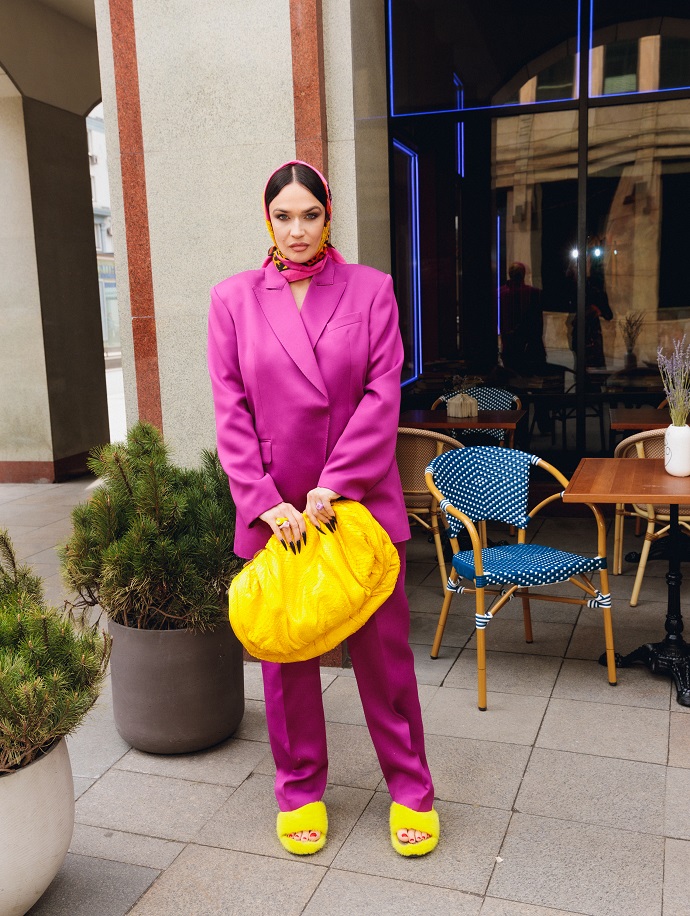 As for the guests, Alena Vodonaeva, Alina Shpak, Masha Tsigal, Loya,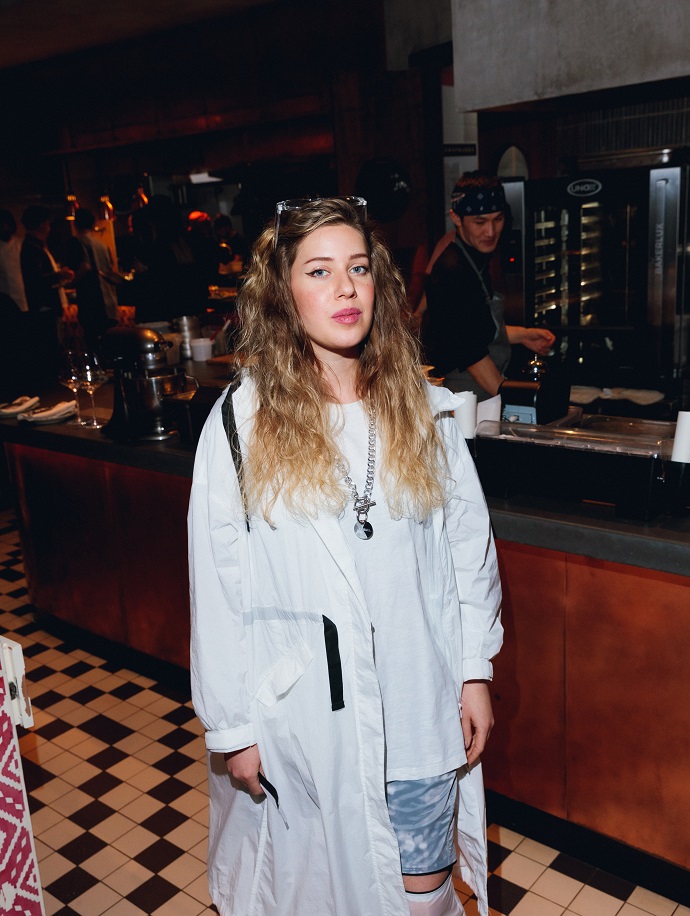 Mila Yakovleva,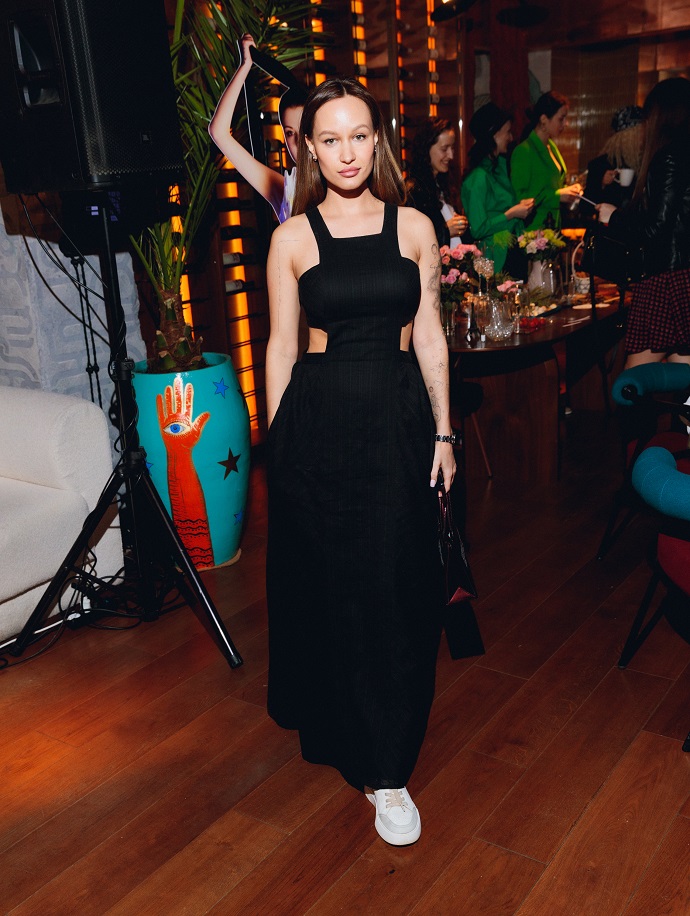 Elena Knyazeva,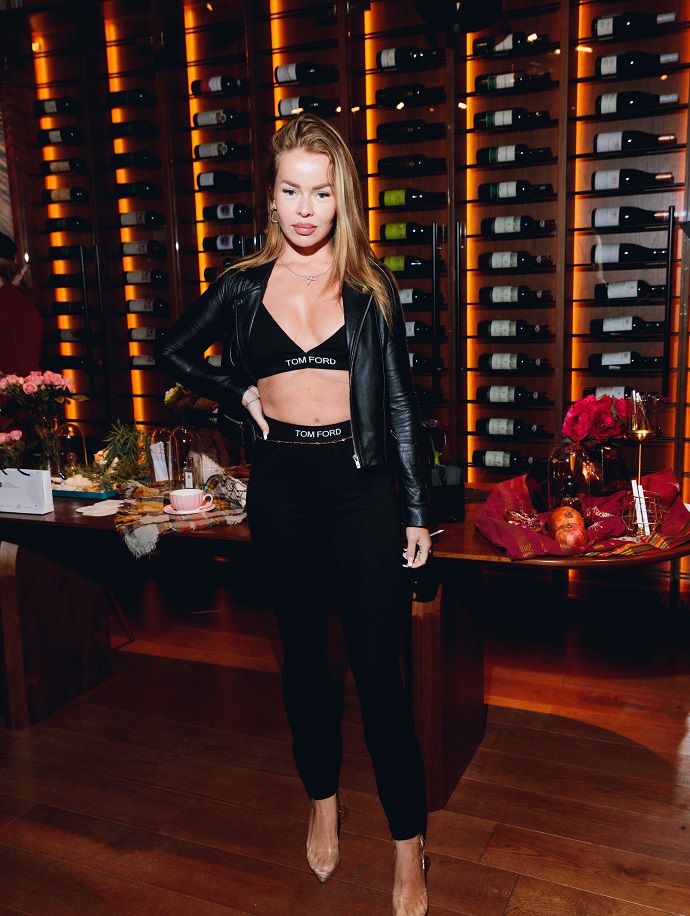 Zhenya Malakhova and Irina Golubovskaya,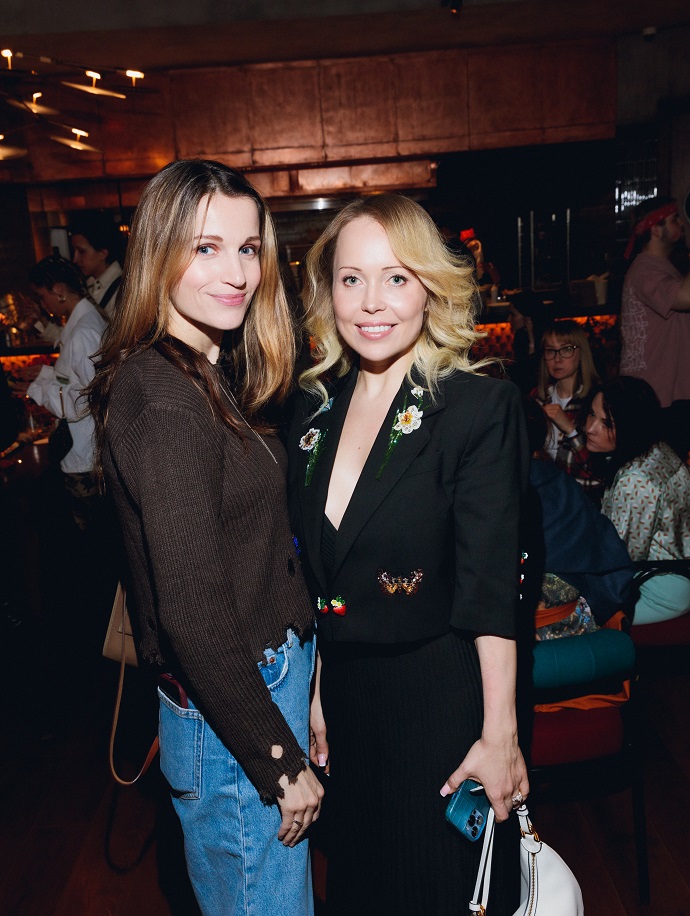 Olga Seryabkina, Elena Borshcheva, Olesya Boslovyak, Chipa&Dabby and others.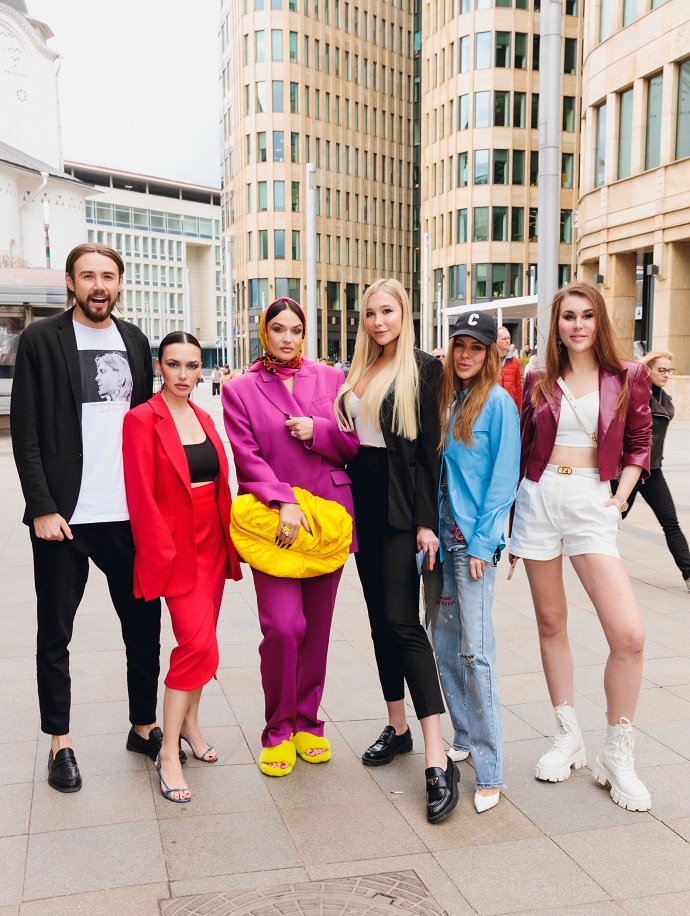 Article Categories:
Show Business