The story of Maxim Matveyev's sex change began at the end of the summer, but the preparation process for the operation was somewhat delayed.
During this time, Dasha even managed to throw in a story about how she (he) was sent a summons to the army, but then this topic subsided.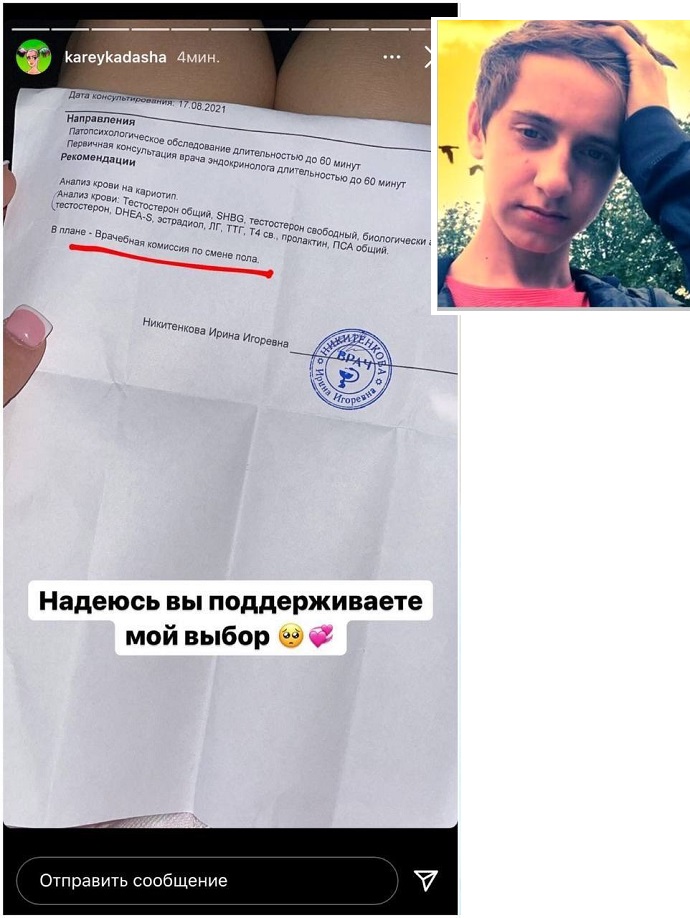 And the day before, Koreika announced the start of the operation, and all this, as expected, for the hype lovers, was broadcast live.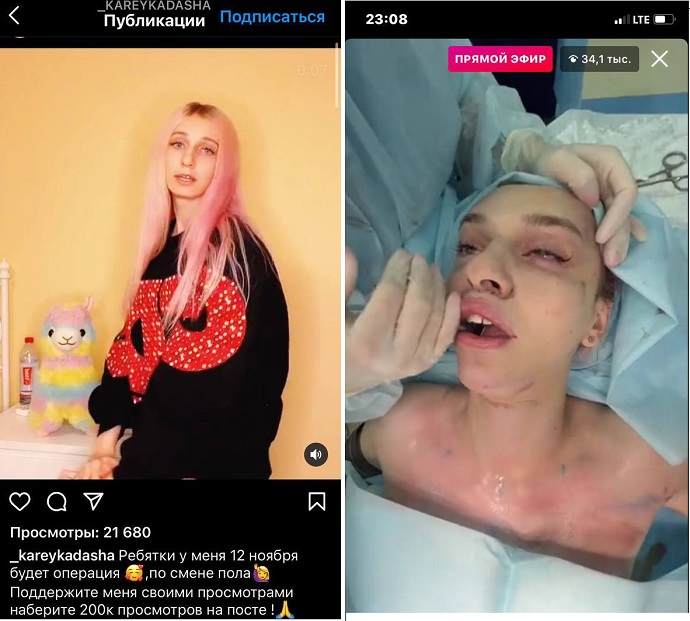 According to rumors, the matter was limited to face plastic, removal of the Adam's apple and breast augmentation, but the penis remained in place, just in case. So, to the waist she is Dasha, and below he is Maxim.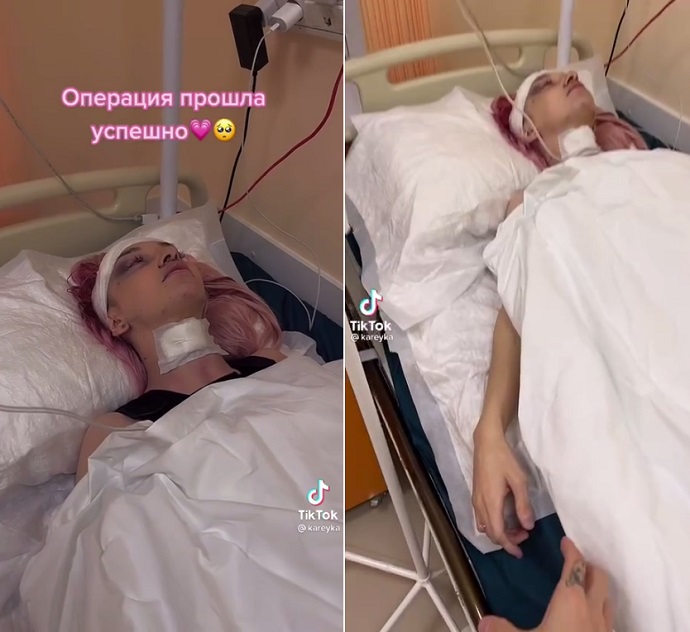 Article Categories:
Show Business