Host Maxim Galkin decided to plunge into memories after Ksenia Borodina and told a story about Nikolai Baskov. It was several years ago, but everyone remembered the singer's trick for a long time. It was at the birthday party of Alexander Buinov's wife.
Alla Pugacheva's spouse frankly said: "He was very cheerful – then he did not follow any diets and allowed himself to drink. Kolya felt that he needed to somehow join the company. And he began to sing. Well, how to sing – I connected my phone to an outlet, downloaded my phonograms from the Internet and opened my mouth to them. "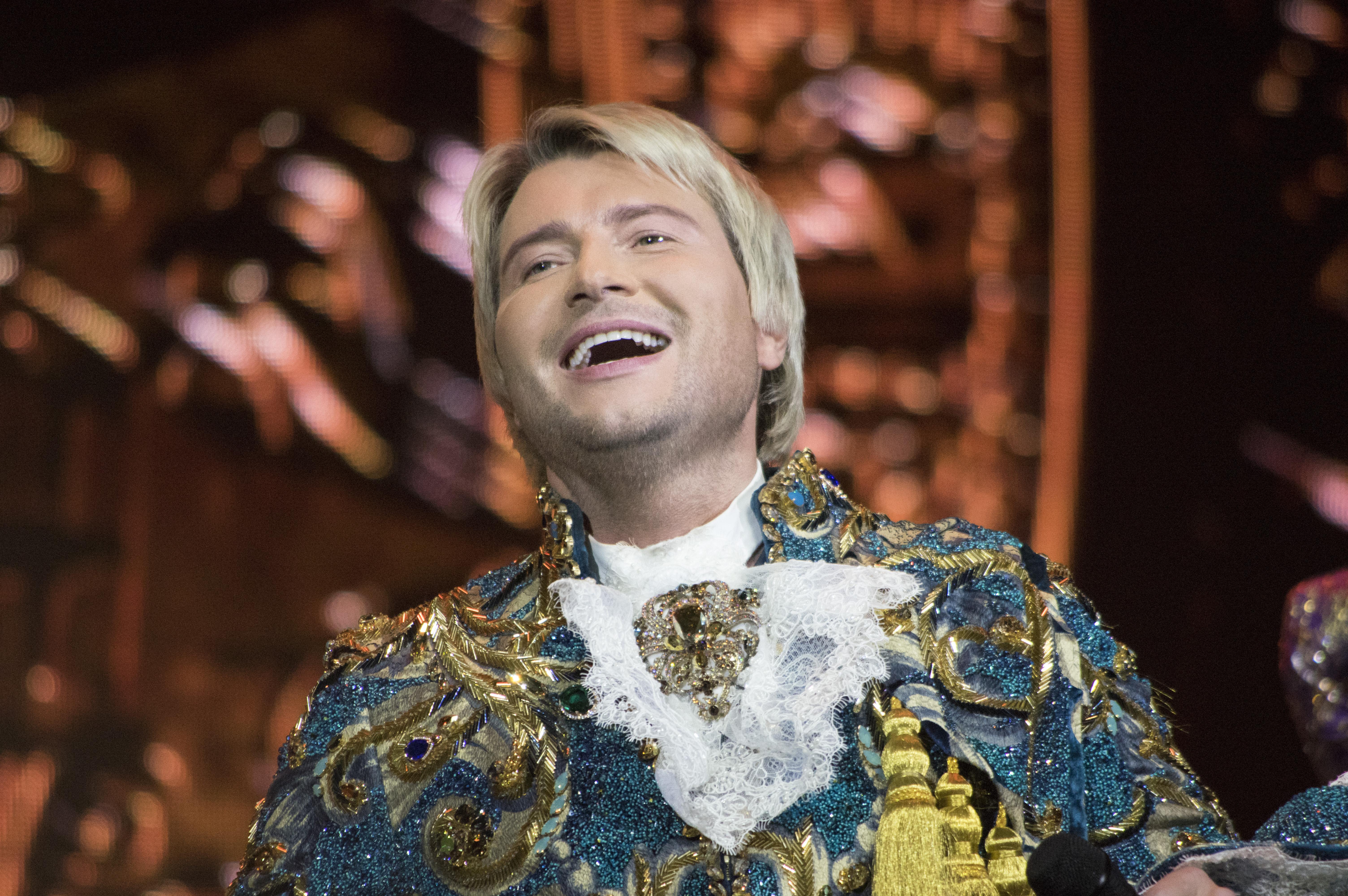 The audience was amused by this behavior and Baskov decided to give in to the effect – he took a large fire extinguisher in his hands. Some immediately realized that something was about to happen and hurried to leave the hall. "It was later that we learned that Kolya was talking with a fire extinguisher for the first time, not knowing how it works. And that fire extinguisher was chemical. Kolya fired a volley! Everything died on this holiday: food, mood, clothes. Laima Vaikule came out with her hair – her hair never stood like that! ": Maxim recalled the story with a laugh.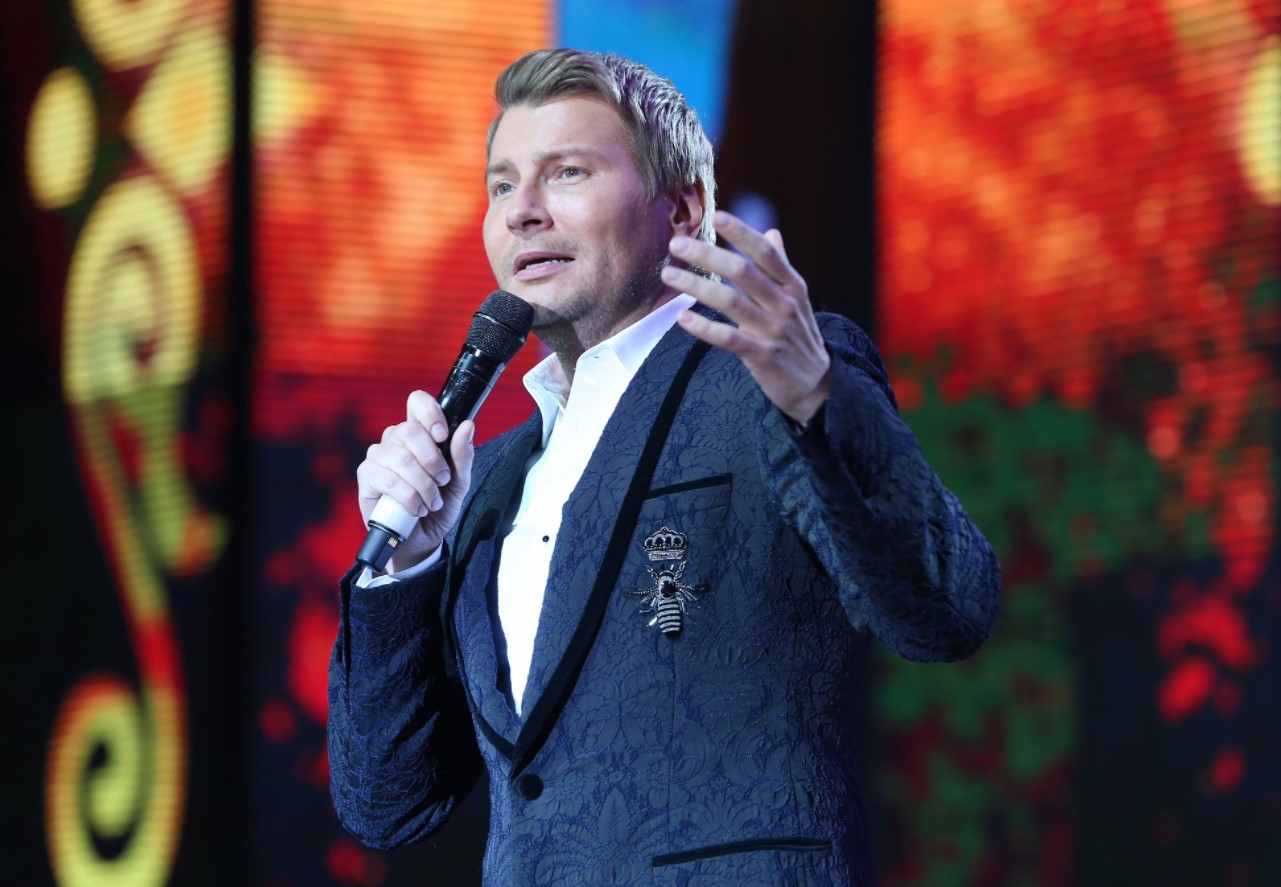 Article Categories:
Show Business