Maxim Galkin and his 72-year-old wife Alla Pugacheva have long settled in their castle in the village of Gryazi. The family palace is truly huge, there is enough space for everyone and everyone has their own room. So, despite the marriage, the couple prefers to sleep in different corners.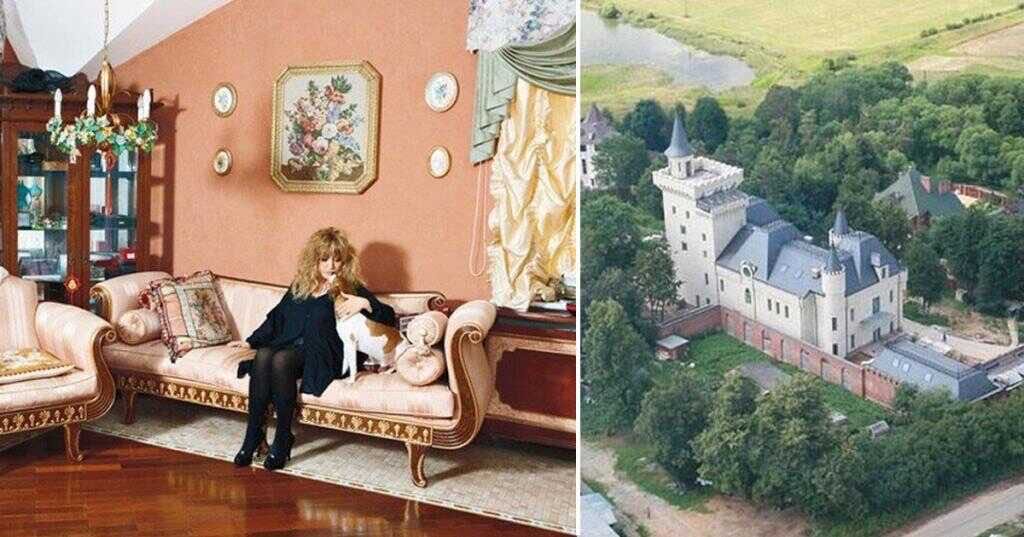 Galkin in his blog often shows how he spends his leisure time with children Lisa and Harry. In one of the recent reports, he caught a glimpse of Alla Borisovna's bedchamber. She herself quickly reacted, covering her face with her hands, so as not to get into the lens, but she managed to see her room a little.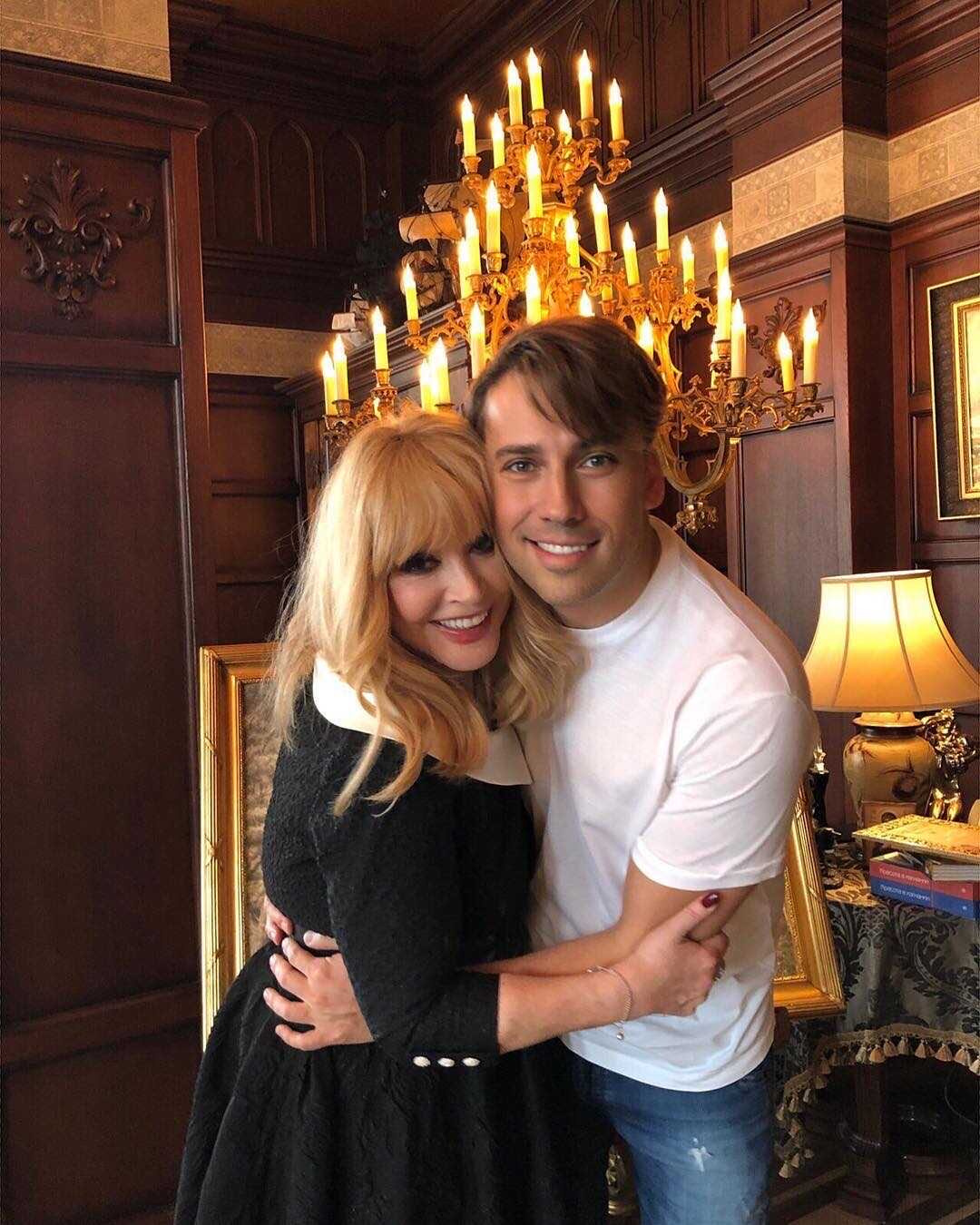 So, the artist sleeps on a huge king-size bed, the space is decorated in light colors. But what a mess the Prima Donna has, jarred many. I was especially struck by the coffee table heaped with medicines, cans and tubes; there is also a tonometer in this heap. A hanger was also seen in the corner, completely randomly hung with expensive bags, how Pugacheva manages to get a handbag out of this pyramid and not fill it up, we can only guess. For a long time I have not seen order and the boudoir, the trash on which is striking from afar.
In addition, in the artist's bedroom there is a large icon of St. Panteleimon; in the circle of the family they said that the singer often indulges in prayer at night.
In general, the situation in the bedroom of Alla Borisovna made a depressing impression on her fans. "This is a srach!", "They have a housekeeper anyway! How can you live in such a mess? "," Yes, it turns out that Pugacheva is filthy "," So she has a staff of assistants, can't you really clean up? "
Meanwhile, the ex-wife of Vladimir Presnyakov told how Pugacheva behaves at home.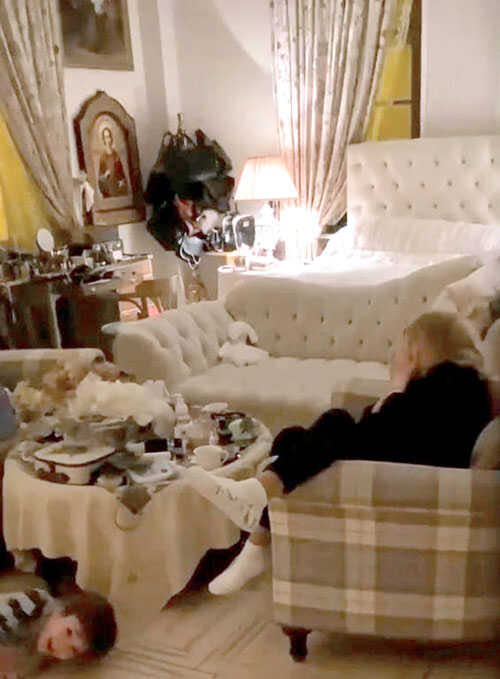 Article Categories:
Show Business