Alla Pugacheva recently changed her image and became a blonde. Compliments were presented to her not only by fans and stellar colleagues, but also by her husband Maxim Galkin.
The comedian published a video on Instagram, where he showed the children and his wife. The family was heading for a holiday of mutual friends. The prima donna, Galkin and daughter Lisa put on black leather jackets, and Harry chose a black jacket.
Everyone looked stylish and smart, Maxim could not resist and gave Alla a compliment: "Pretty woman!" The daughter also got it so that the girl would not be offended. The comedian decided to joke and called himself "beauty" and then made the final conclusion that both he and his wife and children are very fashionable.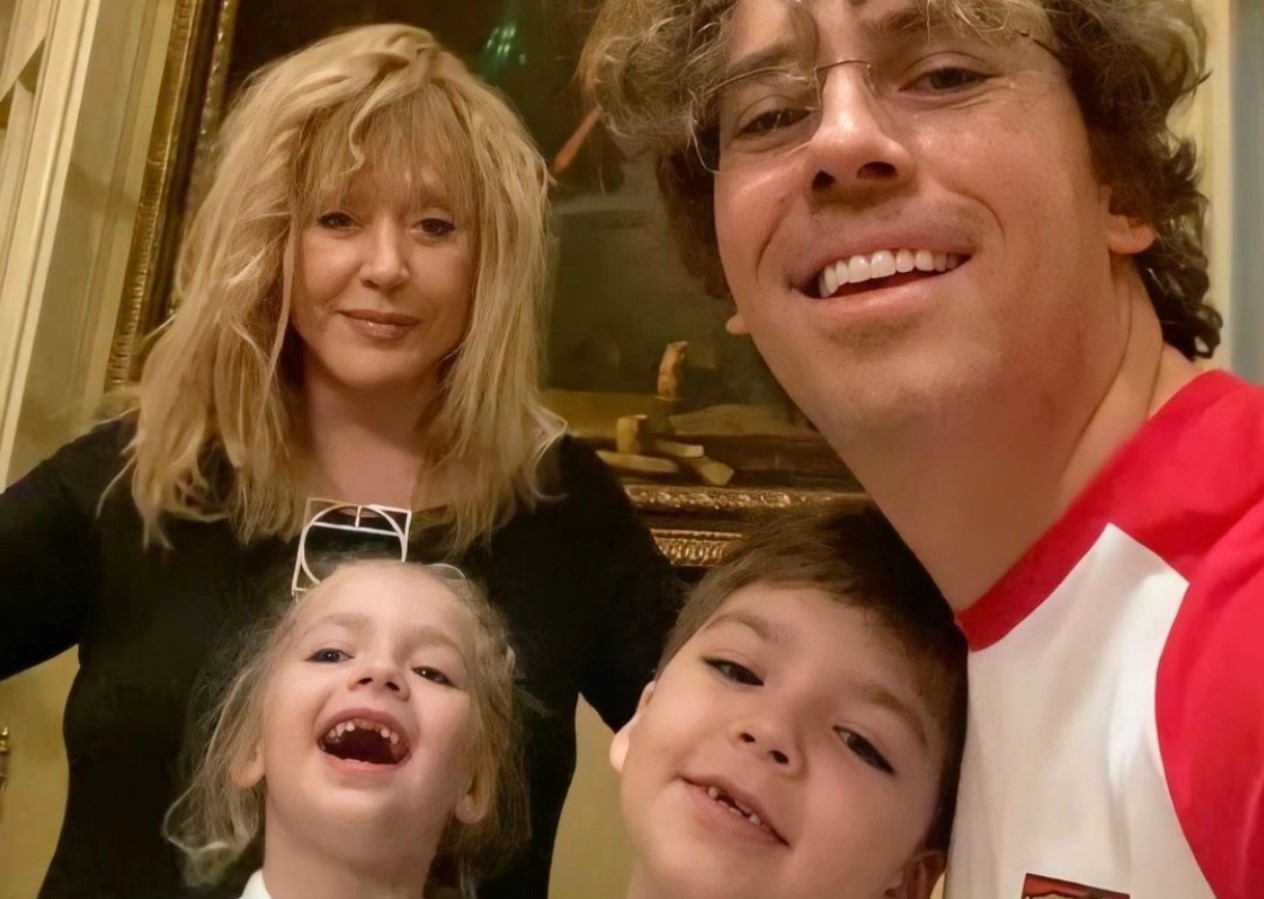 Article Categories:
Show Business