The famous producer Maxim Fadeev not so long ago managed to lose weight beyond recognition and assures that he now feels much more comfortable than before, when he weighed 100 kg more.
Now he is ill, as reported on Instagram. The composer asked subscribers to recommend good films, as he is now undergoing treatment at home and is bored.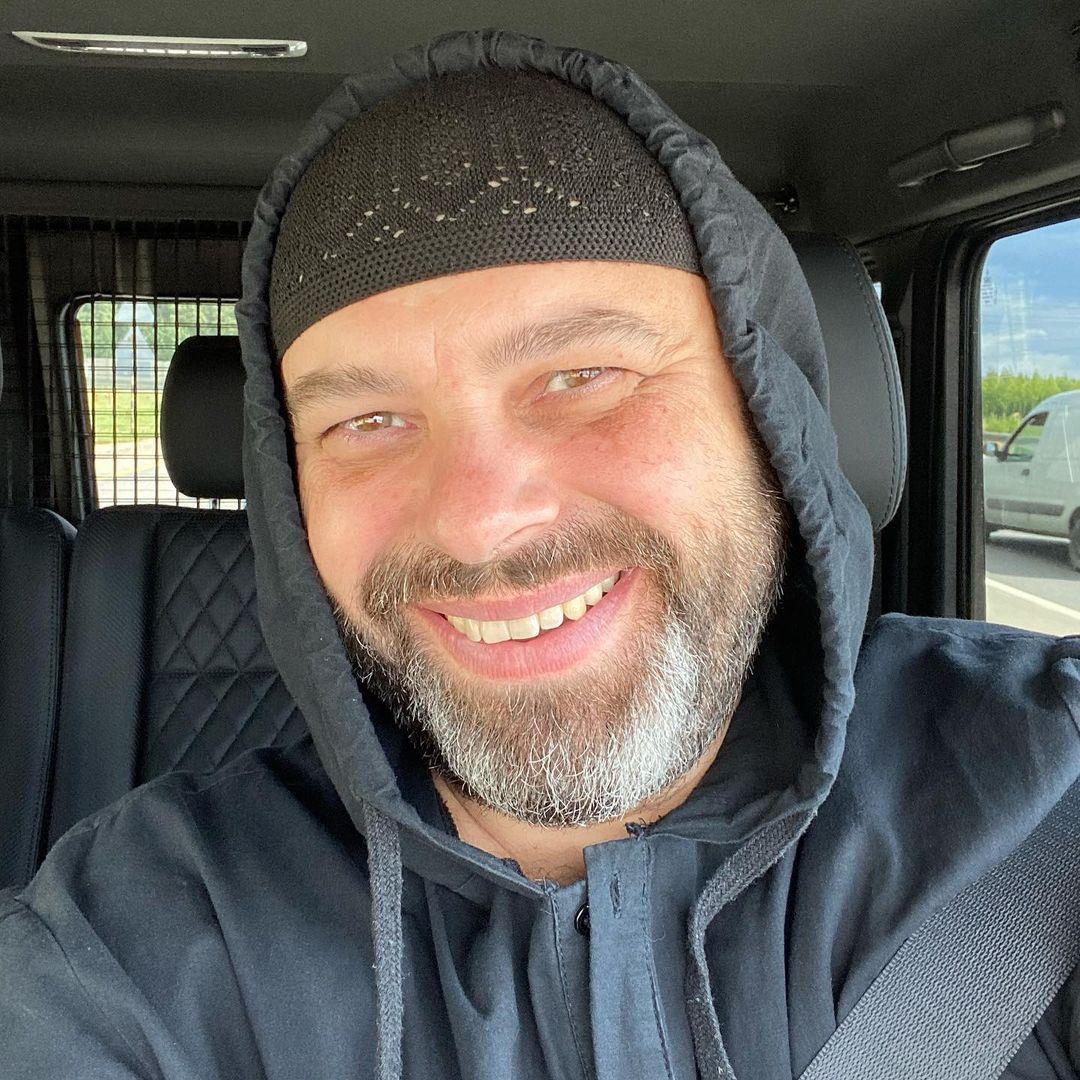 To prevent followers from bombarding him with questions, Maxim immediately replied what happened to him and reassured him that it was not a coronavirus. Just a cold, because of which I had to take a day off to improve my health.
Fans have recommended several series to the producer: "Paper House", "Mediator", "Awakening", "Trigger". Someone suggested comedy, as laughter cures serious illnesses and prolongs life.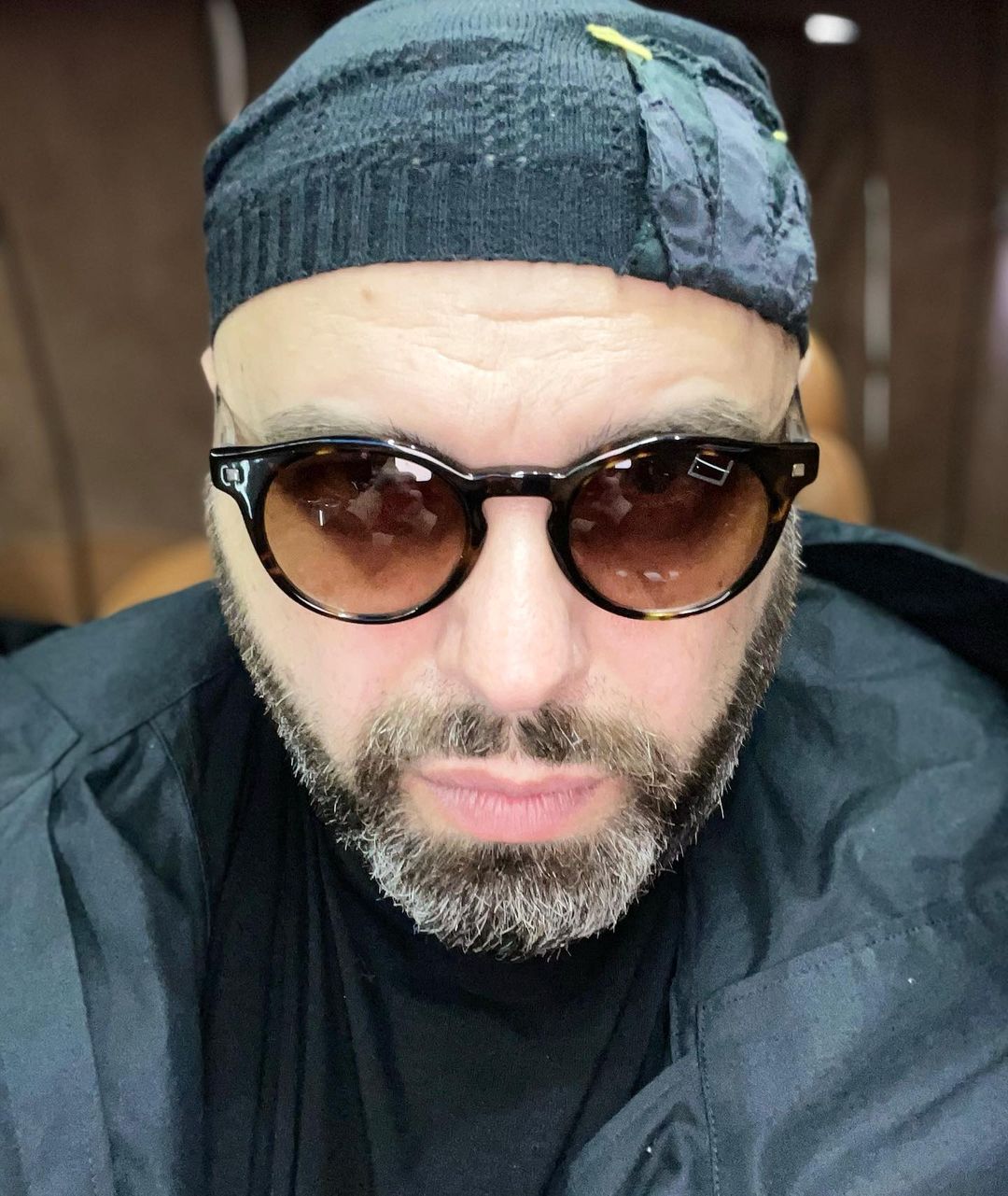 Article Categories:
Show Business