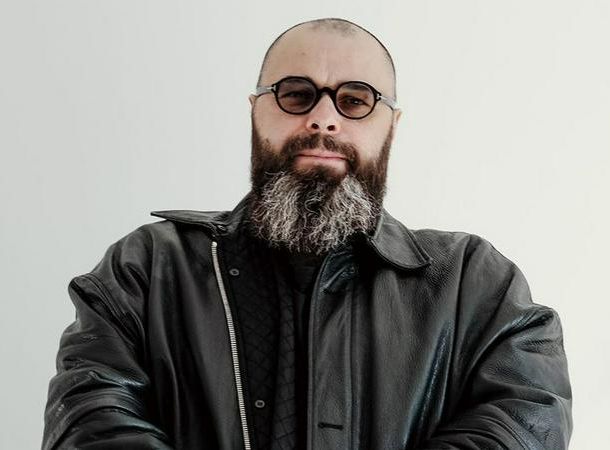 For talented and creative people, even the self-isolation regime does not become an obstacle to the creation of new masterpieces. The other day in the program "Evening Urgant" Maxim Fadeev talked about filming his joint video with singer Valeria for the song "To the Limit" at home. Iosif Prigozhin also participated in the creation of the clip as a director and spouse of the singer.
It should be noted that the couple came to the studio and talked directly with the host. Fadeev, taking into account his health testimony, decided not to leave the house and remained in self-isolation. He went on a video link with Ivan Urgant.
Ivan Urgant could not help but note the star cast of the creators of the video and invited Maxim to organize the Gold group. Recall that the producer had a fairly successful Silver project. Fadeev immediately rejected this proposal. He admitted that he would no longer collaborate with ordinary artists. Now he will have joint projects only with the creators.
Recall that at the end 2019 of the year, the production center of Maxim Fadeev terminated all contracts with artists and chose for himself a new direction of development. Also, Maxim fired many employees who were unscrupulous and incurred company losses.
Article Categories:
Show Business