Ukrainian army recruit Mykola Bortnyk flaunted two weeks ago in a military uniform and a machine gun in his hands, assuring that he was going to fight, but something didn't work out.
Although Mikola, aka Max Barskikh, through his social networks was interested in where he could get the necessary uniforms to be fully armed.
But maybe the tactical glasses turned out to be of the wrong brand or the body armor was too heavy, and as a result, Mikola sharpened his skis in the opposite direction from the DPR.
Already on May 13, Max begins a tour of America, and then, according to the schedule, they are waiting for him in Germany and the Czech Republic. Here we fight!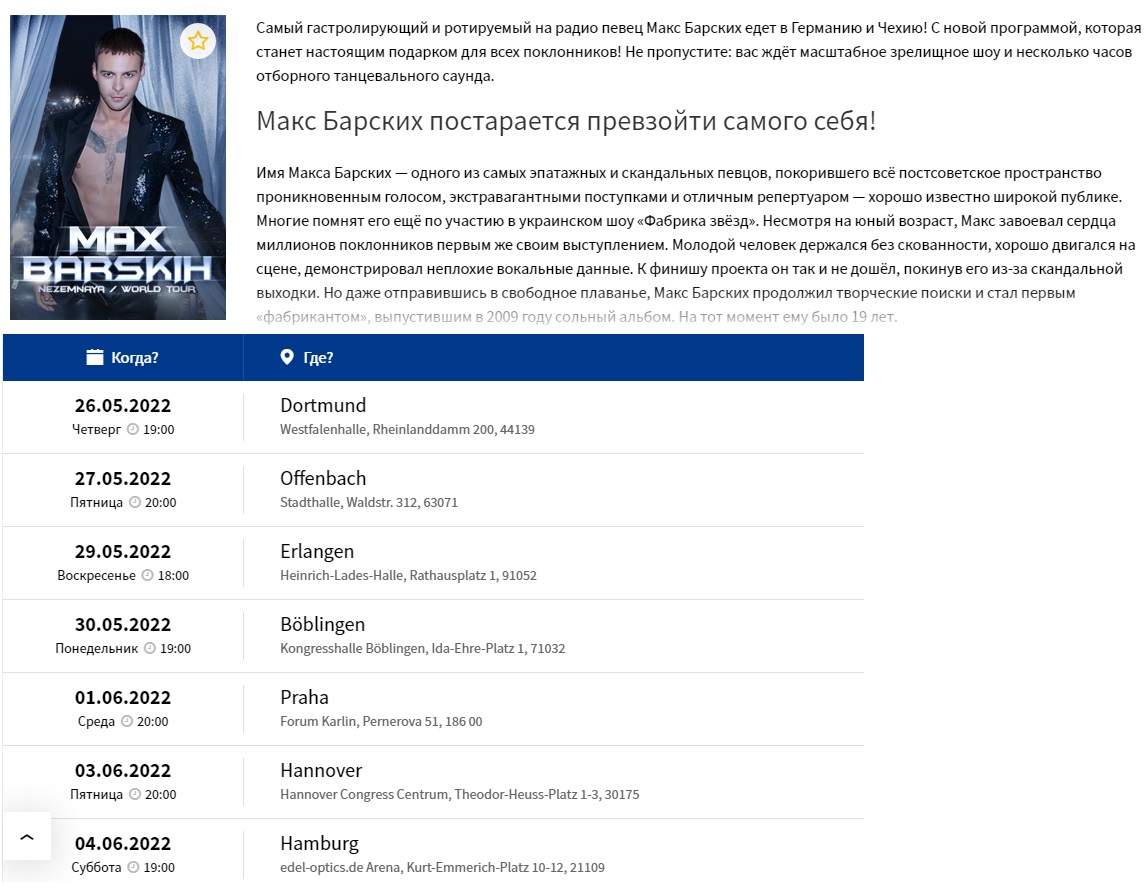 Article Categories:
Show Business