Masya Shpak, after her divorce from Sasha Shpak, said that she wanted to be alone. But then, nevertheless, she "got" herself a man who turned out to be a mannequin.
Many started talking about whether Irina (the real name of the blonde) is all right with her head …
Having slightly worried her followers, Masya went on vacation, this time with a real male representative. With him, she rode all over Mexico.
The man had an important task – to praise Shpak's body in a bikini, with which he coped quite well for himself.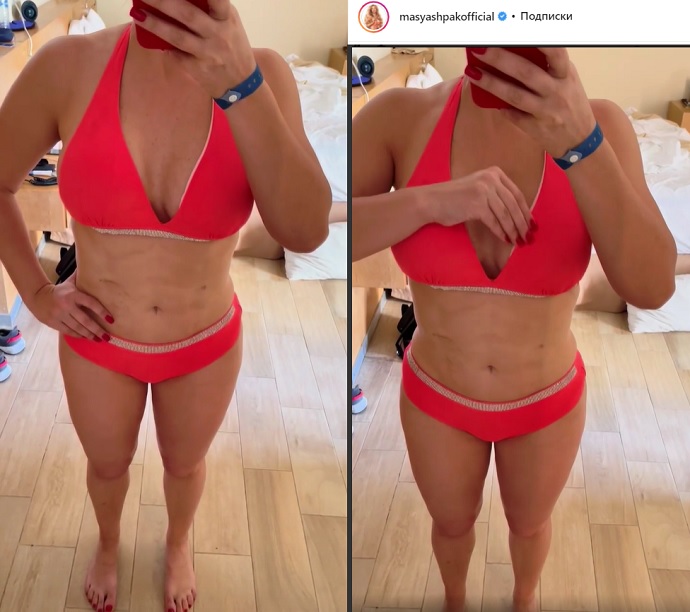 And also saved in the phone's memory beautiful photos of topless posing. Shpak decided to share these shots now, reminding everyone that at 40, life is just beginning. Do you think so too?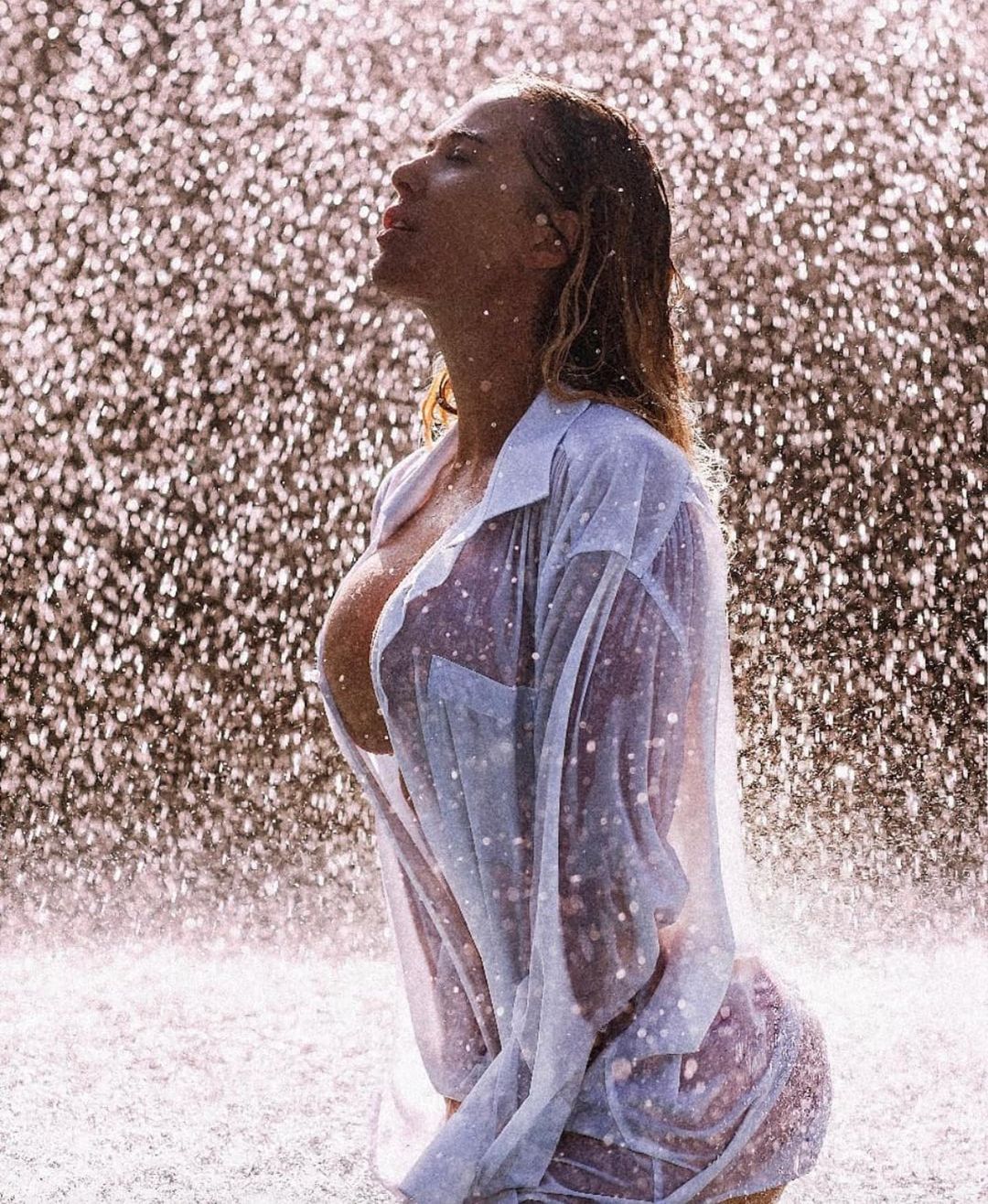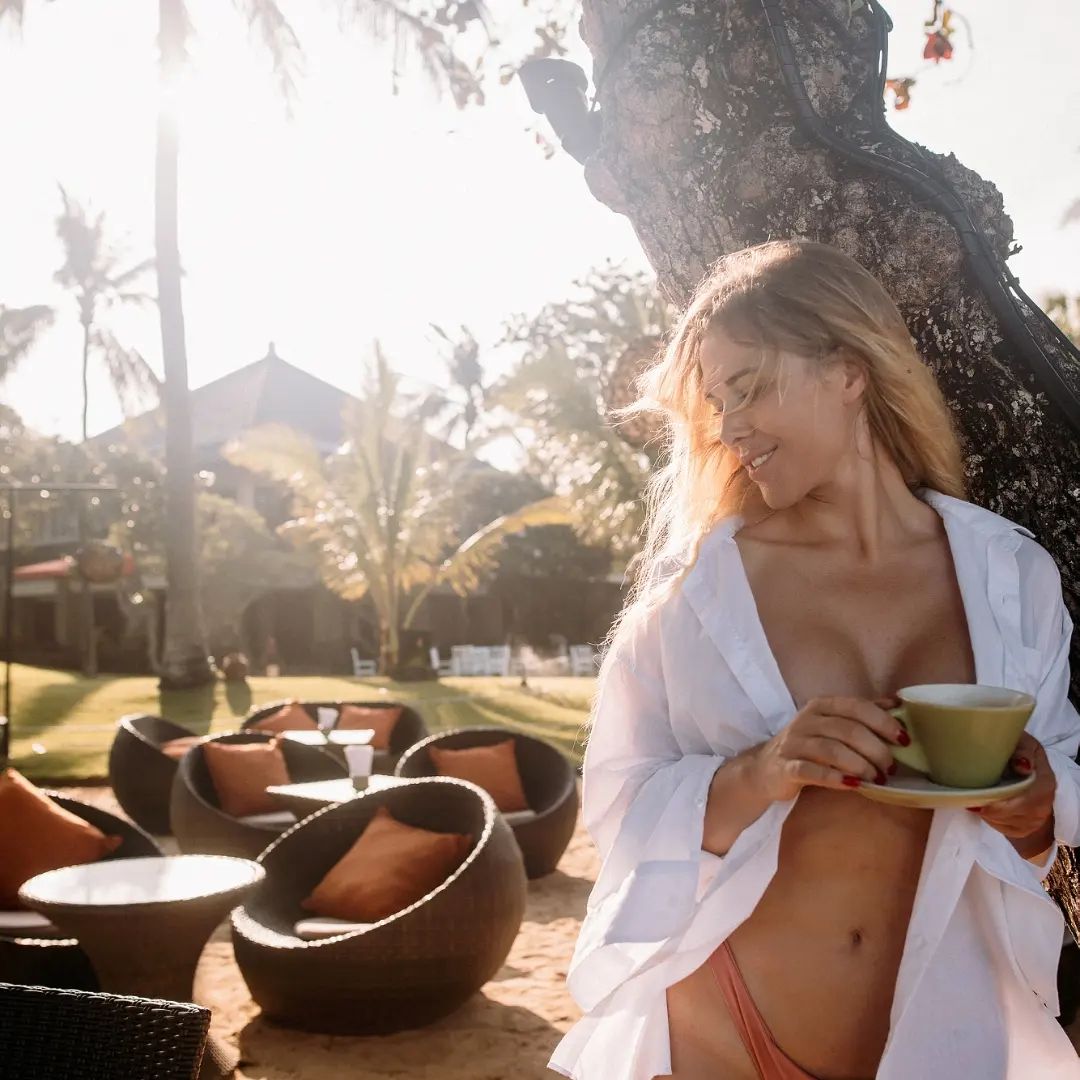 Article Categories:
Show Business