After Masha Rasputina did not speak very flatteringly about her own scandalous daughter, she decided to share her opinion on the now popular Morgenstern.
The star of the 90s does not at all understand what the youth found in this guy and how it is possible to listen to his music at all. She voiced her opinion in the program "Alena, damn it!".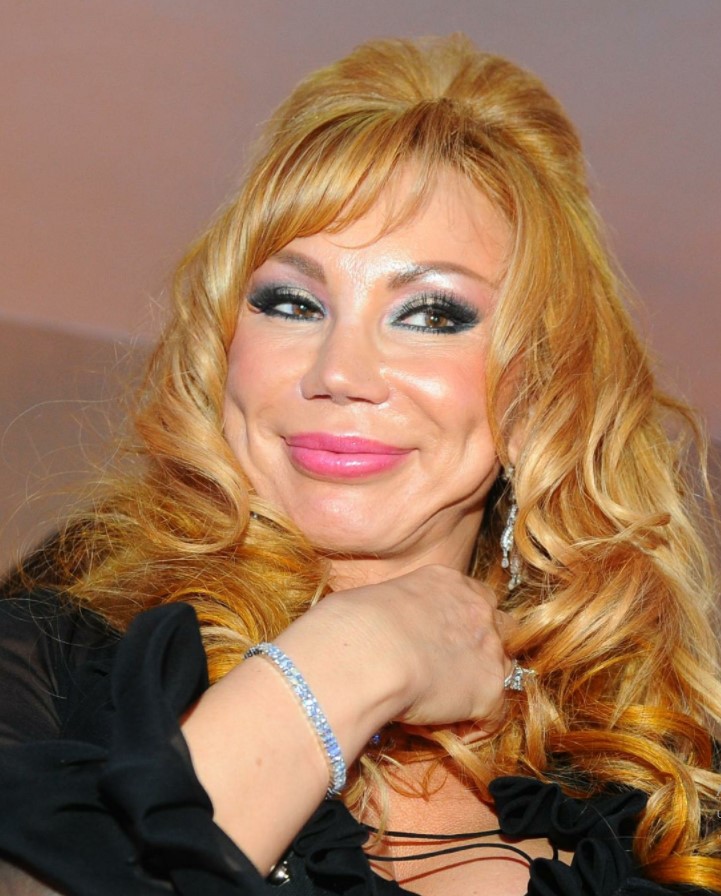 Masha didn't choose expressions and directly stated: "Morgenstern is generally a Satanist. That's horrible. What he says and propagates is horror. This is it, not a person. I don't even want to look at the monitor displays. This is a monster. This monster is destroying the brains of young girls. Like my daughter. "
Rasputin fears for the future of the country where young people live, who like such performers. She is sure that the system needs to be changed somehow, but she has no idea how exactly.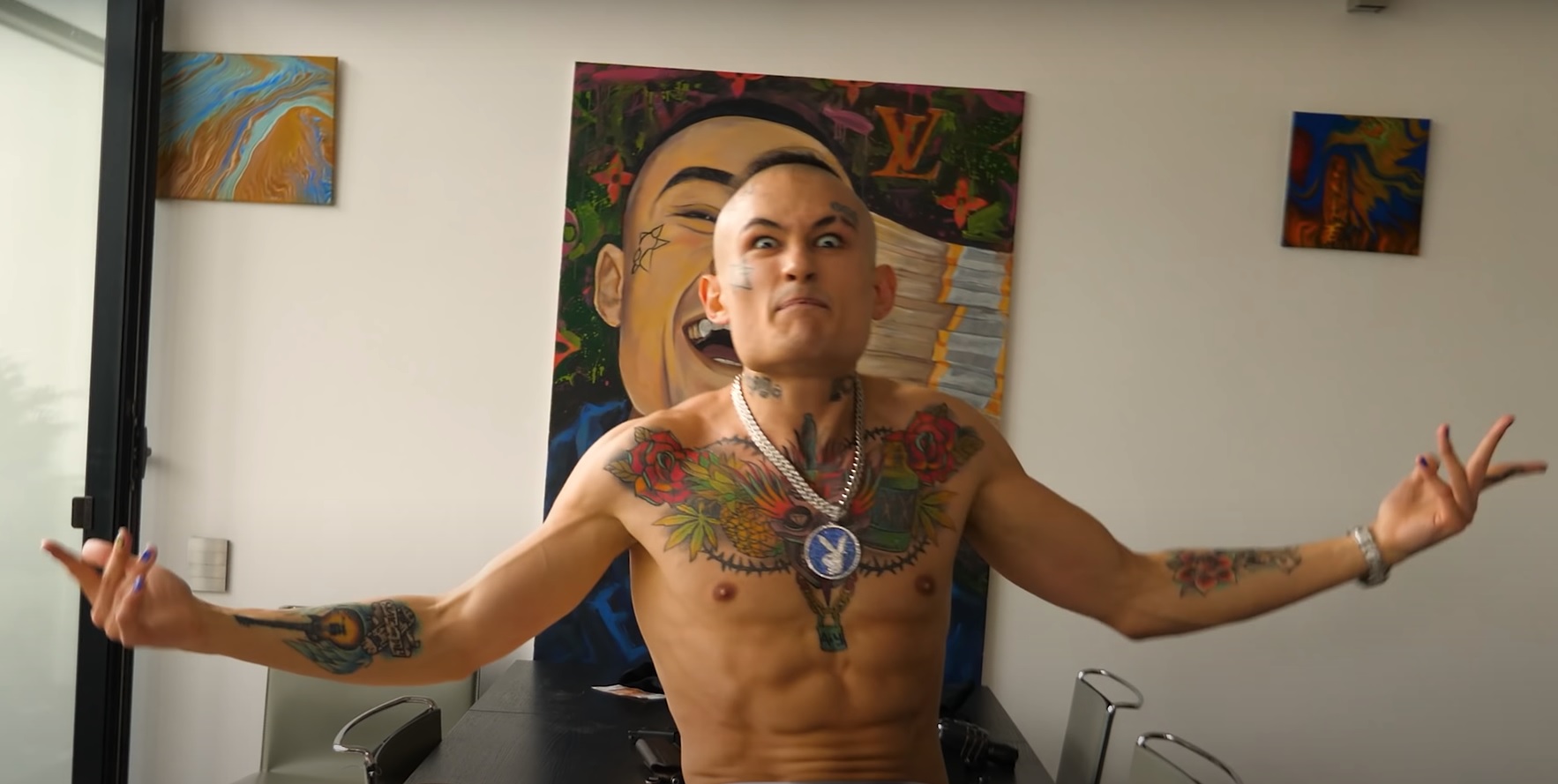 Article Categories:
Show Business