On New Year's Eve, Oleg Tabakov's widow had serious brain problems. According to journalists, feeling bad, Zudina called an ambulance, they tried to help her at home, but the doctors decided to hospitalize and examine the famous patient.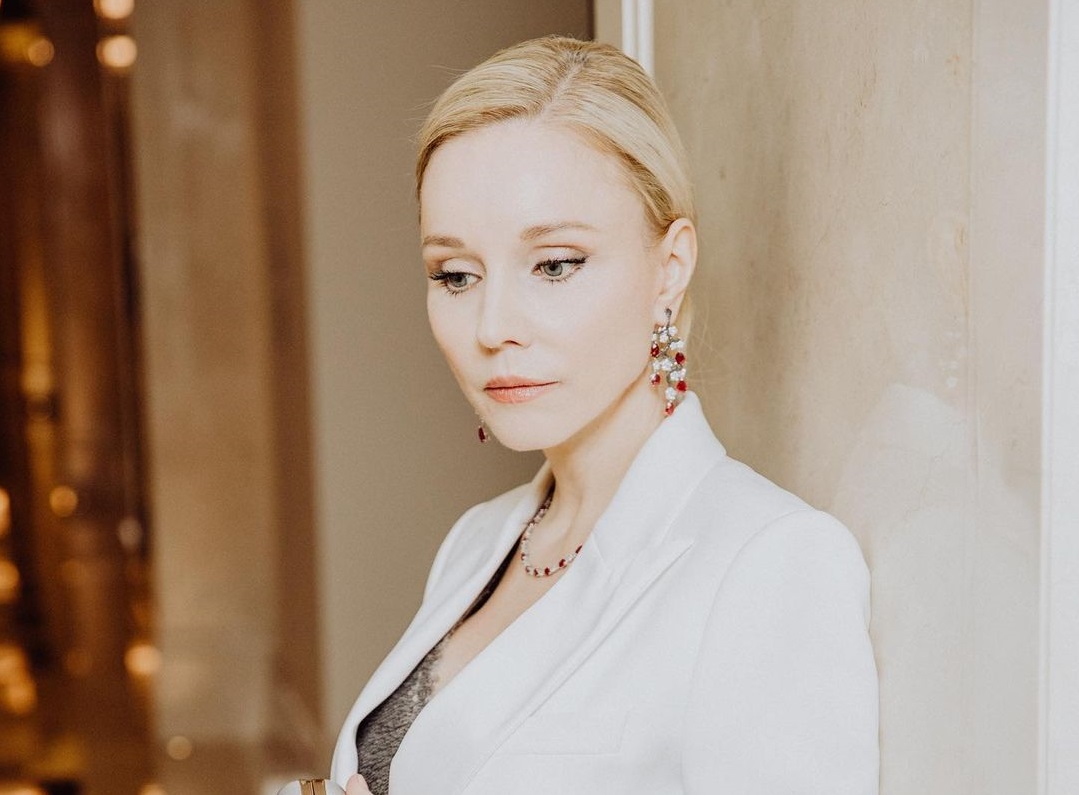 It is reported that Marina Vyacheslavovna was diagnosed with vertebrobasilar insufficiency or dysfunction of the brain due to weakening of blood flow. At the same time, the actress did not previously complain of health problems.
Currently, Zudina is in the hospital and it is not known when she will be sent home. More recently, she shared with reporters her plans for the New Year holidays, going to visit close friends in Yekaterinburg.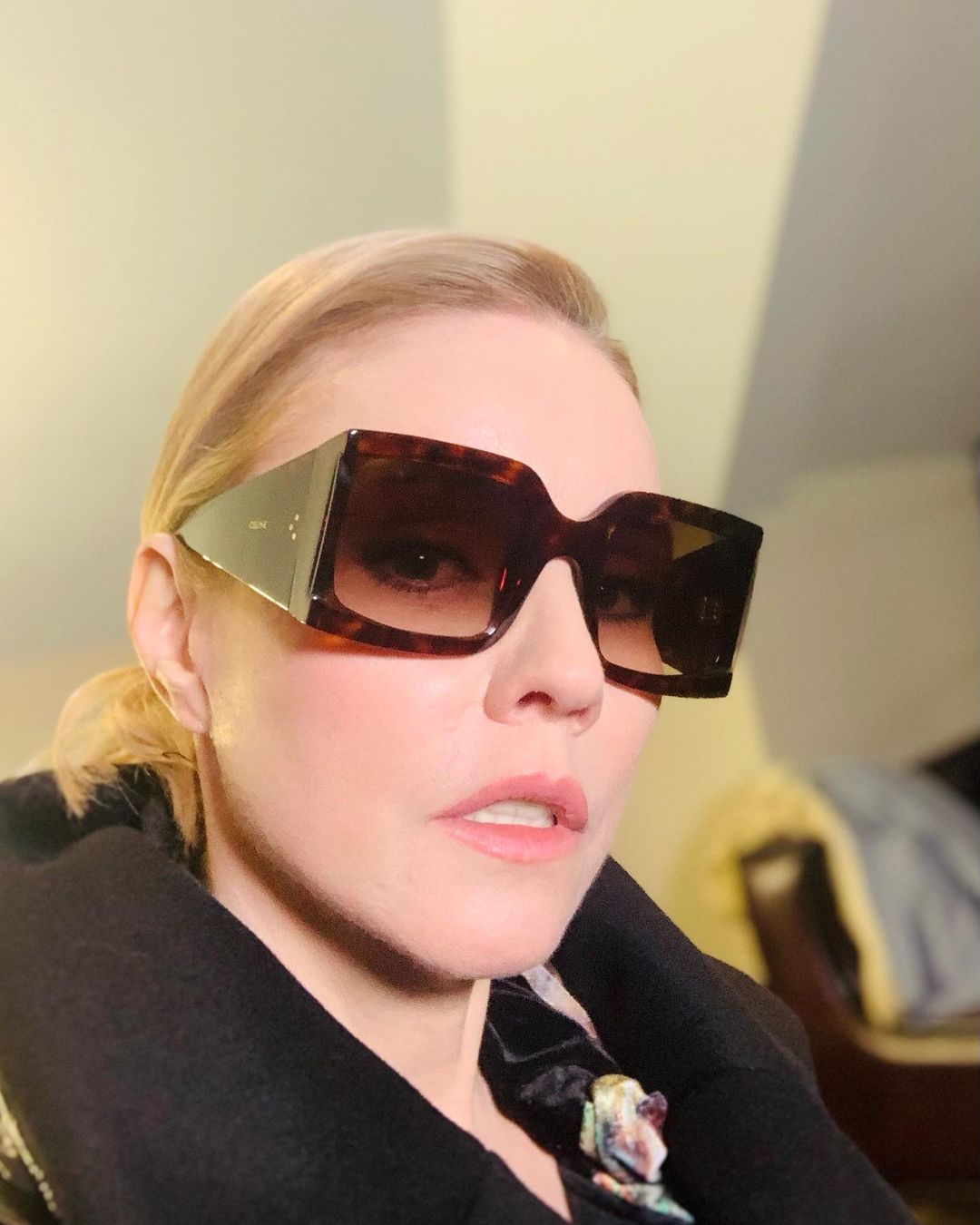 Article Categories:
Show Business