At the "Women of the Year Glamor" award, famous and not-so-famous representatives of the fair sex demonstrated what their stylists are capable of.
Not to say that all the images were successful, Anna Sedokova, for example, only ruined her figure outwardly with a dress with feathers and slits on the hips. But Julia Baranovskaya made a splash.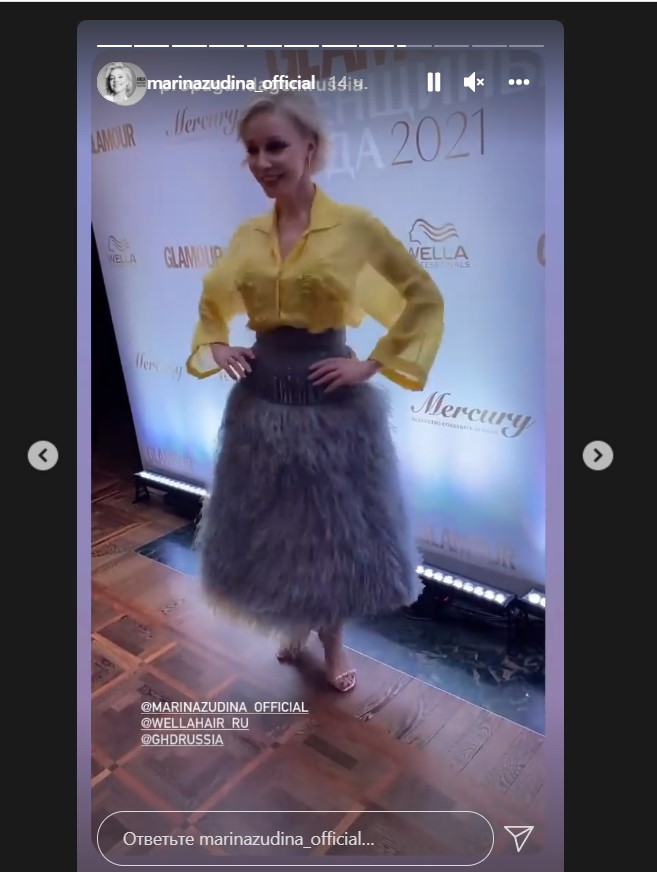 Marina Zudina also came to the event; for the publication she chose the whole unusual image. A strange "hairy" skirt at the high waist, which the actress combined with a yellow blouse, immediately caught my eye.
The widow of Oleg Tabakov felt like a beauty and spun in front of the cameras with might and main. She was accompanied by her daughter Maria.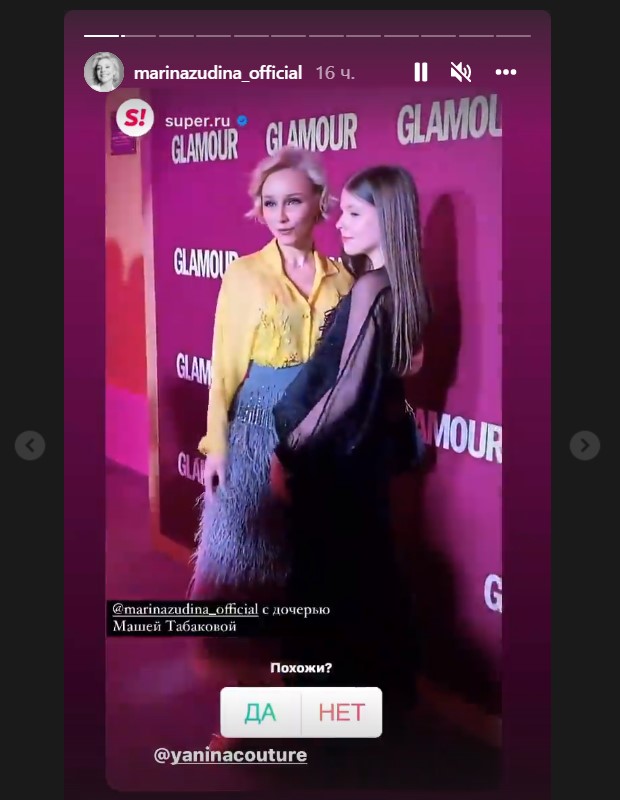 But, maybe the artist liked the outfit, and the public criticized the shaggy skirt. The network suggested that with her figure, Marina could have chosen something more suitable.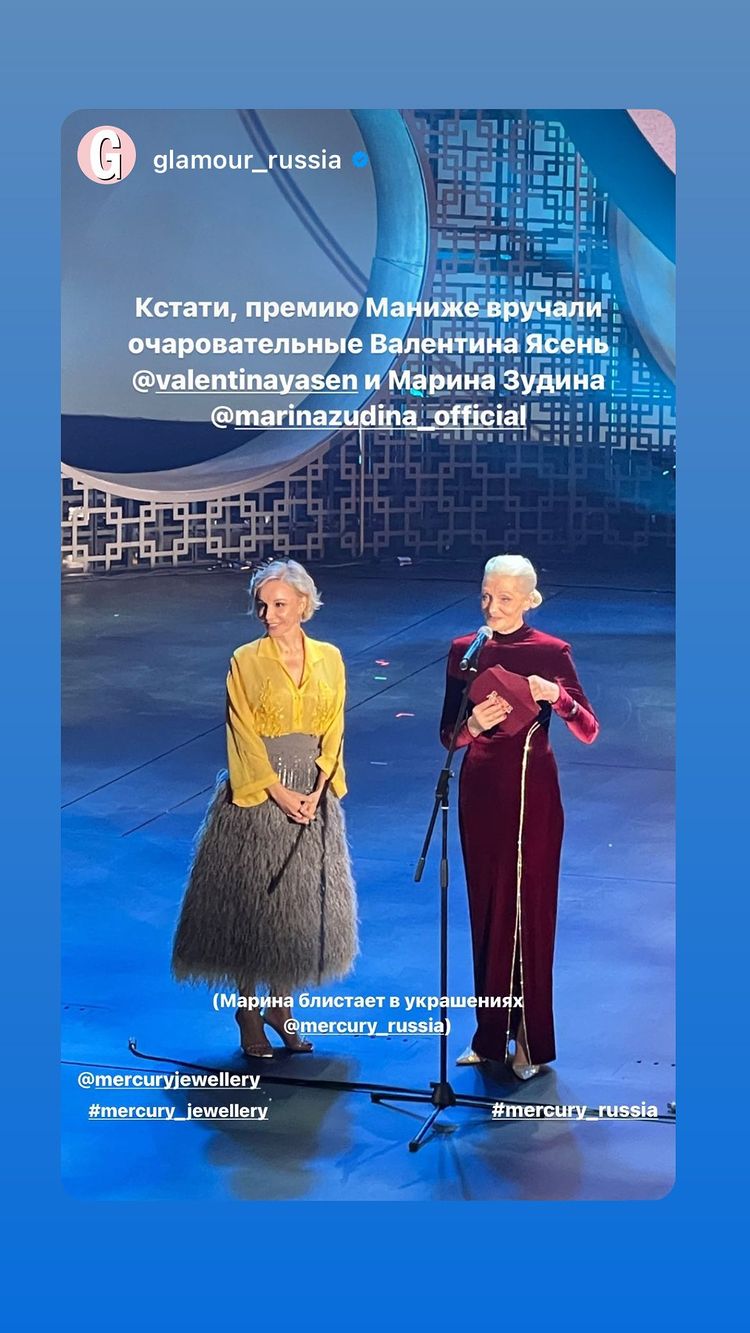 Article Categories:
Show Business