Yesterday, a fire broke out in the apartment of 56-year-old Marina Khlebnikova. A fire broke out in the singer's room, where her loved ones could not immediately get, since the door was locked. Fortunately, rescuers quickly arrived at the scene and were able to save the artist, but now her condition is assessed as extremely serious.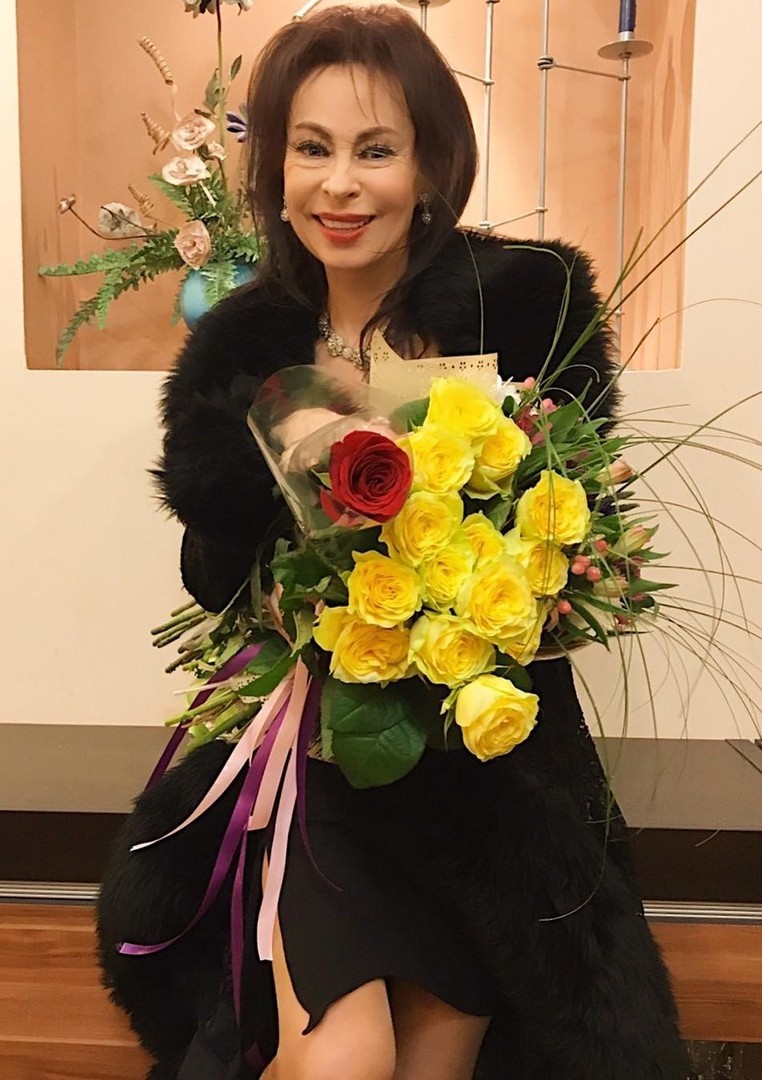 Khlebnikov is in intensive care at the Sklifosovsky Research Institute. Burns of varying severity cover more than 50% of the singer's body. In addition, she was poisoned by the smoke. Doctors put her into an artificial coma and placed her under mechanical ventilation.
Presumably the fire started from a lit cigarette. In the photograph from the scene, you can see that the singer's room was seriously damaged.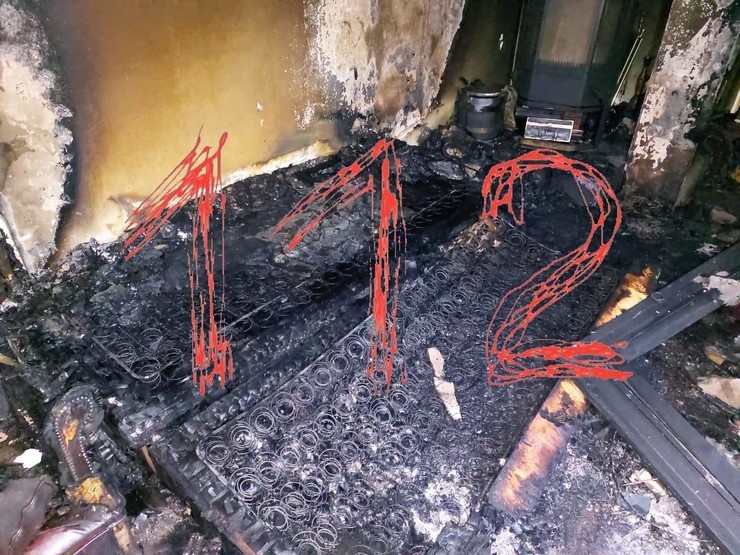 Article Categories:
Show Business