Actress Marina Gayzidorskaya came to the program "Actually", where an unexpected recognition was made throughout the country. The woman said that her ex-lover stole an egg from her.
The artist met Alexey Elin 8 years ago. They started dating while the man was still married. He persuaded her to undergo IVF. Marina herself has long dreamed of a child, but she could not get pregnant.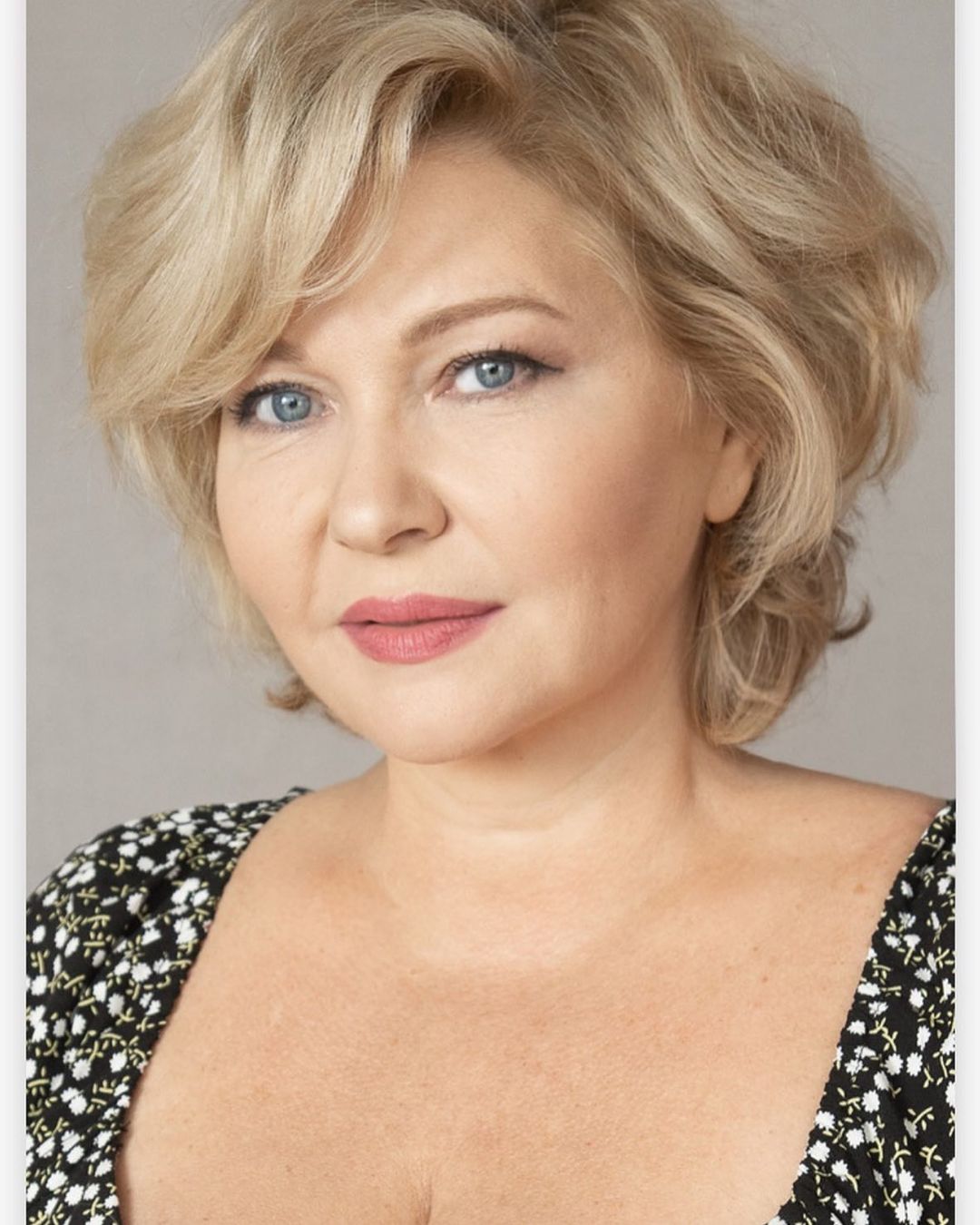 Gayzidorskaya said on the air: "I started going to gynecologists. Everyone said that my age would not allow my dream to come true, although there were eggs. Even the chances of IVF success were slim. Alexey offered to undergo the procedure, but to implant my egg with a specially hired surrogate mother. "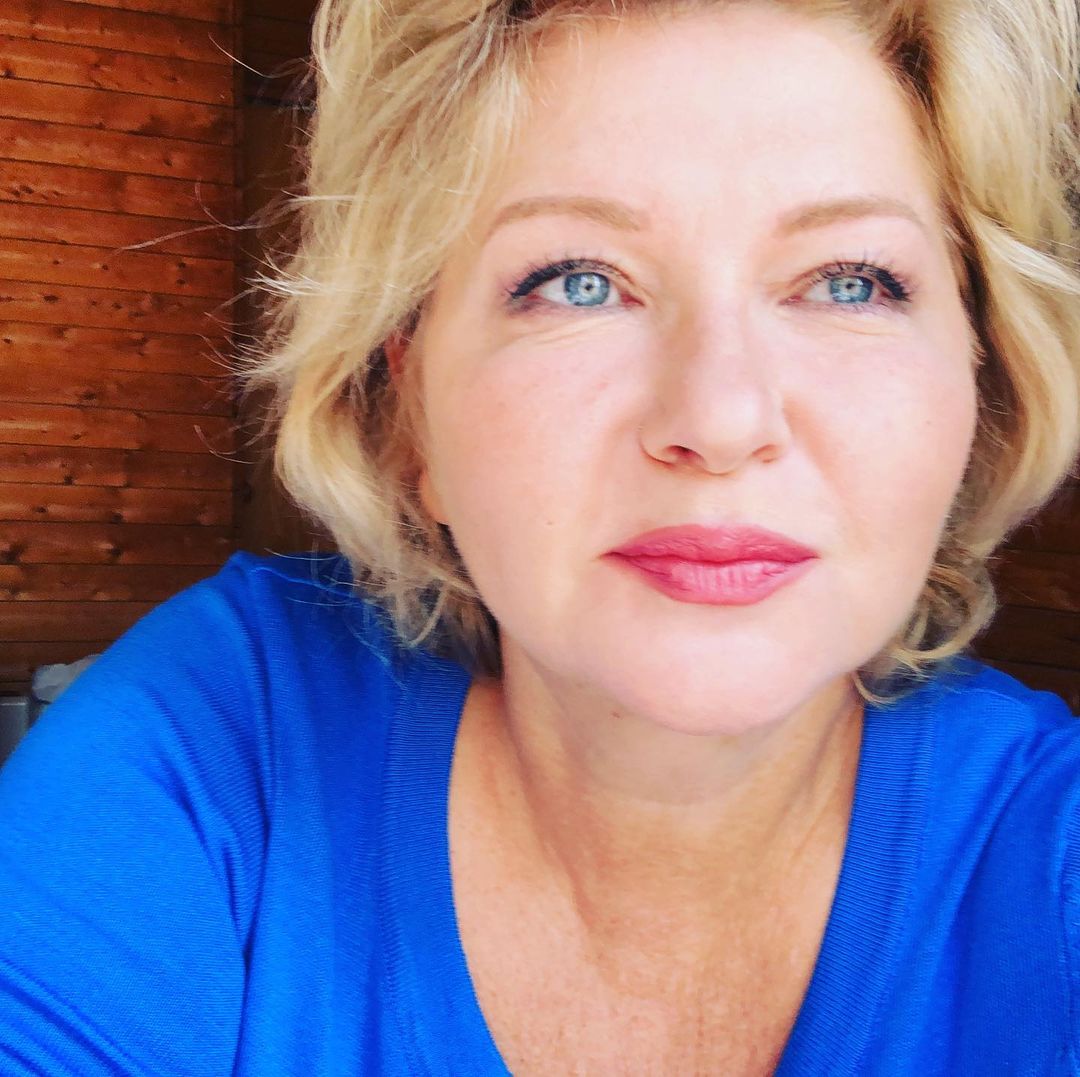 Then Alexei simply did not appear on the appointed day at the clinic, and later the actress found out that he had found another woman to carry. Later, Marina saw a photo of this child on the Internet and assures that he looks like her. So, Elin stole an egg from her, which he planted in a surrogate mother.
And all this was done without the consent of the artist. As a result, after DNA examination showed that the baby has no relationship with Gayzidorskaya.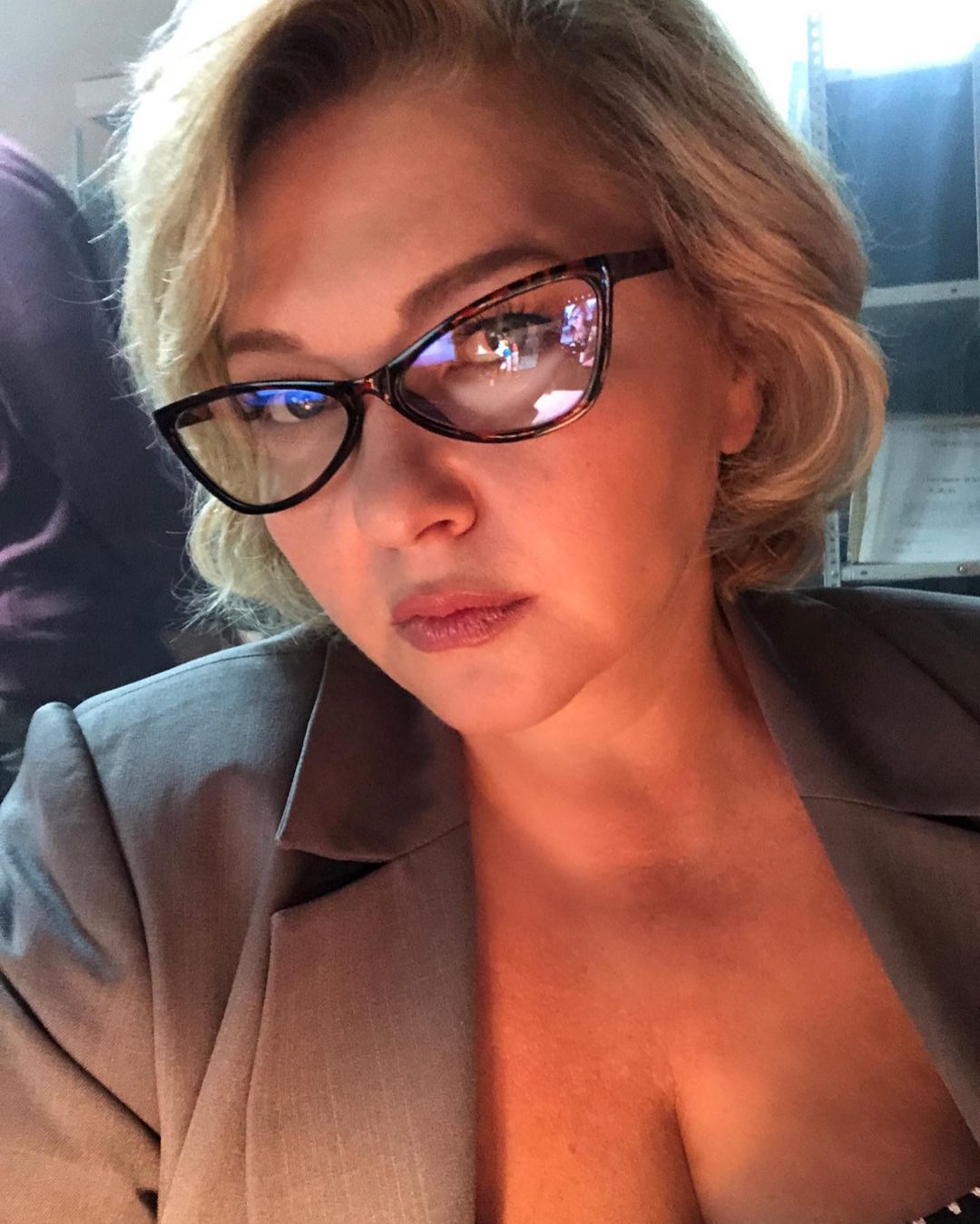 Article Categories:
Show Business