Actress Marina Fedunkiv recently married her lover from Italy. Now she decided that they needed not only to stamp their passports, but also to get married.
Stefano Maggi is not against such a decision and suggested going to the Vatican for this ceremony, since he himself is a Catholic.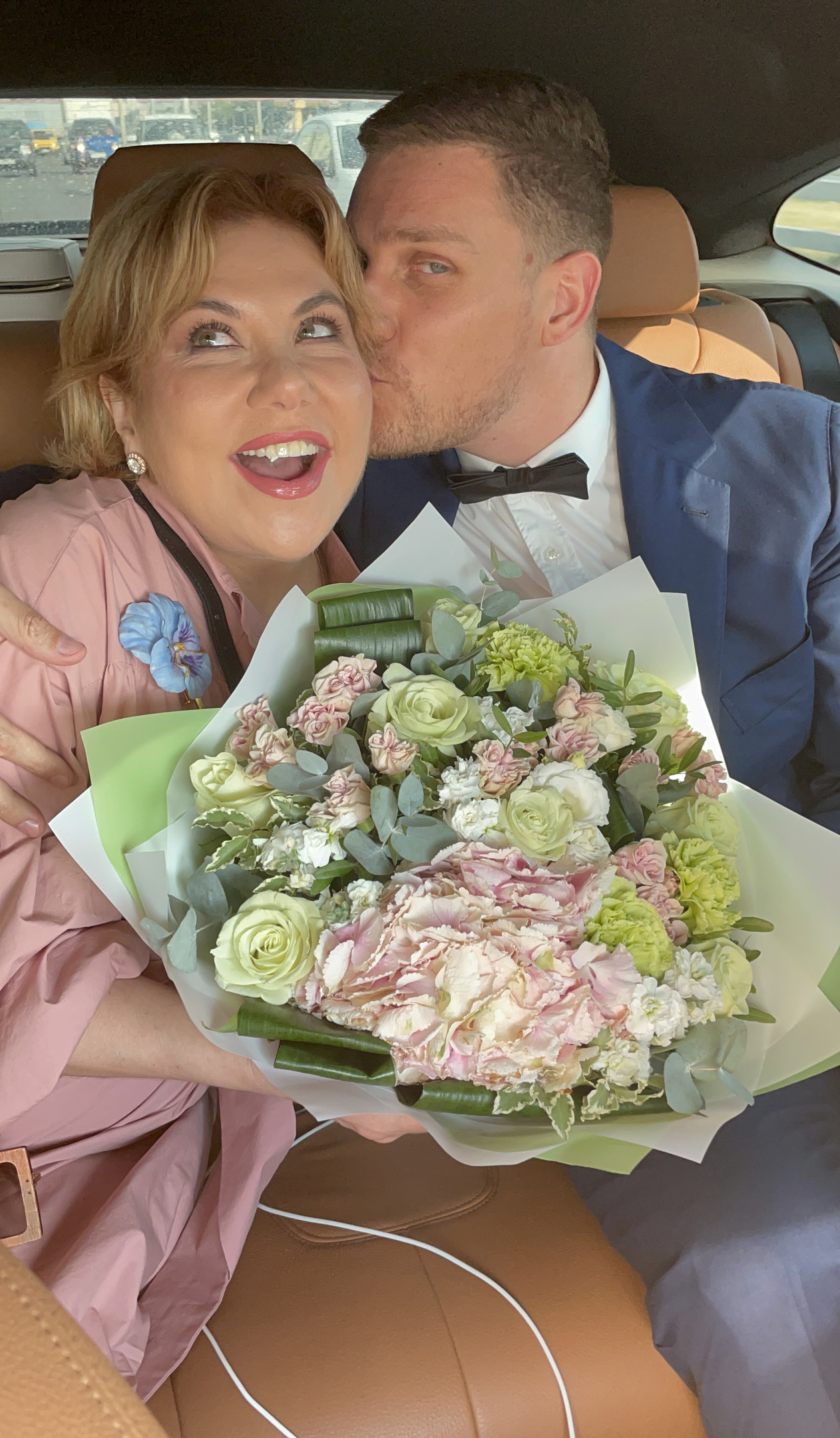 Marina said that after marriage, her attitude towards the family changed. The two previous civil husbands disappointed the woman, but now she is sure that she has found her only one.
The public and even stellar colleagues did not really support the actress regarding the choice. It seems to many that Stefano just wants to promote himself at the expense of the famous Fedunkiv and live on her money.
In addition, it became known that Stefano has a lover.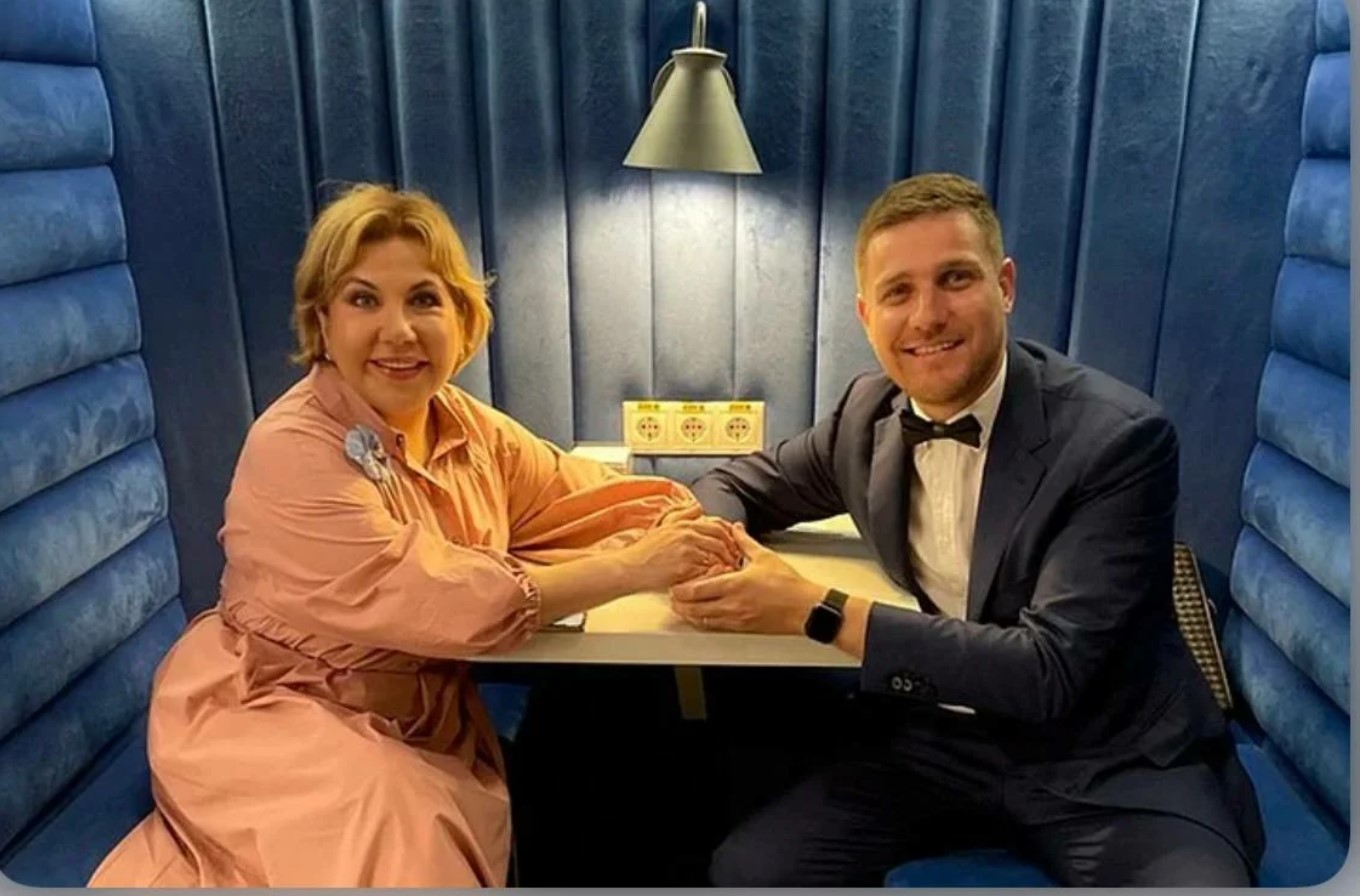 Article Categories:
Show Business