The moment is approaching when the strange wedding of Marina Fedunkiv and her Italian friend Stefano Margie will be shown on television
On the eve of this event, details began to appear on the topic of what else the comedian Fedunkiv had invented for us.
It turned out that not only Kolya Baskov and Seryozha Lazarev came to this TV wedding for the Friday TV channel, but Stefano's mother was specially brought from Italy.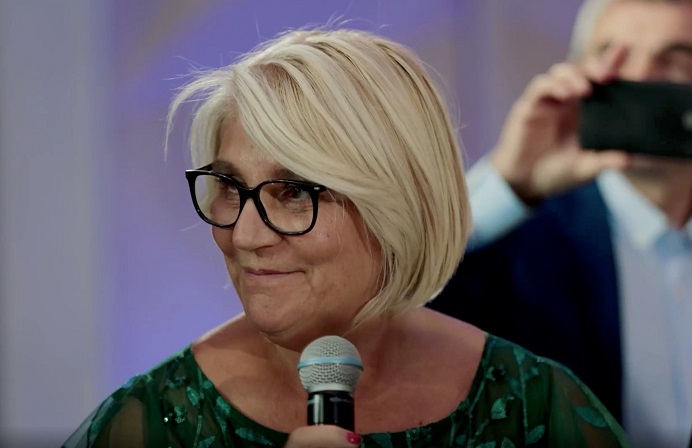 The show must go on, and therefore Marina has already said that the relationship with her mother-in-law was not easy.
– Surely mom wanted another party for her son. She raised a successful and attractive child. And she wanted a young and beautiful Italian woman next to him. But my mother got what she has now, – admitted Fedunkiv.
In turn, Stefano assures that my mother is, in fact, very happy. I just got a little worried when I found out that Marina is an actress and a famous person.
But it's true – she was an actress and even played a role behind the scenes, and I was the spectator …
And for those who do not know, then, according to the official version, Fedunkiv officially signed with Madzhi in the spring, but due to the pandemic, the celebration was postponed to August 27, in order to celebrate the 50th anniversary of the "bride" at the same time.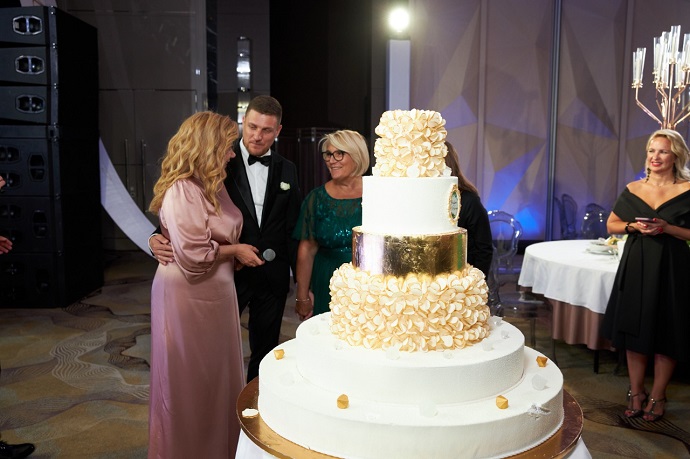 Article Categories:
Show Business