As promised, Marina Fedunkiv decided not to waste time on trifles and one day celebrated her 50th birthday and married Stefano Maggio.
There were, not to say that many, guests at the ceremony, but this is not surprising, since this whole performance was filmed for the show "Four Weddings" and did not look like something real.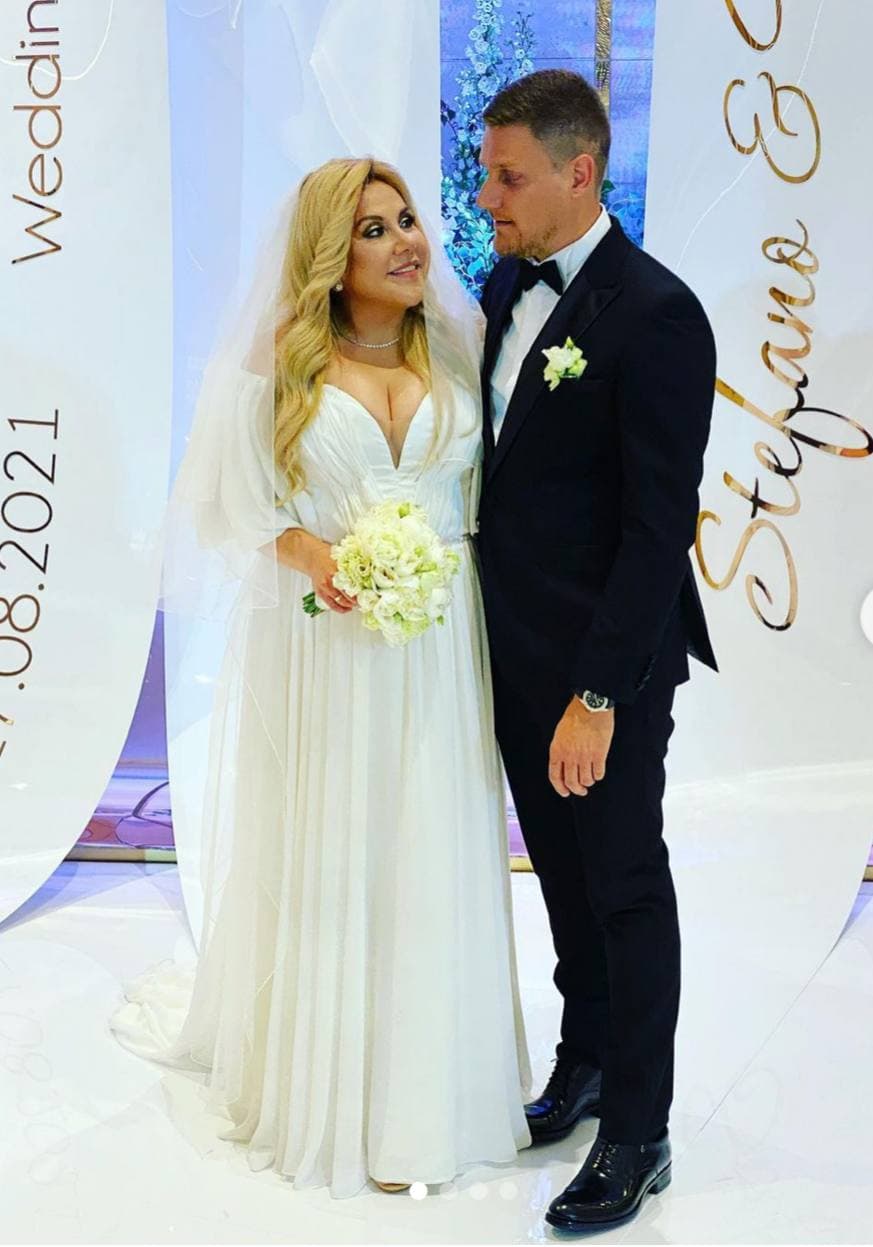 Honestly, all this was a bit like the wedding of swindler Bender and Madame Gritsatsuyeva. "The young woman was no longer young …" and further in the text. And the kissing of the newlyweds turned out to be suspiciously restrained.
But this is Marina's choice. She continues to play her Comedy Woman, and her hubby is unlikely to stop looking at men.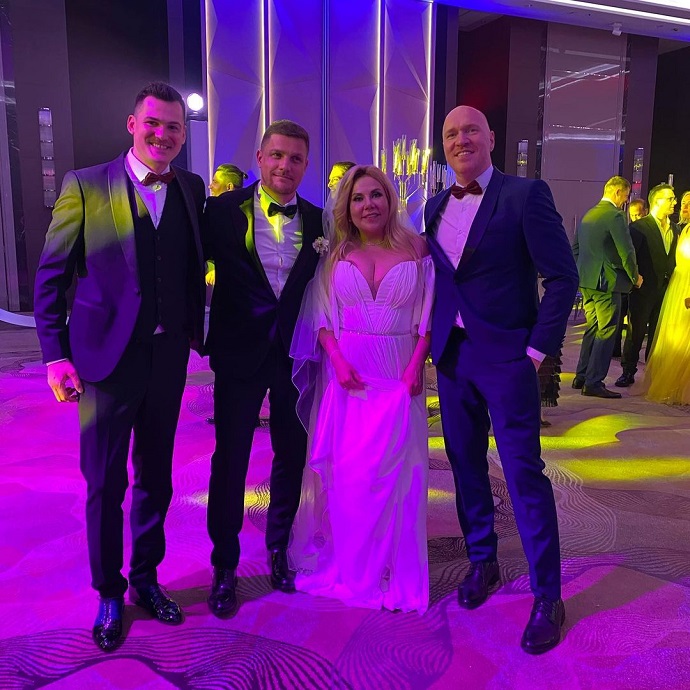 Article Categories:
Show Business