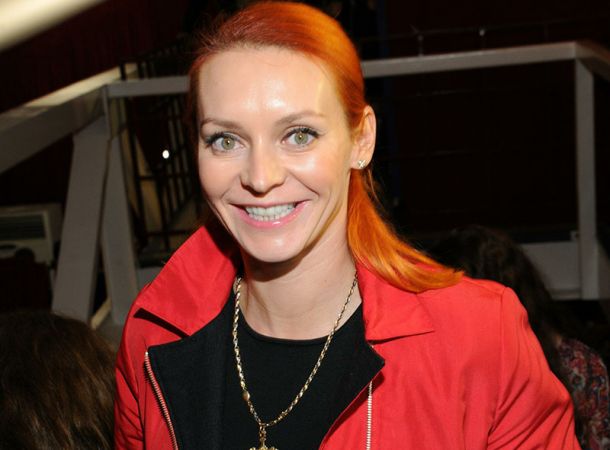 Former athlete Marina Anisina confirmed the words of her common-law husband Nikita Dzhigurda that people were contacting their family, offering to intentionally lie about coronavirus infection. As Anisina noted, the calls came from television studios.
The editors of the scandalous television programs invited Marina Anisina to lie about her illness or about the fact that one of her children fell ill. Anisina is outraged by this approach and she refused to lie publicly for the sake of filming in the next program.
"They called from TV and suggested that I lie that I got coronavirus. Or one of my children got sick. The series they wanted to do this. You see, in plain text they ask: "Can you say that you are sick with a coronavirus, then you are interesting to us. But you can't, then - goodbye." Well, okay at all ?! We can't lie! And I don't want to slander myself. Especially, for children! ", Anisin quotes" KP. "
At the same time, Nikita Borisovich's wife is convinced that she was not the only person who was offered to deliberately lie about a coronavirus disease . For example, Dana Borisova, who is now actively flickering on television and constantly mentions her imaginary illness as a dangerous virus, is actually healthy, Anisina believes.
Marina has no doubt that TV people are just looking for a high-profile plot for the next "series" even in such a difficult period. On the whole, Marina takes the coronavirus pandemic very seriously and dreams that it will all be over soon.
By the way, Nikita Dzhigurda considers the coronavirus epidemic in Russia to be fake.
Article Categories:
Show Business