Actress Marina Aleksandrova is not one of those who show their whole life on Instagram. In her profile, you can find only rare shots with loved ones. Basically, the girl shares her work moments. The day before, Marina published a series of pictures that her fans really liked. One shot in particular delighted the followers. On it, the actress sits completely naked, hiding behind a white cloth.
"Every day I am looking for something magical, @xenichez's light is magical! Thank you for this day!", Alexandrova signed the photo.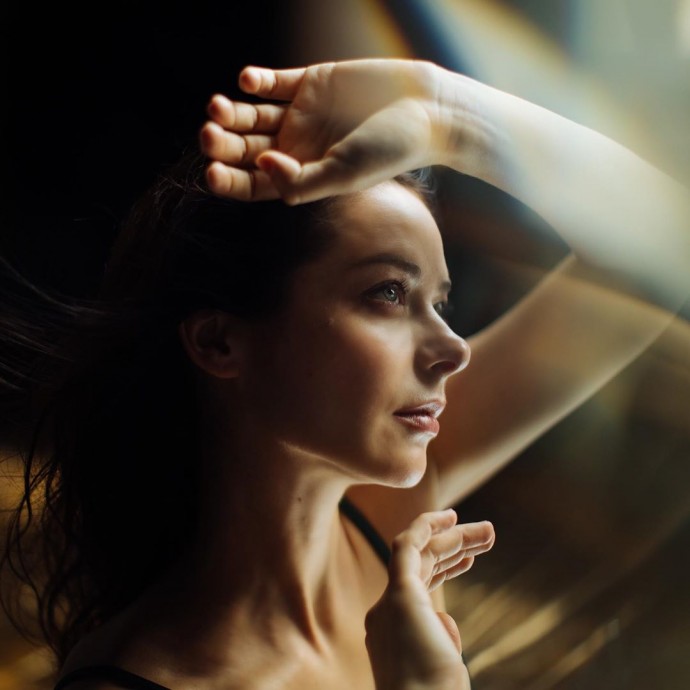 The look of the actress is directed to the side. The photo turned out to be incredible and magical, according to the fans. "Marina, you are magical for me, you are magic in my day, a ray of light that makes me smile, this photo is very cute, magical, you are just like a fairy", "You have extraordinary eyes that fascinate, inspire and stun! Marina, you are mine standard in everything! "- praised the actress.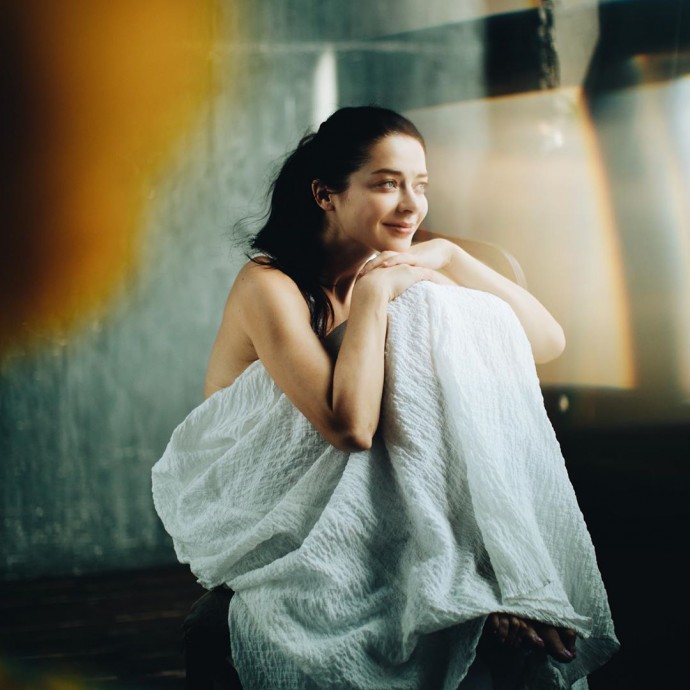 Article Categories:
Show Business