David Manukyan admitted on Instagram that he seems to have fallen in love. It all happened after the performance of the song on the show "Duets", when the mirror wall went up and he saw Marie Kraimbreri. The couple began to hug, and the rapper even lifted the young artist in his arms and spun.
Then the ex-boyfriend asked his subscribers to persuade Marie to go on a date with him.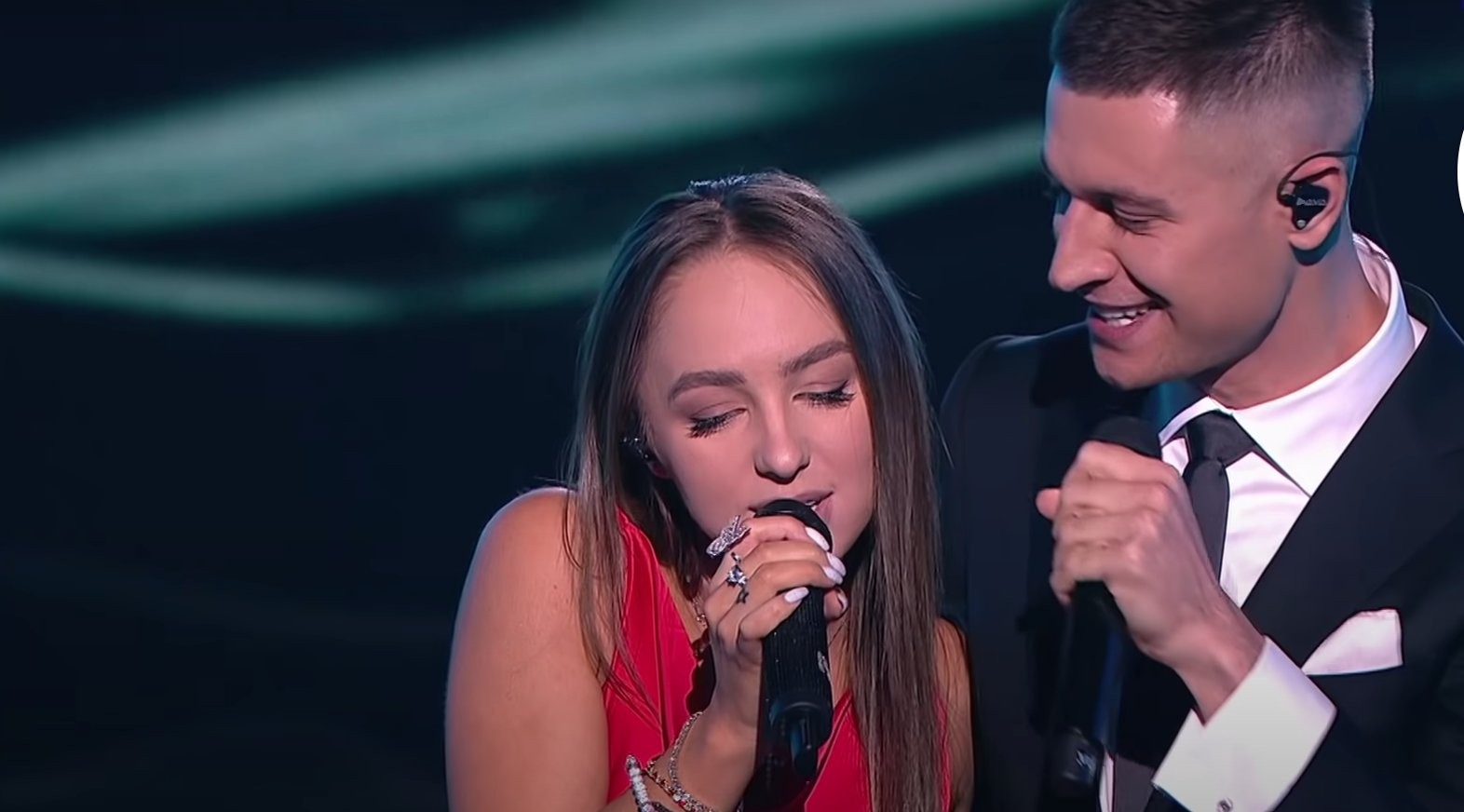 But the followers of the Edgebury got scared of such persistence and filled up the artist with direct messages. They beg her not to agree to any meetings with this guy in any way and were not even too lazy to list why.
The girl's fans believe that Manukyan's character is complex, he has delusions of grandeur and, in general, this categorically does not suit her. There were those who remembered that David has a boyfriend, and not just anyone, but Philip Kirkorov himself, which even the rapper's mother approves of.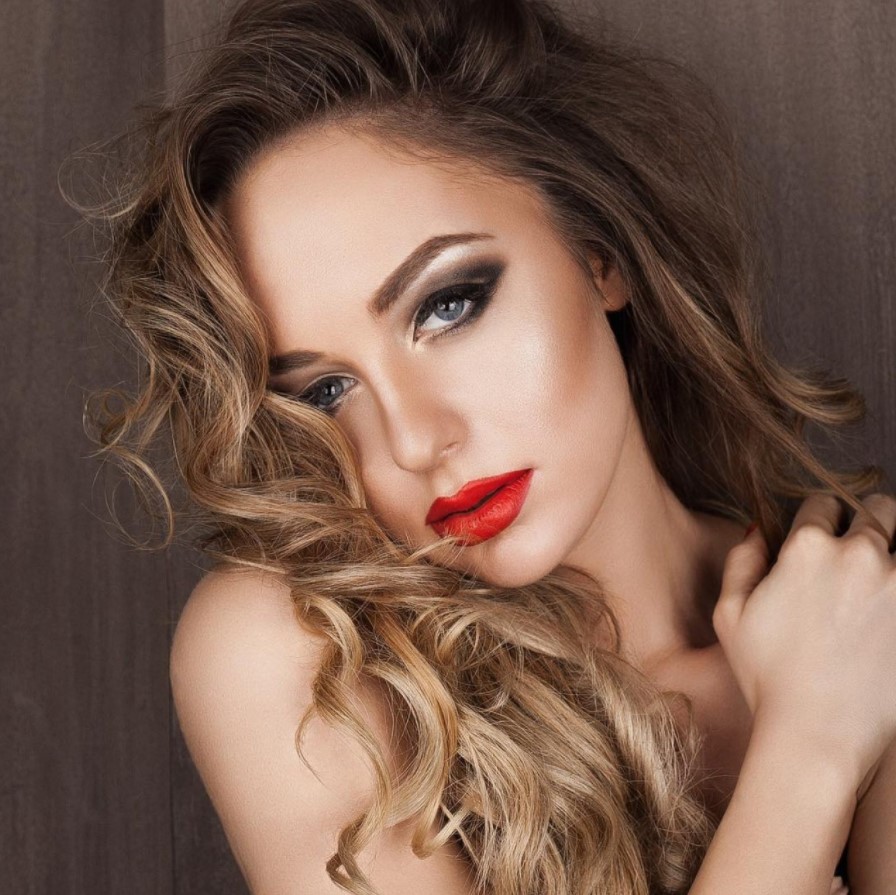 Article Categories:
Show Business