Maria Shukshina was a little distracted from anti-vaxxer activity and decided to speculate on the topic of modern domestic cinema.
She criticized the second part of the popular fairy tale "The Last Hero", and clung to Philip Kirkorov.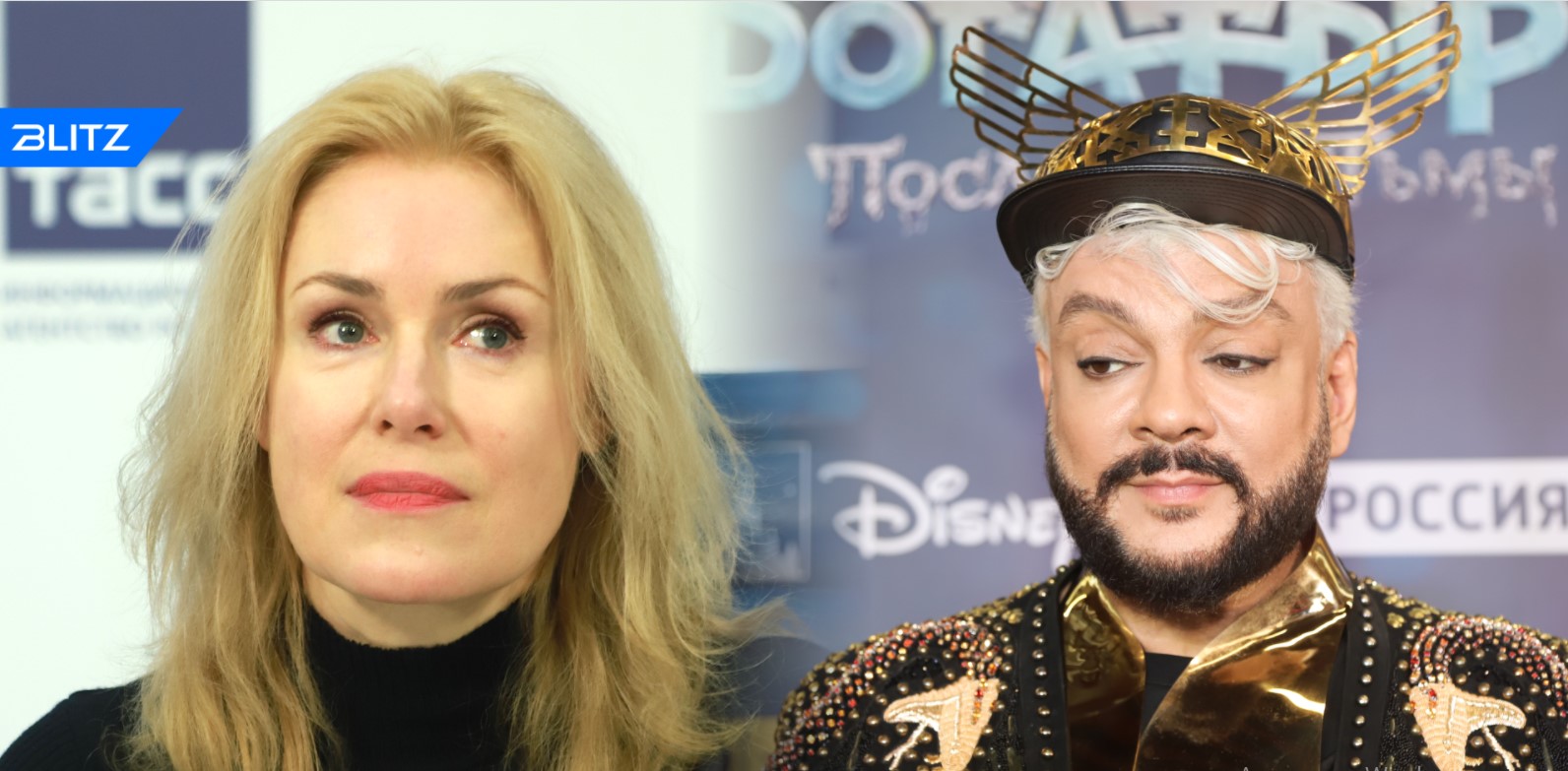 The actress said indignantly: "The crisis of values ​​recently hit me on the head with a butt. Forced to watch "The Last Hero" with my beloved Elena Valyushkina. Forty minutes was enough when Kirkorov, portraying the Firebird and himself at the same time, laid an egg under the first concert of Tchaikovsky.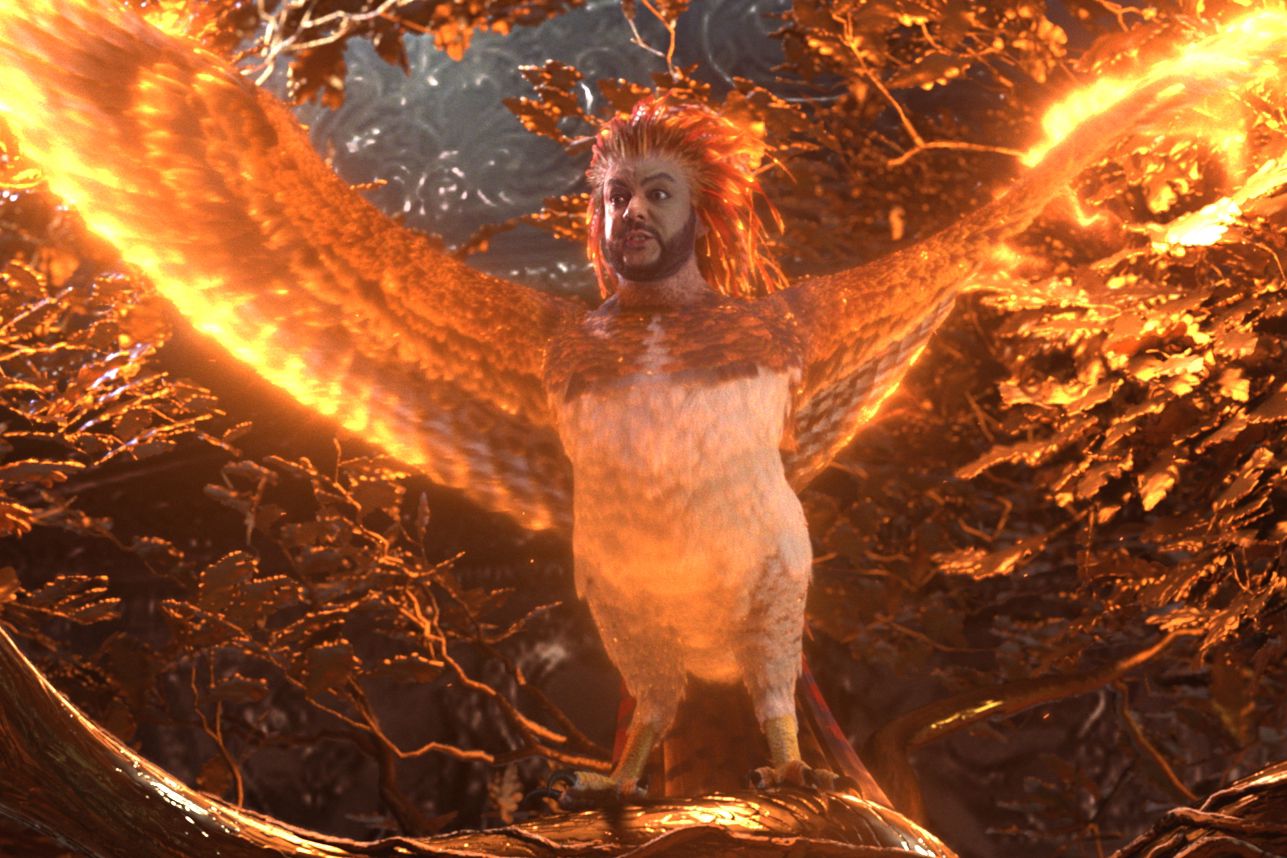 The composition of the artists, according to Shukshina, was good in the picture, but she did not inspect it, because it became simply scary and disgusting. And all because of the pop king of the national stage.
Maria was indignant: "What is wrong with us if we make cash registers for fairy tales with similar content."
There have already been a lot of people who have watched the film and the audience was satisfied. So far, no one has criticized Kirkorov in the form of the Firebird and has not been outraged that he was carrying eggs.
Earlier, Maria Shukshina made claims to her older sister Olga that she was promoting herself on her behalf.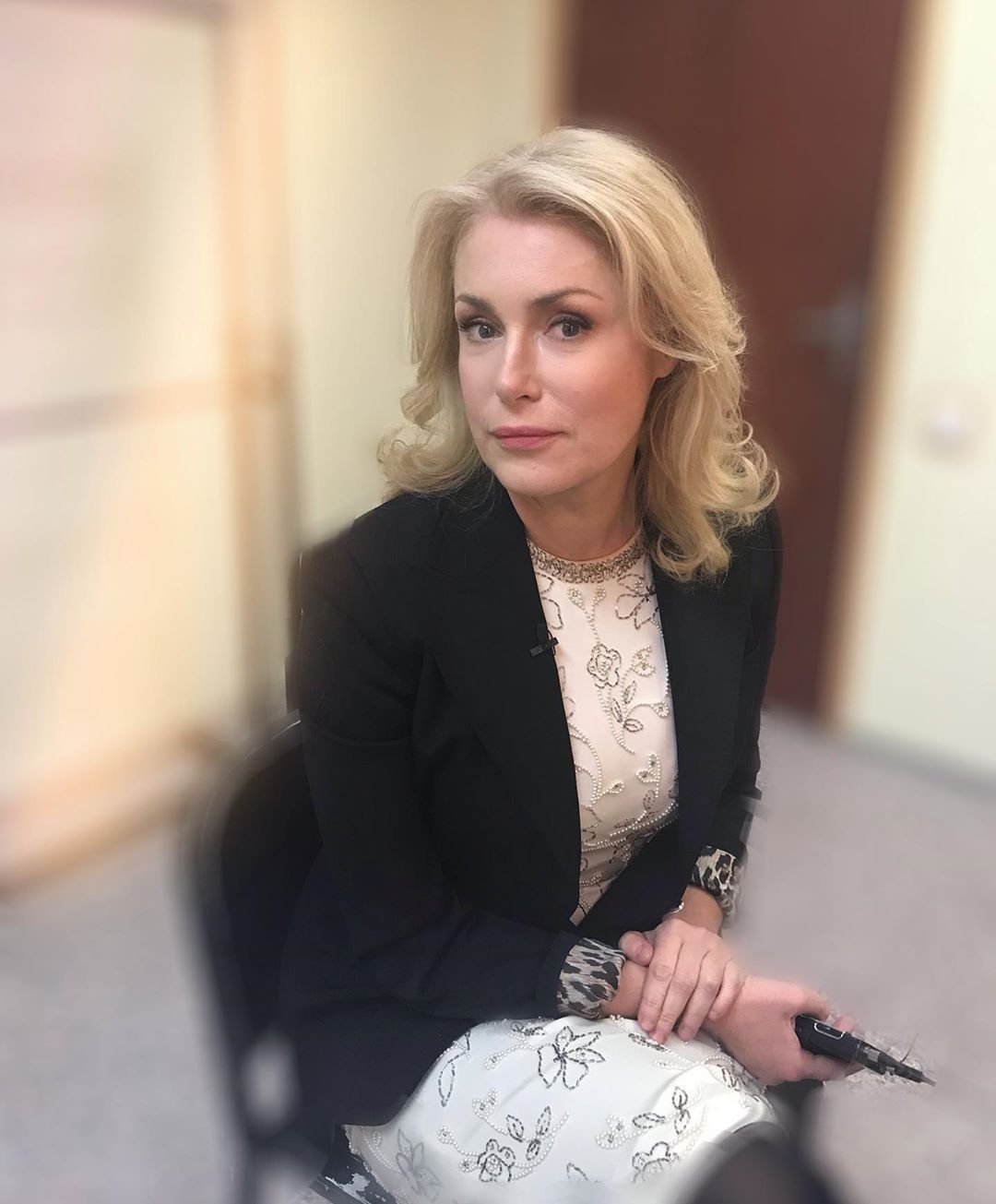 Article Categories:
Show Business