Sister Maria Shukshina told reporters about a new scandal in the family. The actress was offended by a relative after an interview, where she answered questions about Maria's anti-vaxxing activities, accused her of not being a doctor and not having the right to teach people.
The woman said: "Here Masha has already flown to me. Masha called her mother the other day and says – Olya is there, tell her to stop hyping me on my name.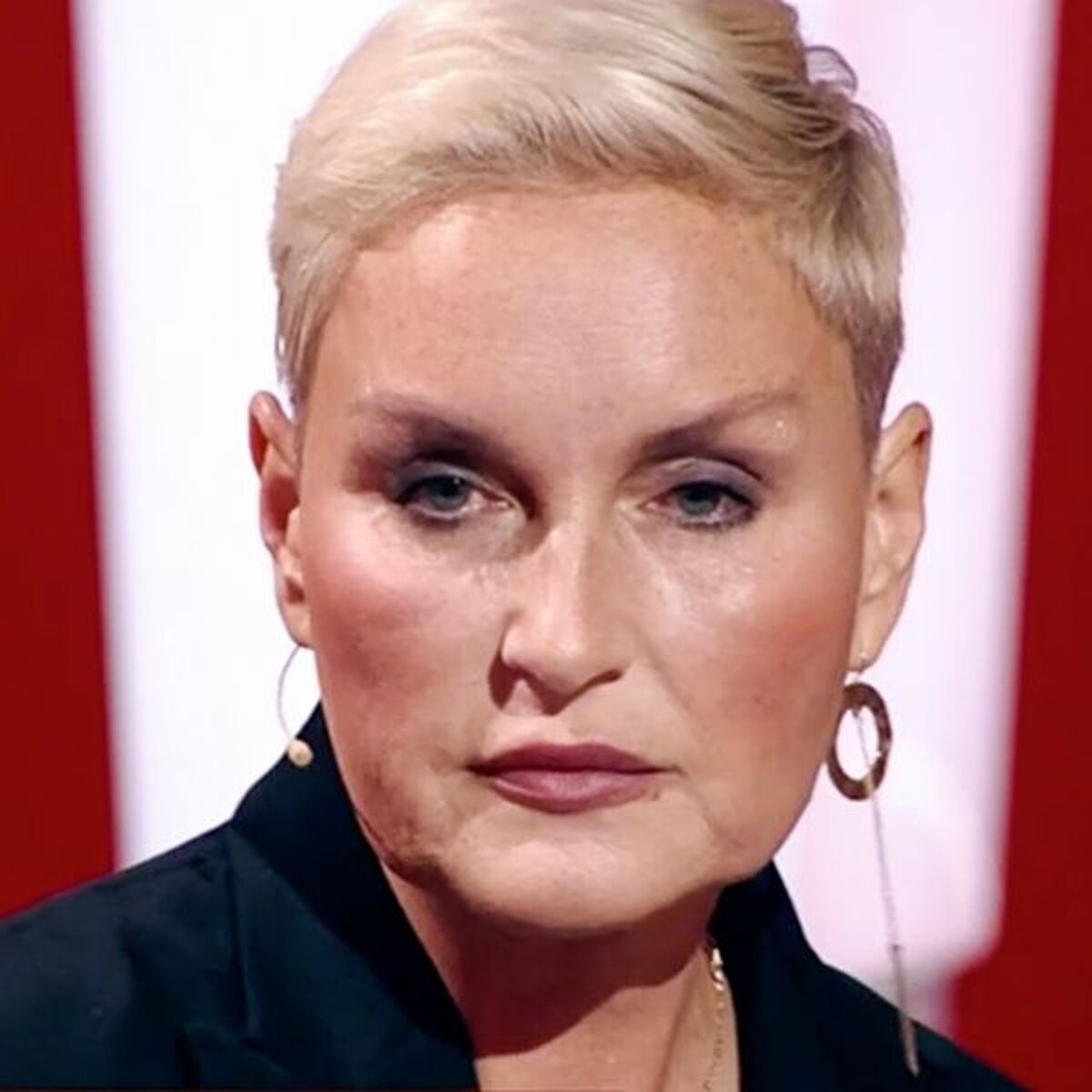 These words greatly outraged her: "Ah, so now, this is her name? Since when did it become hers?
The famous surname belongs to them all, Olga protests. She had previously reproached her younger sister for dishonoring such a great surname and name of her late father, an honored worker of arts of the RSFSR, with her stupid actions and words.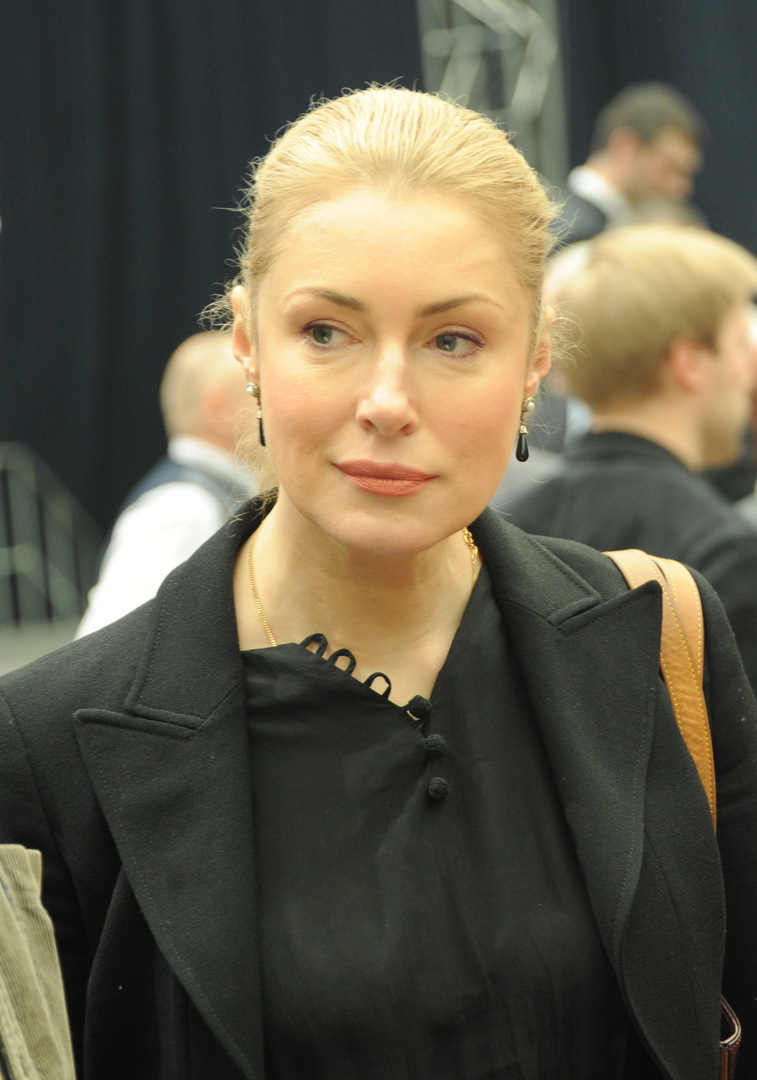 Article Categories:
Show Business