Many are jealous of the smiling blonde Maria Pogrebnyak, because it seems that she has everything that her heart desires – her beloved famous husband, three children, a luxurious house, cars, diamonds and a personal business.
But it seemed to many that the onset of the 33rd anniversary of Mary was not at all happy. Followers associated this with the frames that Pogrebnyak posted yesterday on the Instagram page.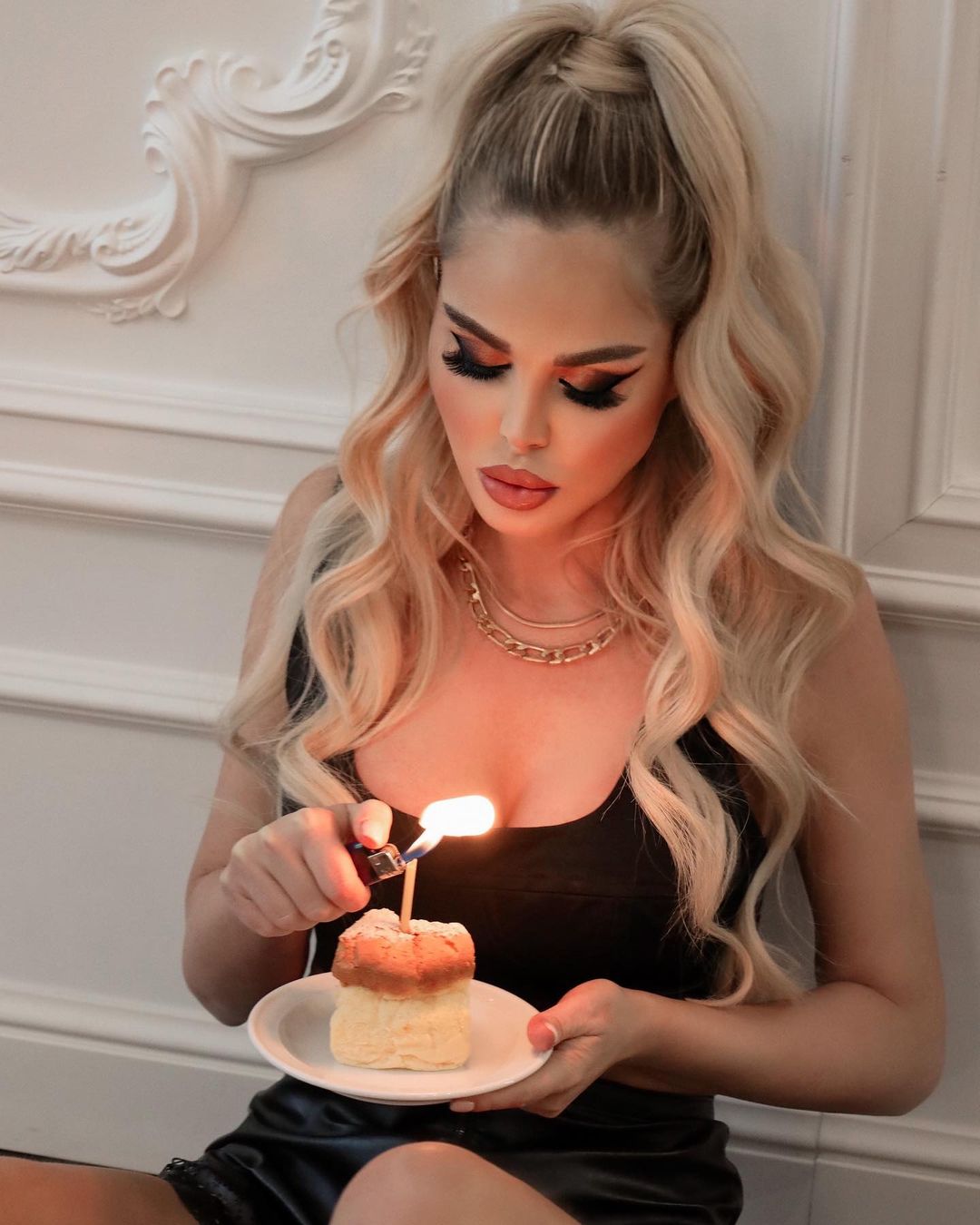 If someone posts bright photos with relatives, balloons, a smile, then Masha's photoset borders on some harsh style of a lady who is dissatisfied with eating a piece of cake.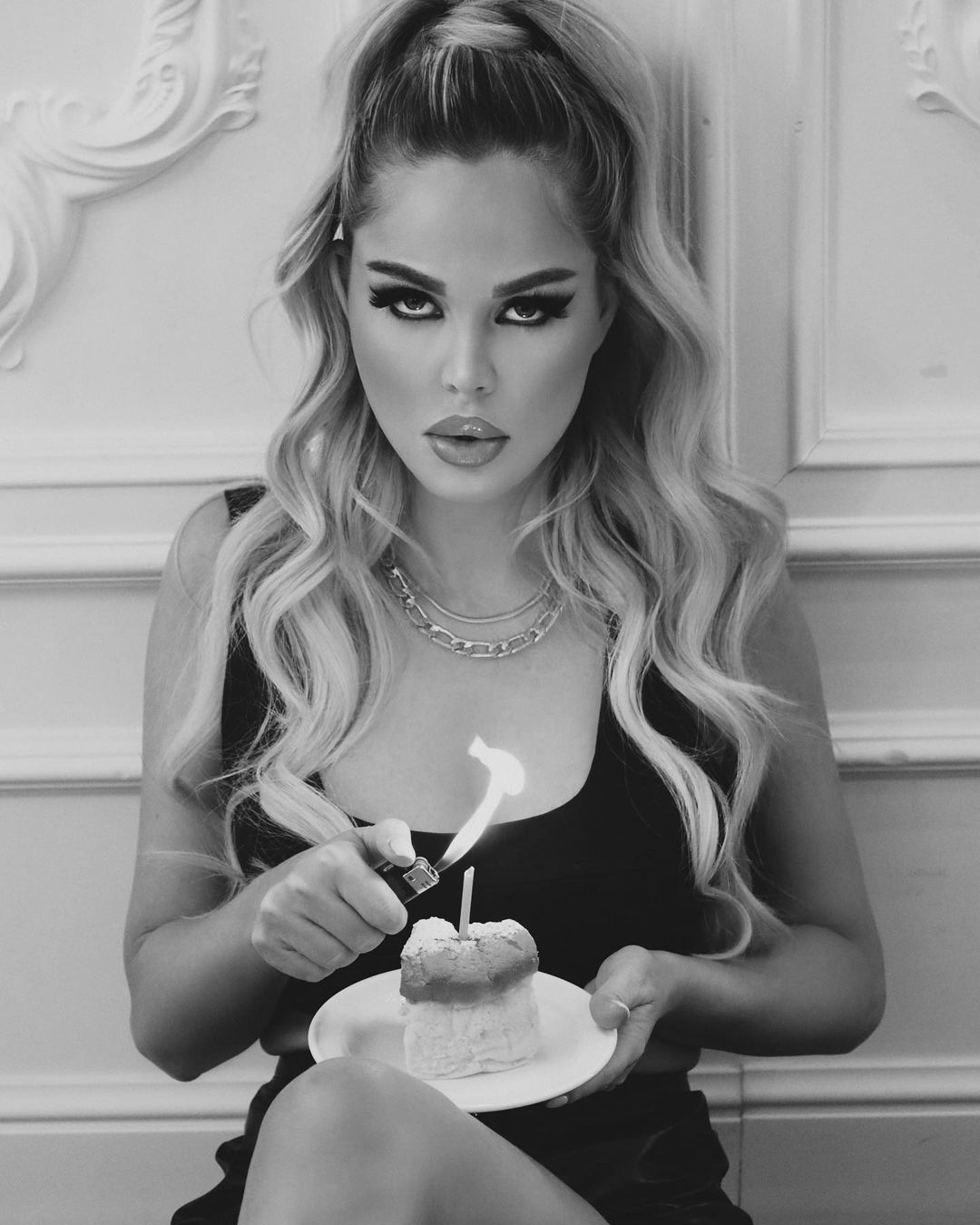 Although the signature, filled with perky smiles and hearts, corrected the situation: "Happy Birthday to me. Thank you all for your congratulations, I am very pleased, I love everyone."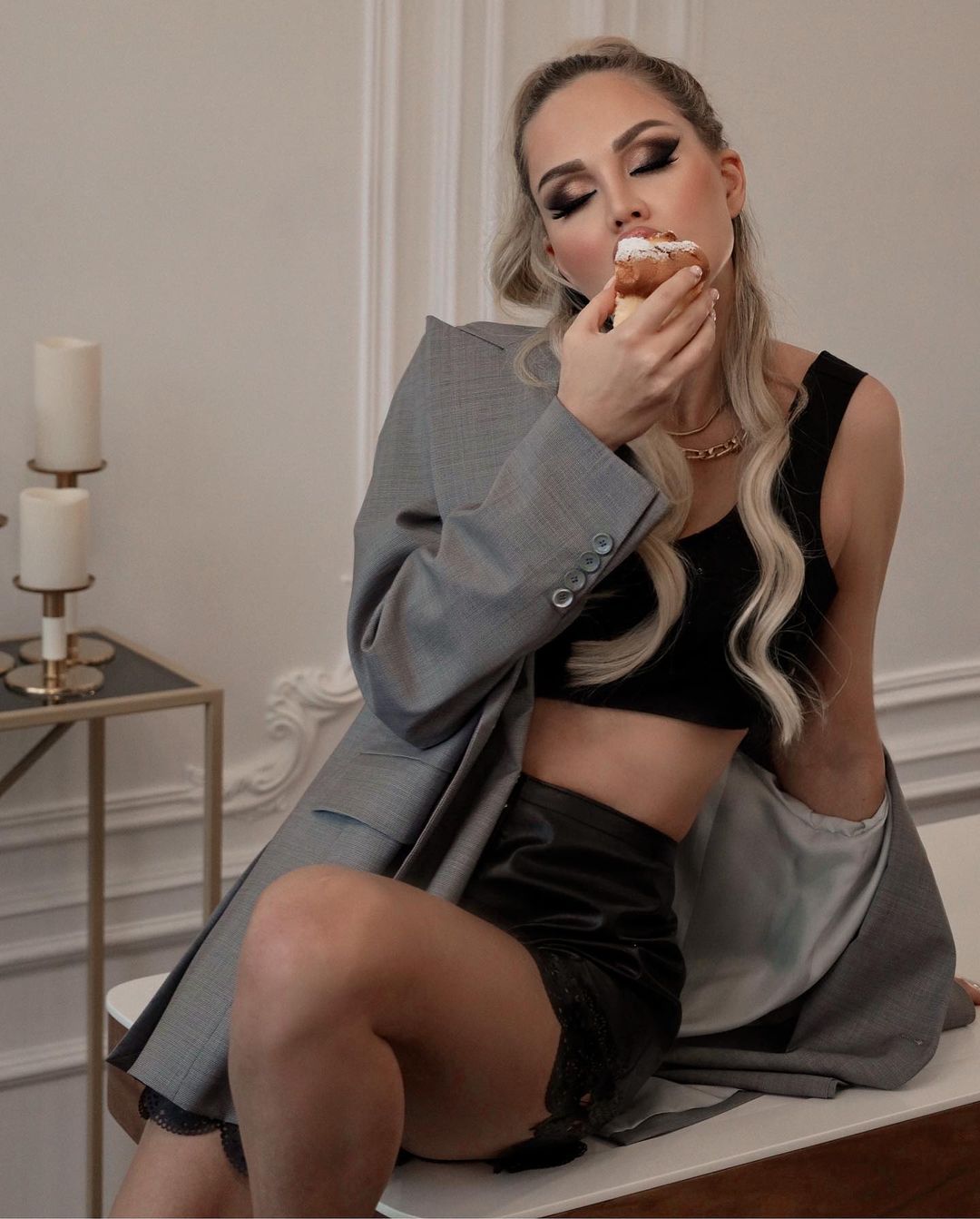 Well, the photographs may even be quite good. Not all show a Hollywood smile.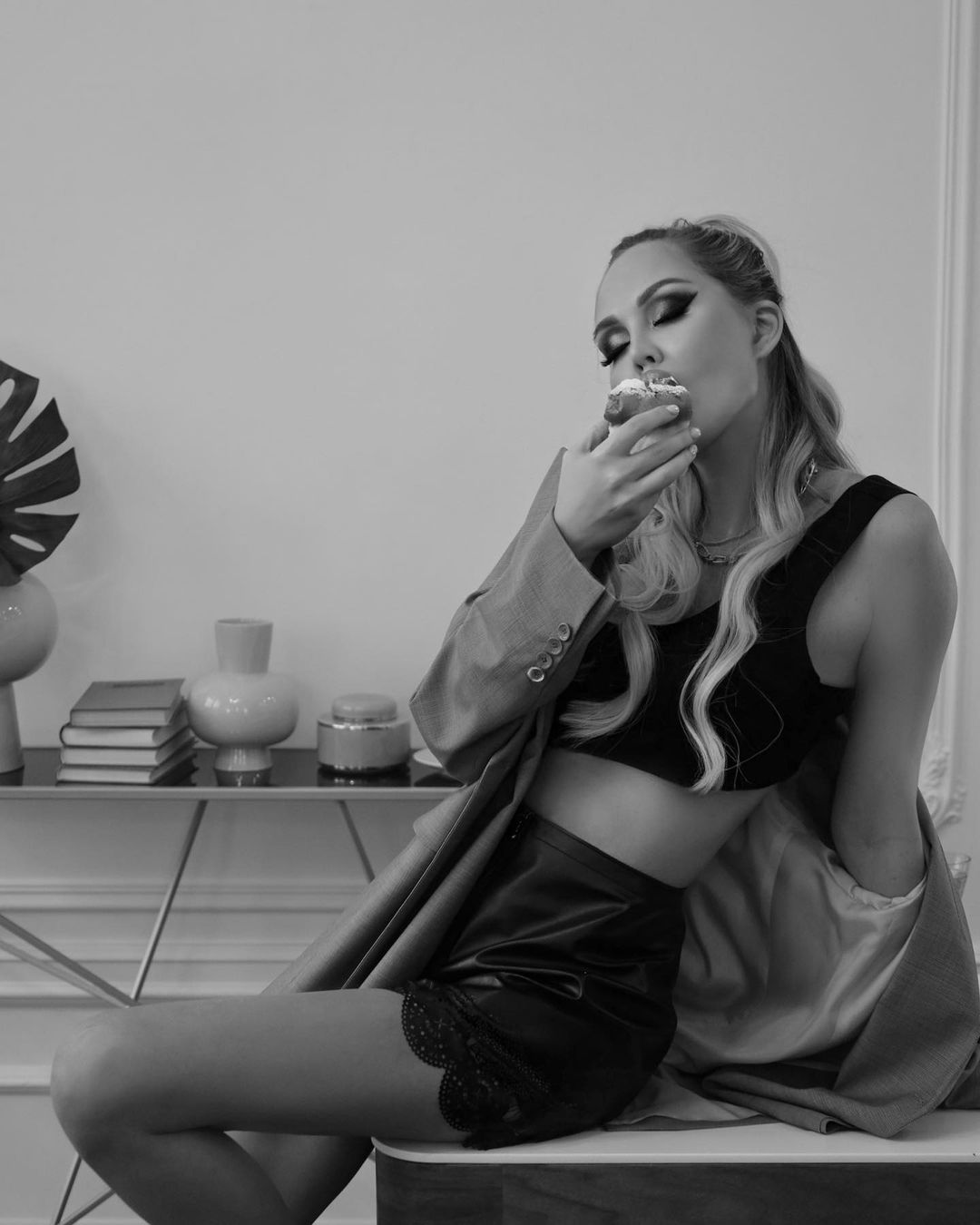 Article Categories:
Show Business