Actress Maria Mashkova two weeks ago said that her mother Elena Shevchenko got married in November. Then, except for dancing legs, she showed nothing, therefore, who became her mother's husband remained a mystery. The other day, the actress showed her new stepfather. It turned out that this is a writer and lawyer Boris Palant, who has been living in the United States for over 30 years.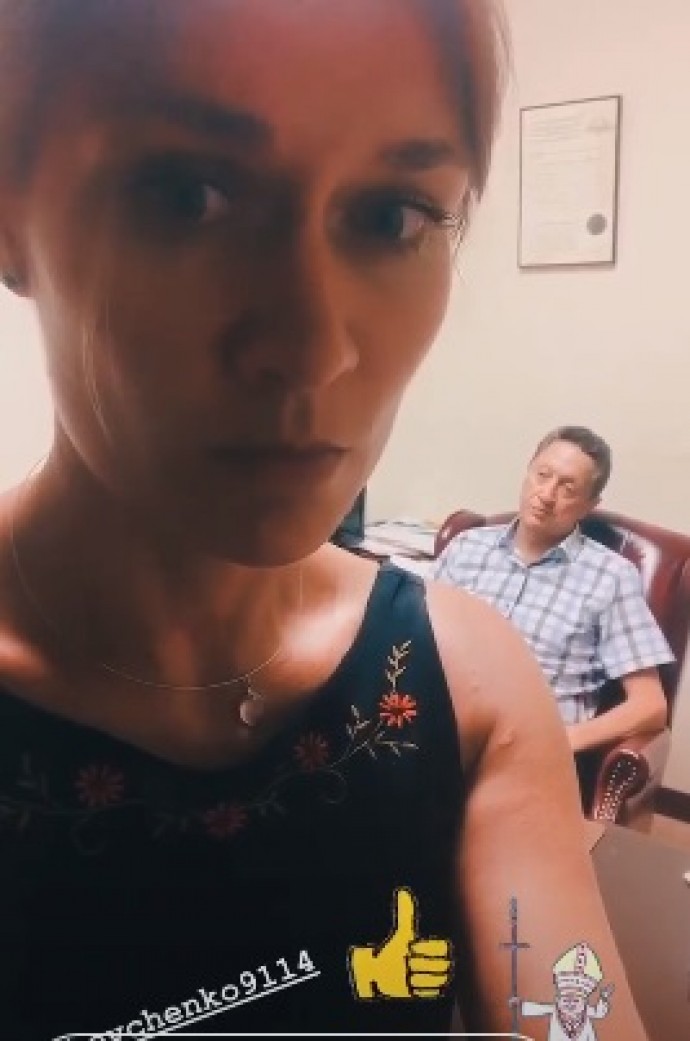 Maria Mashkova visited her stepfather and showed in Stories that Boris is signing a contract with her daughters, which regulates the rules for using gadgets. One of the daughters did not sign, disagreeing with one of the points.
It is worth noting that two days ago, Mashkova's mother, Elena Shevchenko, published a photo in which Boris Palant proposes to her.
"NP's future husband was not verbose:" I have no time for an affair with you, dear NP. I'm ready to make an honest attempt at a serious relationship. Make up your mind "NP I made up my mind!", - wrote Elena Shevchenko.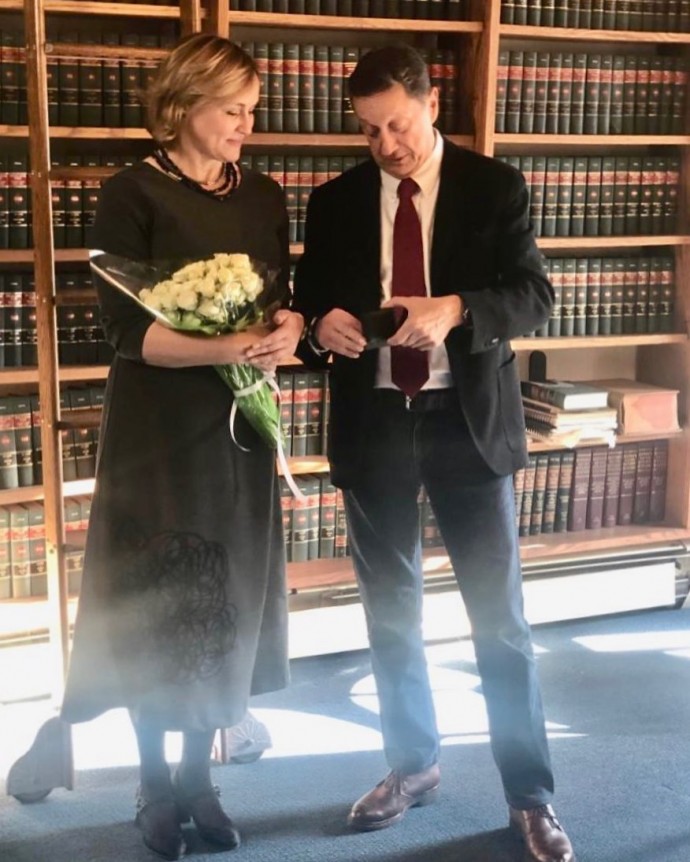 Article Categories:
Show Business