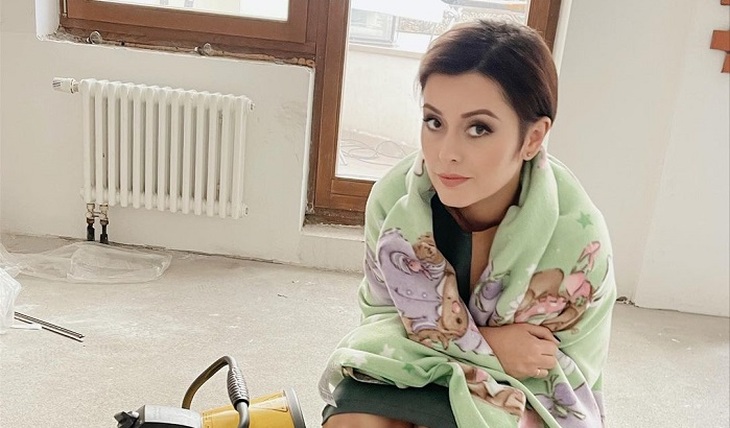 Maria Kravchenko changed her image and appeared in public with a very short haircut.
The actress, and in the recent past the star of KVN and Comedy Woman, completely got rid of her long curls.
– For me, the main reason for such a haircut was the consequences of covid, – Maria confessed to us. – A blow to the immune system, stress – and my hair began to fall out in such an amount that I was at first confused! I heard that this is possible, but so it is!
After visiting the specialists, following their instructions and seeing the first result, Kravchenko calmed down. But she realized that she no longer wants to leave behind a train of hair, and it became very inconvenient to put "it". It was decided to cut!
– Was it easy to decide on this? Yes. And I have no regrets. I am a man of action, – says the artist. – It is important for me to look good. From the point of view of aesthetics, it seems to me that I managed to turn the situation in my favor. I will not say that I accepted myself 100 percent. A new look requires a new approach, a new wardrobe. In general, this is a big change for me. I am overwhelmed with new emotions. I get a new experience, a new look at myself as a woman …
Alexey Semin.
Photo: INSTAGRAM
Article Categories:
Show Business