Maria Kravchenko admitted that she was offended to listen to all sorts of nonsense about her own person. It is especially unpleasant when people confidently discuss her appearance and believe that the actress has repeatedly gone under the knife of a plastic surgeon.
The star of the show "Comedy Woman" assures that she has never done any operations and the only cardinal change in her is weight loss. Maria managed to lose 13 kilograms, and she became noticeably slimmer.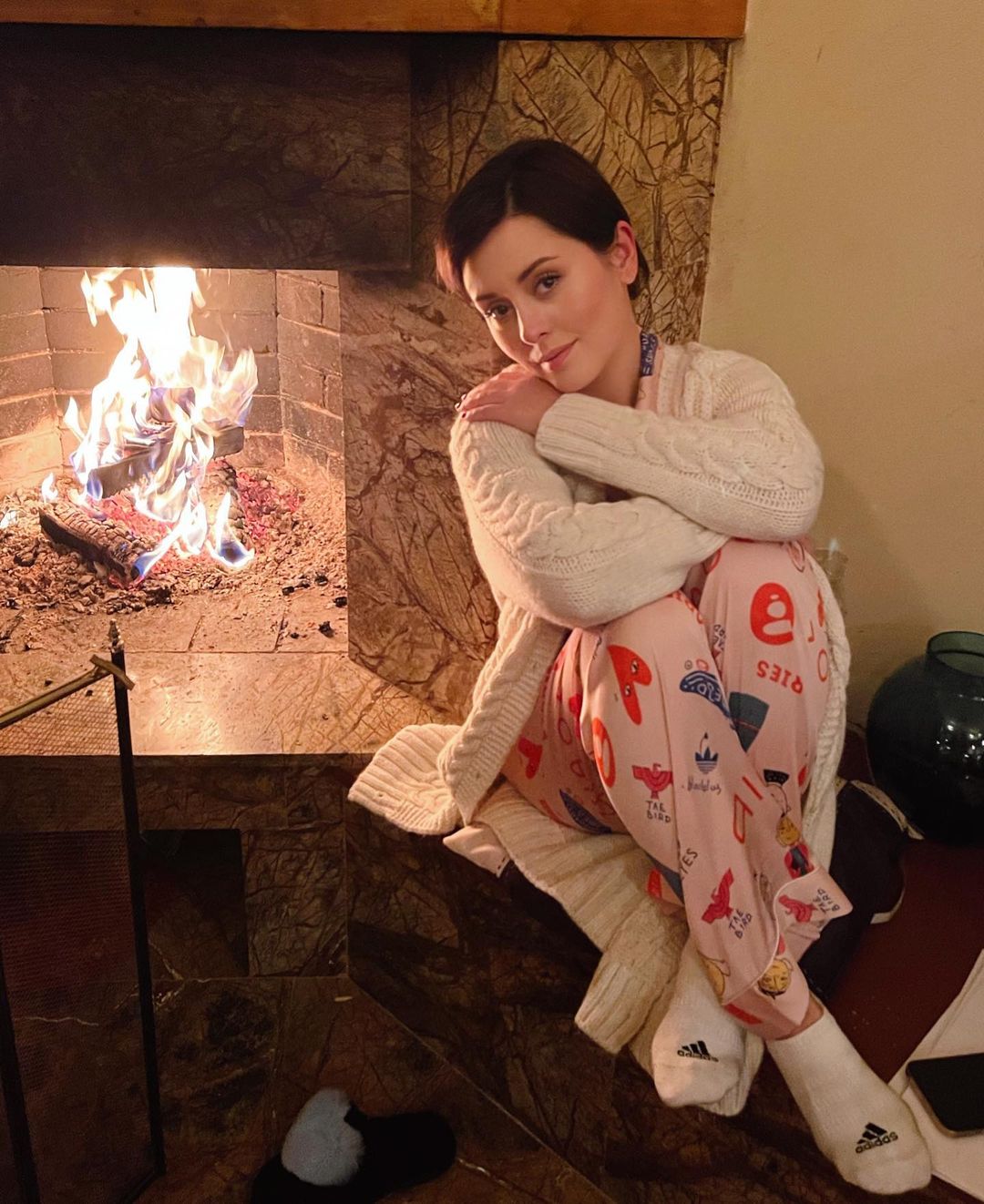 Earlier, Kravchenko said that due to the transferred coronavirus, her hair began to fall out strongly, she had to change her haircut and cut her hair short. That's all the changes in appearance.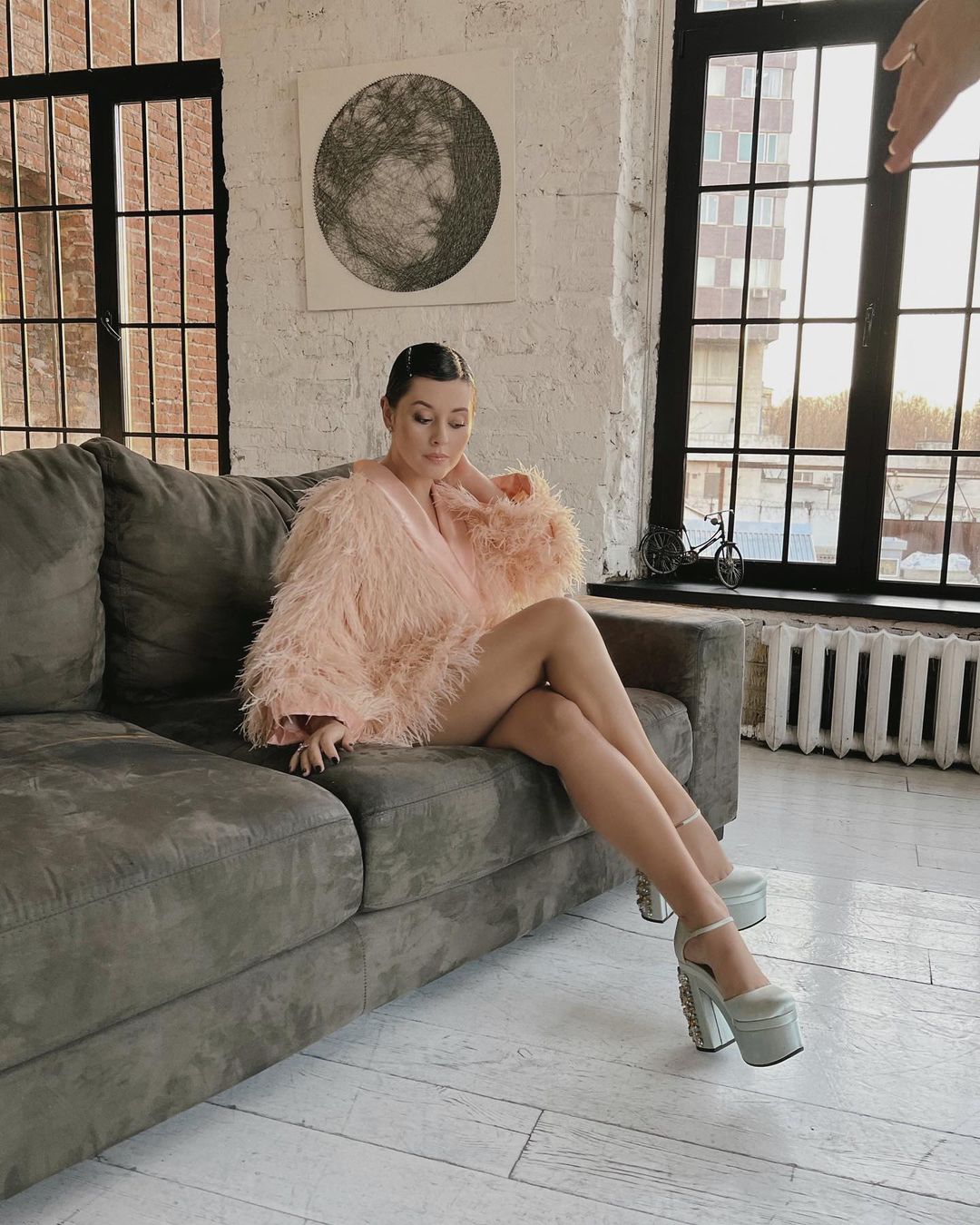 The celebrity noted: "On Instagram, I am exactly what I am in life. In any photo where you are standing from a different angle, your face already looks different. No, the "experts" immediately yell that I, for example, cut out my cheeks. "
She recalled that when a person is very thin, all the cheeks and sides disappear by themselves, and nothing needs to be done for this.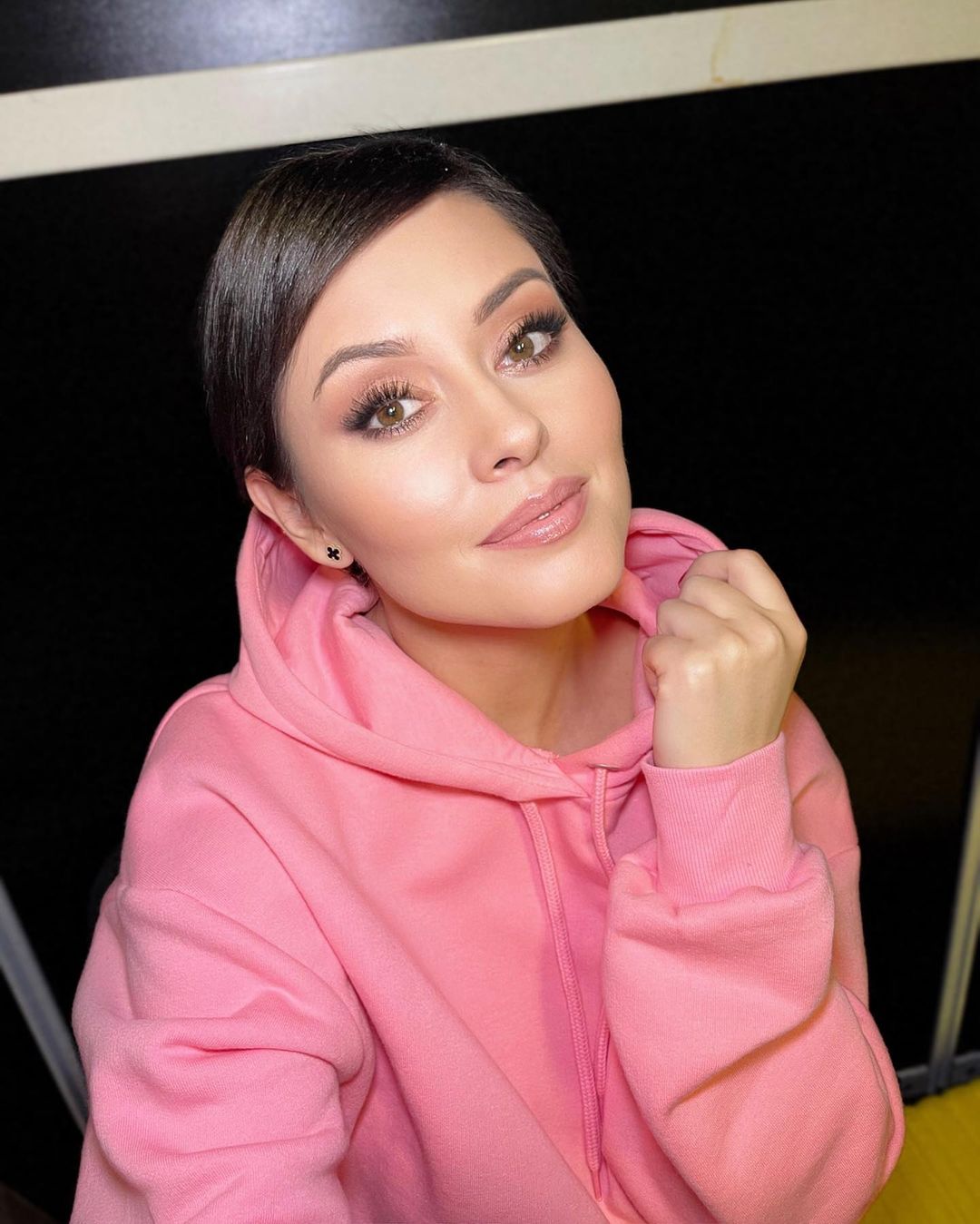 Article Categories:
Show Business