Actress Maria Kozhevnikova, although she devotes a lot of time to Instagram, does not like to share much of her personal life. So, the actress rarely shows her husband, businessman Yevgeny Vasiliev. Having recently posted a publication about the seventh wedding anniversary, Maria has not posted a single photo with her husband's face. The couple has been married for seven years, and in 2014 their first-born Ivan was born. Now the family is also growing 5-year-old Maxim and 2-year-old Vasily, whom Kozhevnikova also never showed on the Web.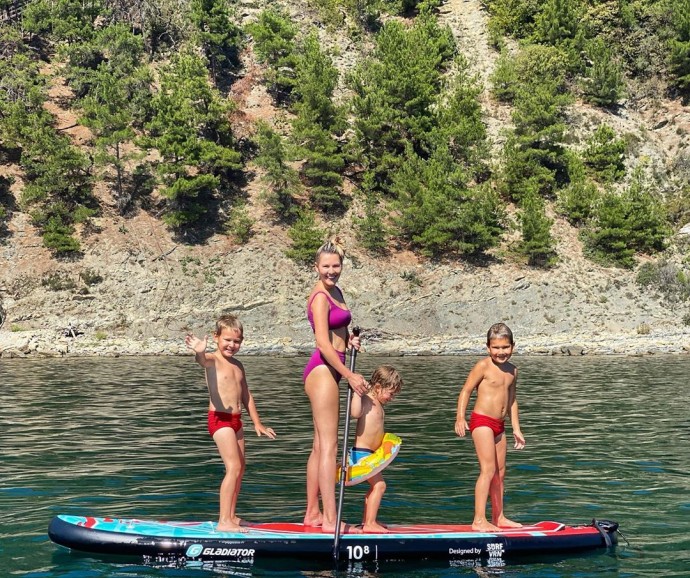 Now Maria, together with her whole family, is resting in Gelendzhik. The actress liked this resort town so much that she even decided to show her husband's face again.
"An amazing man took me to Gelendzhik. I persuaded my husband to take a picture. PS For the first time here, everything is fine, but if the region invests a little more in this longest embankment in the world, then European resorts will have a real rival in the market and not only for the Russian tourist ", - wrote the actress.
Earlier, Maria Kozhevnikova admitted that her husband himself does not want to appear on her social networks, since he considers even the slightest PR at the expense of his wife humiliating.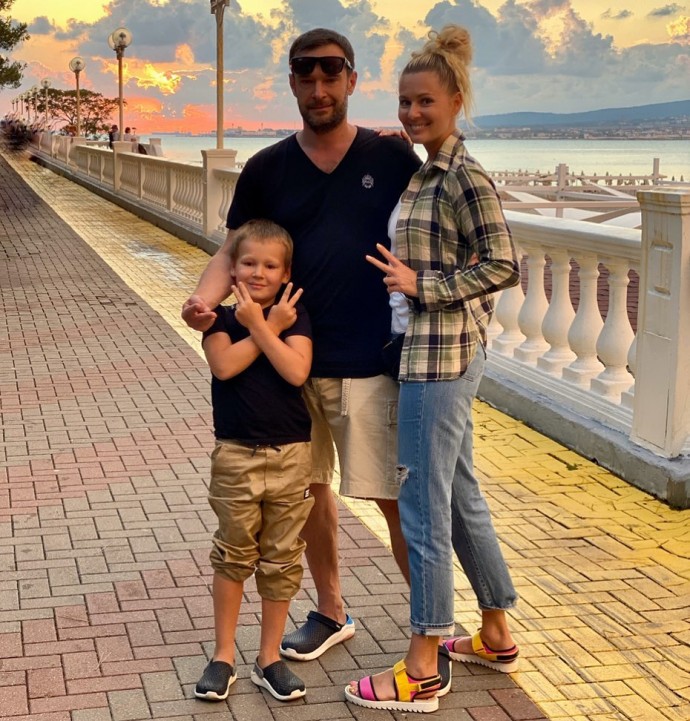 Article Categories:
Show Business