About a year ago, Maria Gorban gave birth to a son, and the other day she lay down on the operating table. The actress surprised fans by undergoing breast reduction surgery. She admitted to her subscribers that she cuts the mammary glands after each pregnancy. And all because by nature it has a large size, but a small volume.
"It just so happened that by nature I have a large breast size and a small volume of 70E, the girls will understand me. And with each pregnancy, she became even more. Someone sews everything, and I clean it, "Gorban said, while in a hospital bed.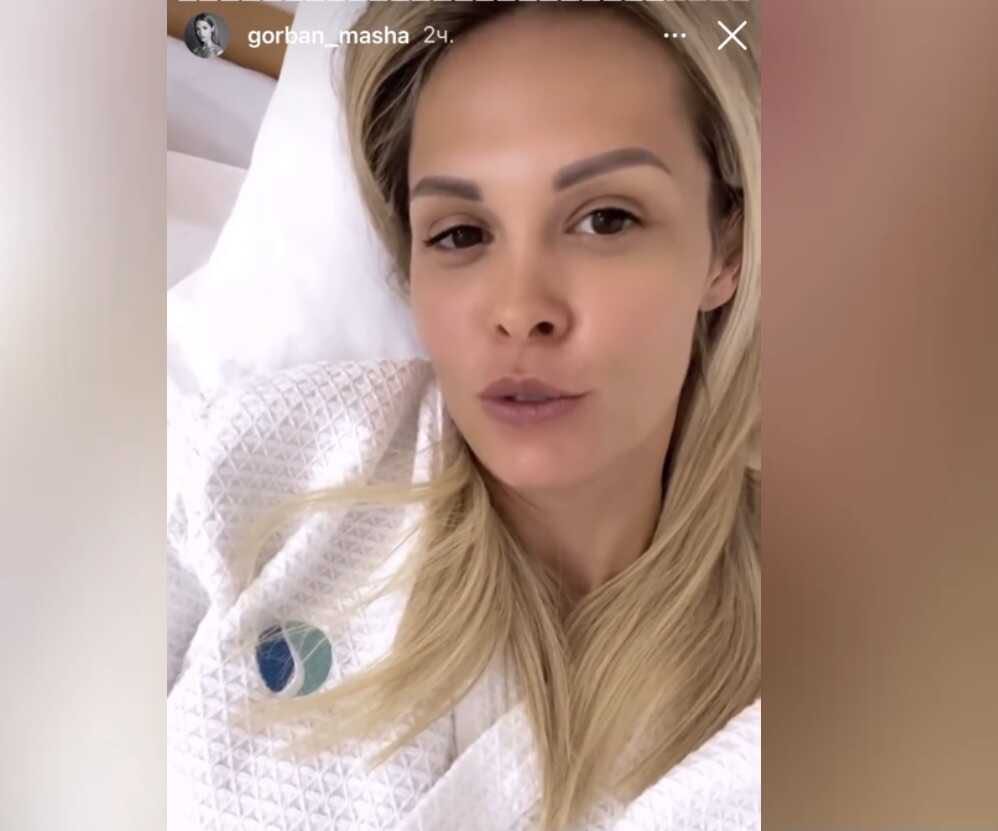 The operation was carried out in a related way by the capital's plastic surgeon, to whom Maria became so frequent that he had already become her daughter's godfather.
Recall that the actress is married to cameraman Kirill Zotkin. The couple have a common son named Nilan, and in addition, from a previous relationship, she has a daughter, Stephanie.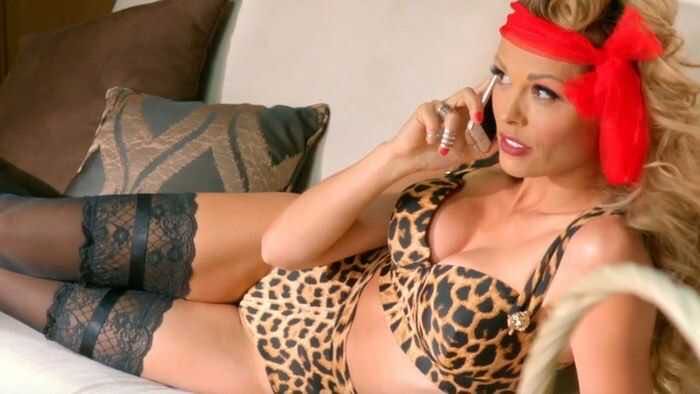 Article Categories:
Show Business