The skirmish between Margarita Simonyan and Philip Kirkorov, which flared up because of the sexual orientation of Maxim Galkin, was already rather tired. Someone had to put an end to this and stop this theater of the absurd.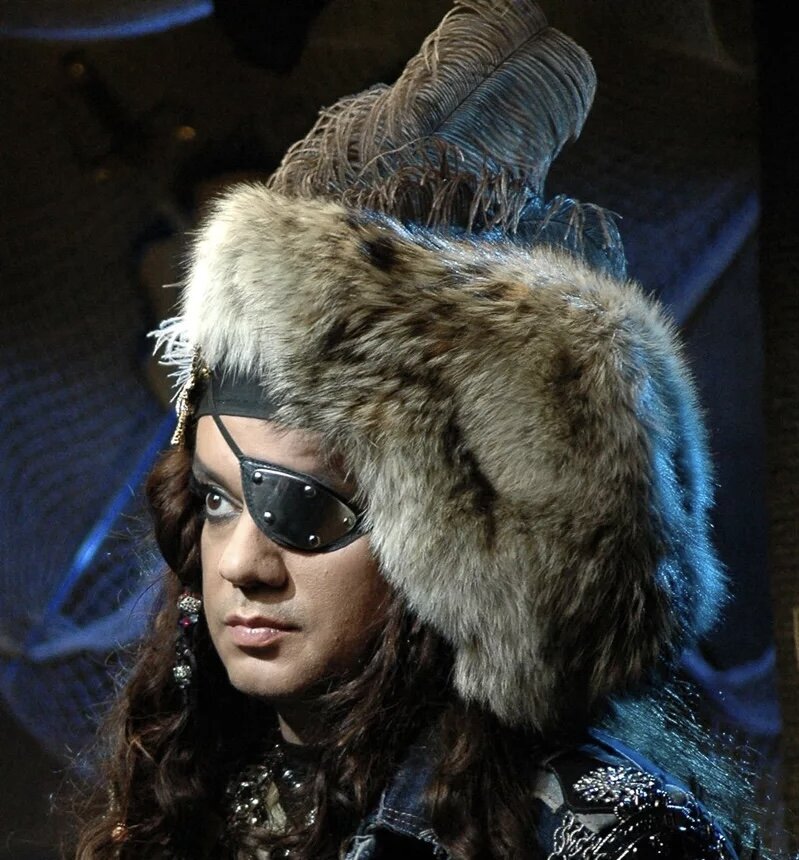 However, the other day Kirkorov said that no one would stop him from continuing to publicly stand up for his comrades, so the mess promised to be long and all hope was that Simonyan would come to his senses and stop answering and developing the topic. Well, Marguerite had the prudence to do so. After the next speeches of the lawyer Galkin, that is, Kirkorov, the journalists hurried to Margo for a portion of a biting answer, but she disappointed them, saying that that was all, there would be no kin.
"I will not answer. I answer those who insult my country and my army. While Kirkorov does not do this, these are just private personal altercations. And private personal altercations are not my topic, "said Simonyan.
Well, it's nice, it's high time, we part ways and leave alone the already frightened Galkin.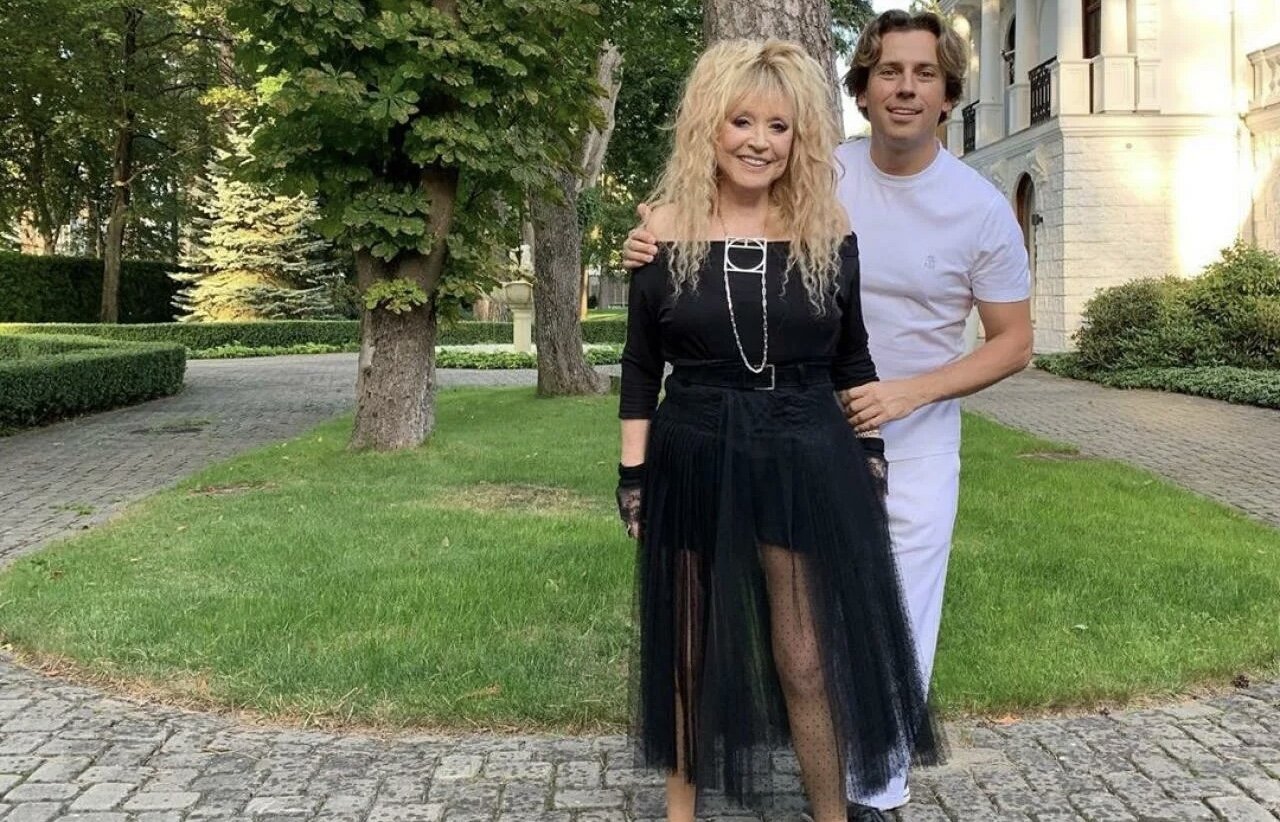 Article Categories:
Show Business