More recently, the appearance of the journalist Margarita Simonyan terrified fans. The 41-year-old woman did not look after herself and appeared at public events without her hair and makeup, with a shiny face. In addition, the TV presenter's physical form left much to be desired.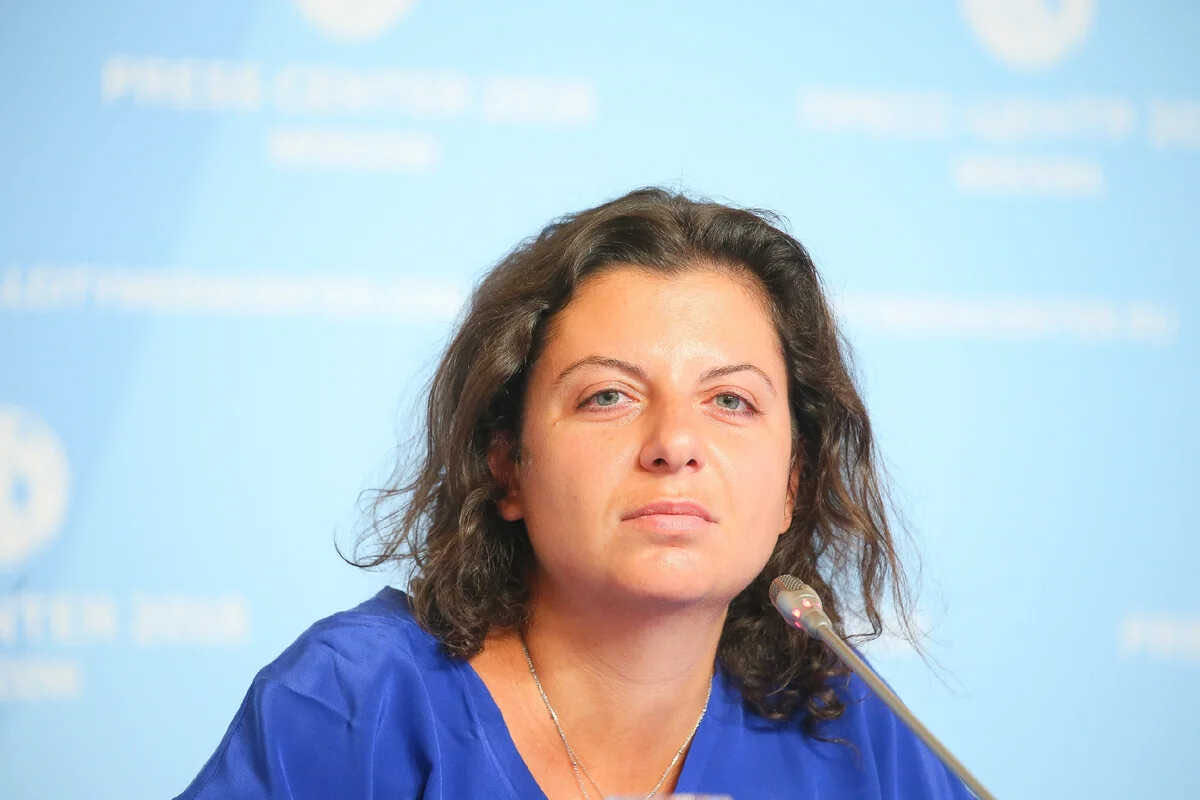 But some time ago, Margarita suddenly lost 19 kilograms, changed her wardrobe and began to look well-groomed. What is the secret of change, fans wondered. It turned out that everything is simple – Simonyan stopped giving birth.
"Why have I changed? I just stopped giving birth and lost weight back. How did I manage? This is a matter of will and nothing else. I wanted to look good. And then, when you realize that you are already 40. How much is left for you, in principle, to look good? "Margarita said in an interview with singer Valeria.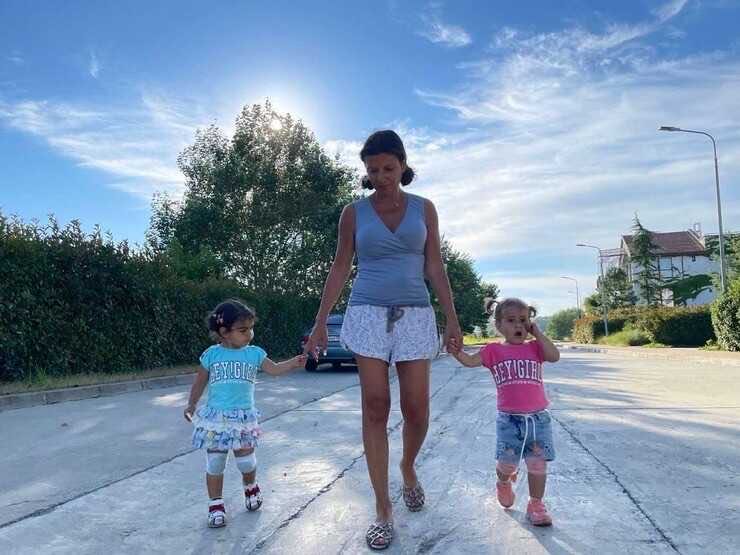 The woman noted that the artist is much older than her, and has long looked better. While the singer was watching herself, the journalist once again went to the hospital.
"You look gorgeous a long time ago, but I gave birth in a row. I have three small children. I was getting better – losing weight, getting better – losing weight. I have not yet applied to cosmetologists, procedures. Once all this will have to be done, I understand that now looking good depends only on my will, there is nothing else. Pull yourself together – I tell myself, "shared Margarita Simonyan.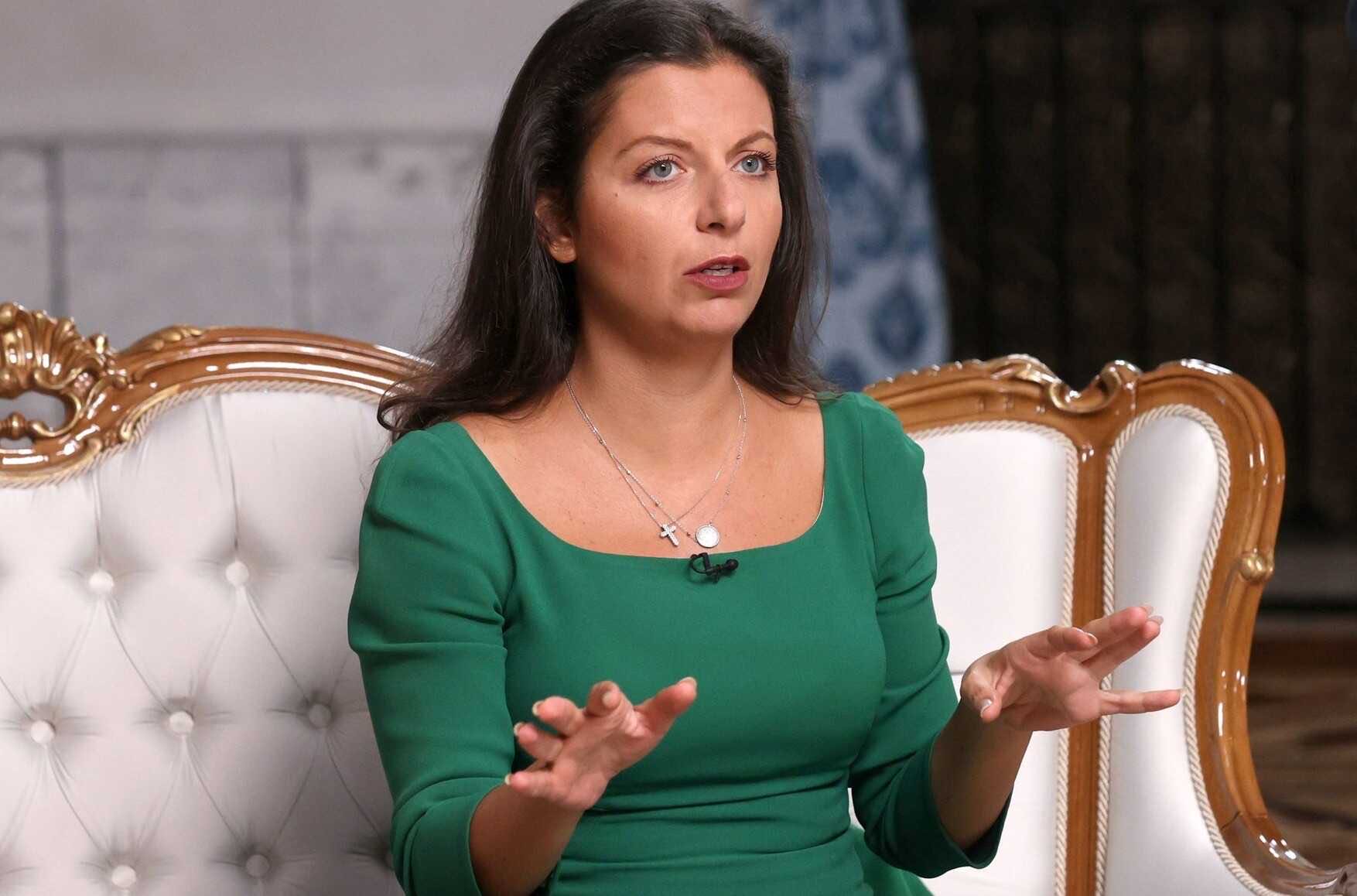 Article Categories:
Show Business