In Russia, volunteers began to be vaccinated against coronavirus, including Margarita Simonyan. By the way, according to her, there is a whole group of media personalities who want to test the vaccine on themselves. According to rumors, they did not agree for free. However, the journalist admitted that her body had a hard time getting vaccinated.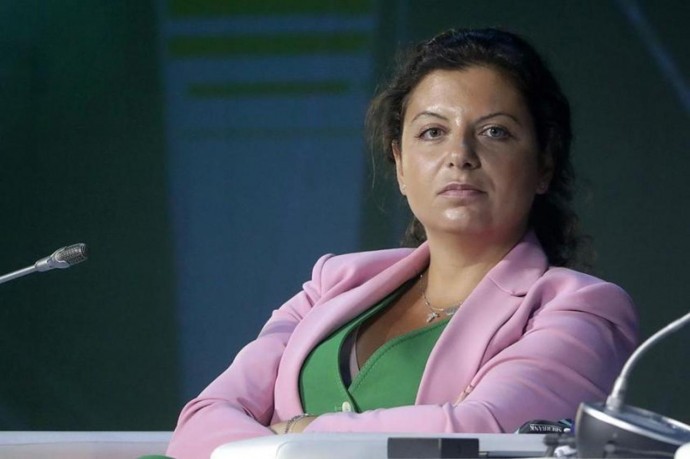 "Reporting. I made it the day before yesterday. Very quickly my temperature rose - with all the consequences: aches, malaise, heavy head. Doctors warned that this could be. I drank paracetamol. Against its background, the temperature did not rise above 37.6. It was hard at night, I hardly slept. In the morning I went to work with a temperature of 37.2, "Margarita wrote in her blog.
According to Simonyan, the temperature lasted all day, in addition, pain persisted at the injection site. The next day, the situation returned to normal. At the same time, the husband of the TV presenter Tigran Keosayan, who was also vaccinated, did not notice absolutely no side effects on himself. In conclusion, Margarita noted that she does not call on anyone to be vaccinated, since this is everyone's personal business.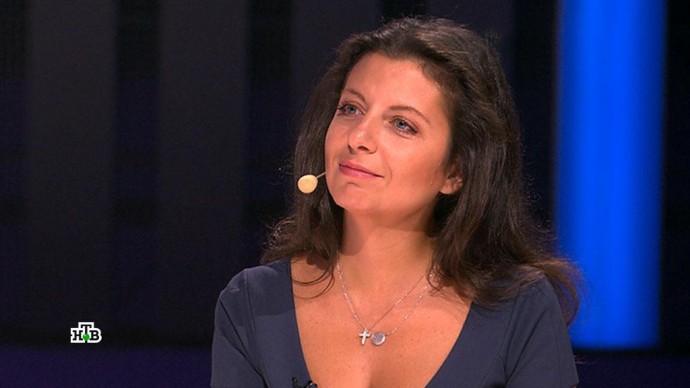 Article Categories:
Show Business