Marat Basharov has already been married twice and both times it all ended in scandals. Both women accused the actor of physical abuse and demonstrated beatings. In society, the opinion of him was far from being very good.
And now Basharov announced that he has a new beloved, but he will not call her name, since happiness loves silence.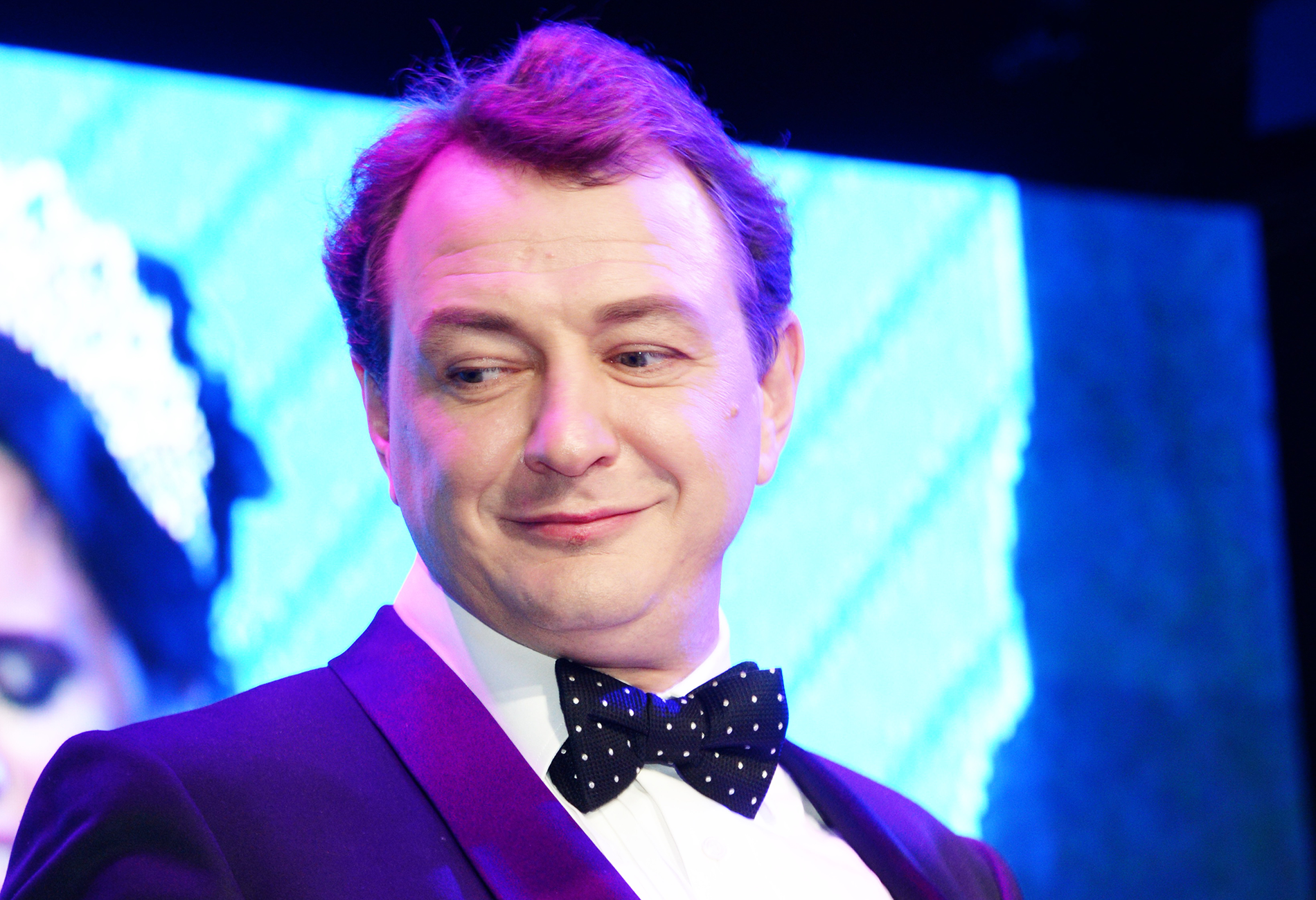 The artist answered the questions of the host of the show "Alena, damn it!" and noted that, unlike the previous chosen ones, who loved the attention of journalists, this woman is modest and does not strive for fame.
Marat laughed at the suggestion, which he read on the Internet, that his girlfriend was supposedly a simple girl from Sochi who works in a beauty salon. The chosen one is not a public person and adheres to a different faith. But despite this, there is a great relationship between them and he is in love.
By the way, the "love" of Marat Basharovat to beat his wives is now being joked in the program. Not so long ago the team "Krasnoyarskaya" in the program "Game" even showed a short but understandable miniature about it:
And in general, this particular output of the team was just "fire", I recommend it for viewing, I laughed.
Article Categories:
Show Business