For three days, there was no activity on Sasha Spielberg's Instagram, yesterday two alarming messages appeared in the stories at once, their manager wrote. She said that she could not get in touch with the girl and was very worried.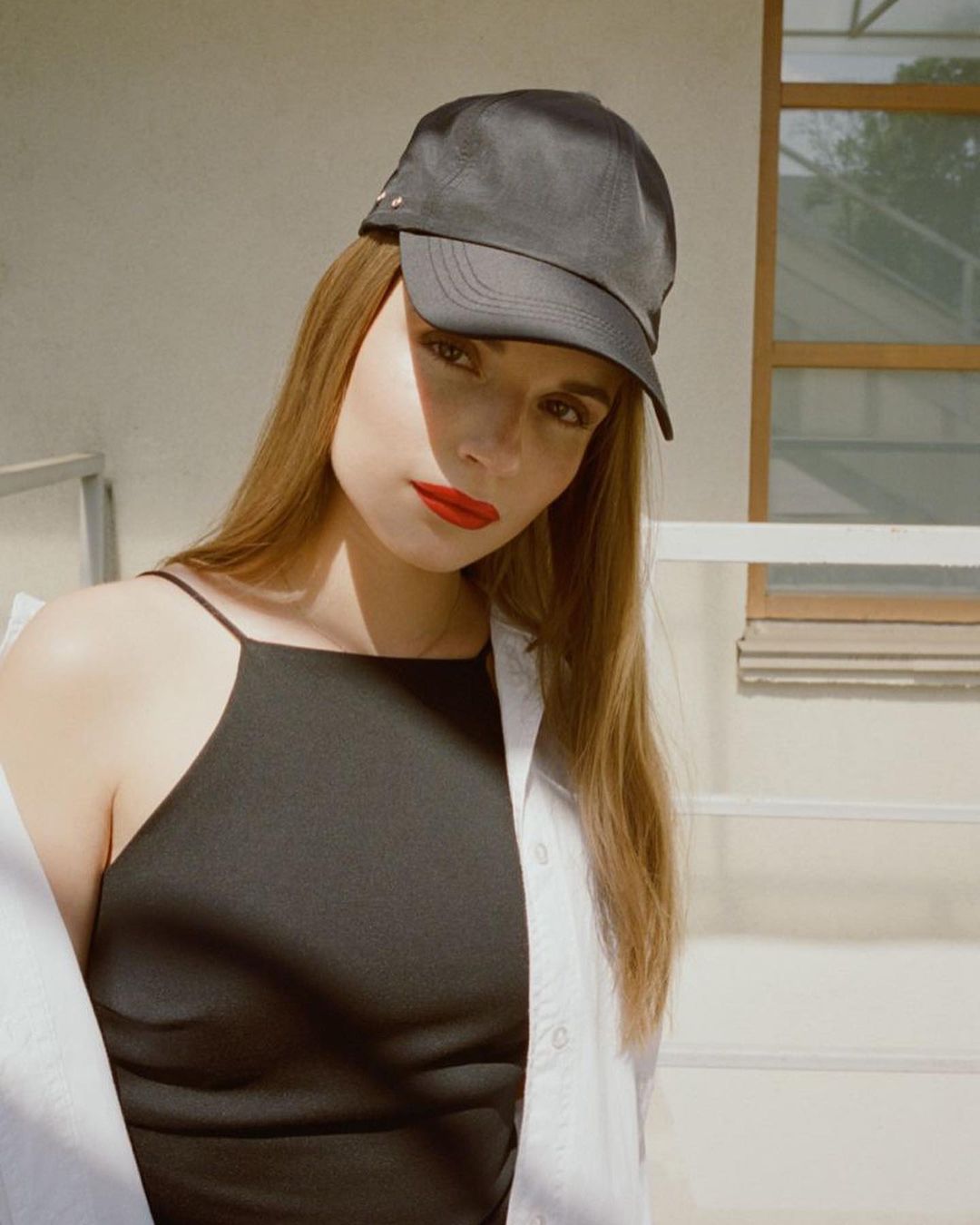 The celebrity employee asked everyone who has at least some information to let her know. Sasha's team does not understand what is happening and where she might have gone.
Spielberg has not appeared in any messenger, no one can get through to her. Subscribers also began to worry a lot and want to help, but don't know how.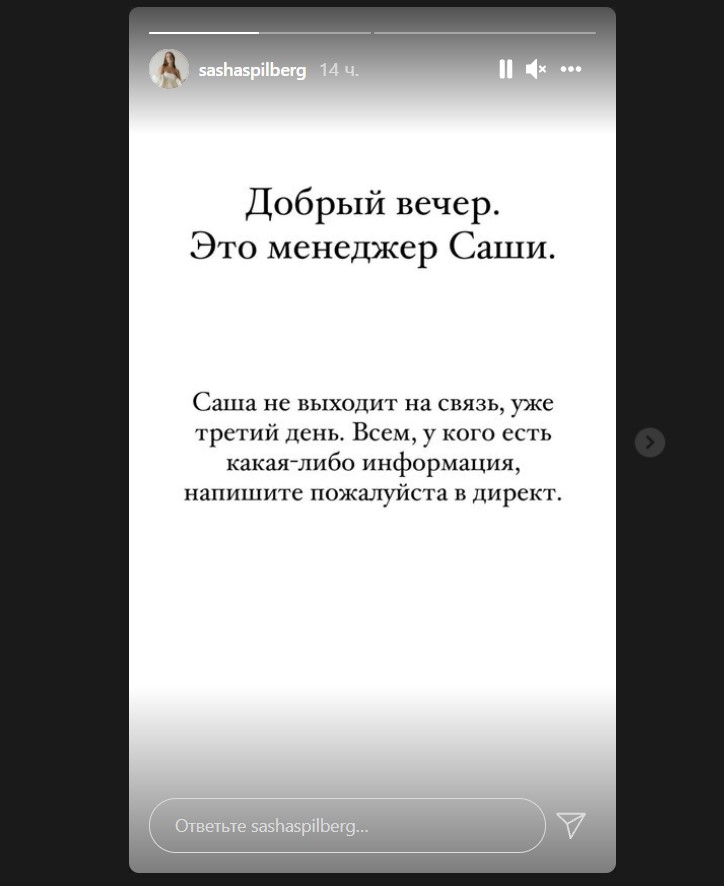 Previously, the blogger and her boyfriend were infected with the coronavirus, but they were doing well. Followers are wondering if the illness caused the girl to disappear from the field of vision.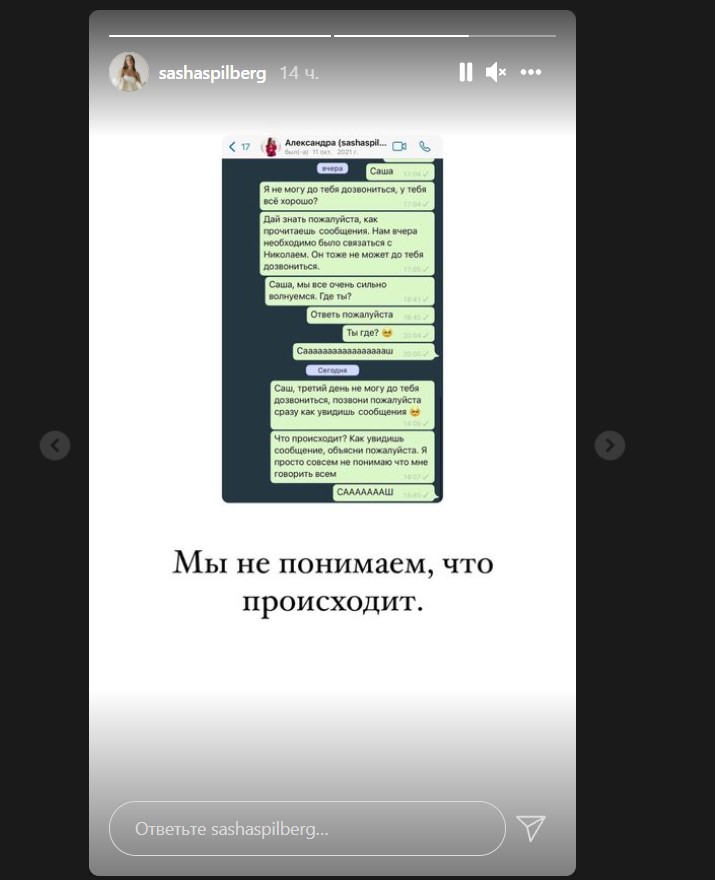 Article Categories:
Show Business