At the end of July, there was talk that Anastasia Zavorotnyuk was doing well, and she was even seen by neighbors in the Krekshino cottage community.
According to the "eyewitnesses" Anastasia had already appeared on the street and, although she looked thinner and haggard, she had a smile on her face.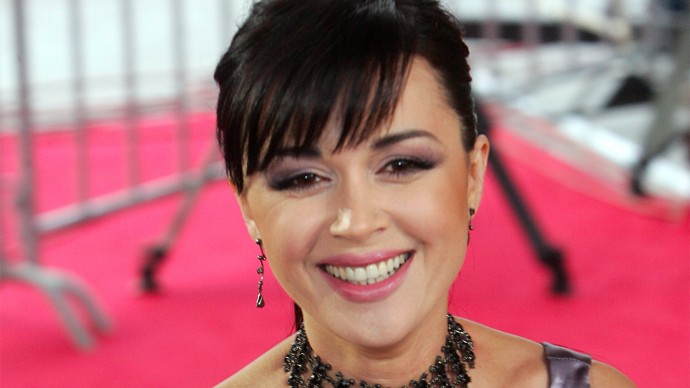 True, the hope for a speedy recovery of the actress did not last long. A few days later, her theatrical friend said that Anastasia really was in remission. But it was not possible to stabilize the state.
Jazz singer Victoria Pierre-Marie, who starred with Anastasia in the TV series "My Fair Nanny", gave her comments on the current state of Zavorotnyuk. Talking about how hard it is for Pyotr Chernyshov now, she made it clear that Anastasia is now in a serious condition.
"When a person is bedridden, when numerous visits to doctors, wards, clinics, fundraising — all this can unsettle any normal healthy person," the singer complained.
Anna Zavorotnyuk is also constantly attacked with questions about her mother's condition. All this time, the girl is limited only to general phrases that they hope for the best. Today, she made it clear that Anastasia's family plans to continue to remain silent.
"Try to put yourself in my place and understand at least a little how I feel. And understand that you do not need to write me such questions," said Anna.
However, the actress herself recently gave hope to fans for a positive outcome. Recently, the first entry in a long time appeared on her account ...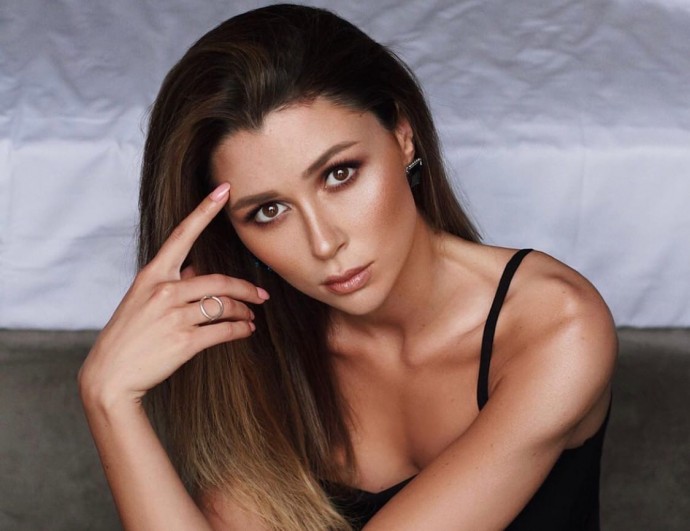 Article Categories:
Show Business