For several months now, the noise around Pavel Mamaev's personal life and his relationship with his ex-wife and new lover has not subsided. Unexpectedly for many, Alana Mamaeva turned into a real squabbler and a regular on the TV show.
However, it would be strange to expect something different from a person who has not worked anywhere for a long time, but is used to a luxurious life. The ex-wife of the football player decided to go the simplest way – to attract public attention.
Now she publicly turned to Paul, stating that their common daughter did not have winter clothes and he was obliged to purchase them.
"Mamaev! Alice has no winter clothes and shoes. Buy and come through lawyers … ", – she wrote in the story of the blog.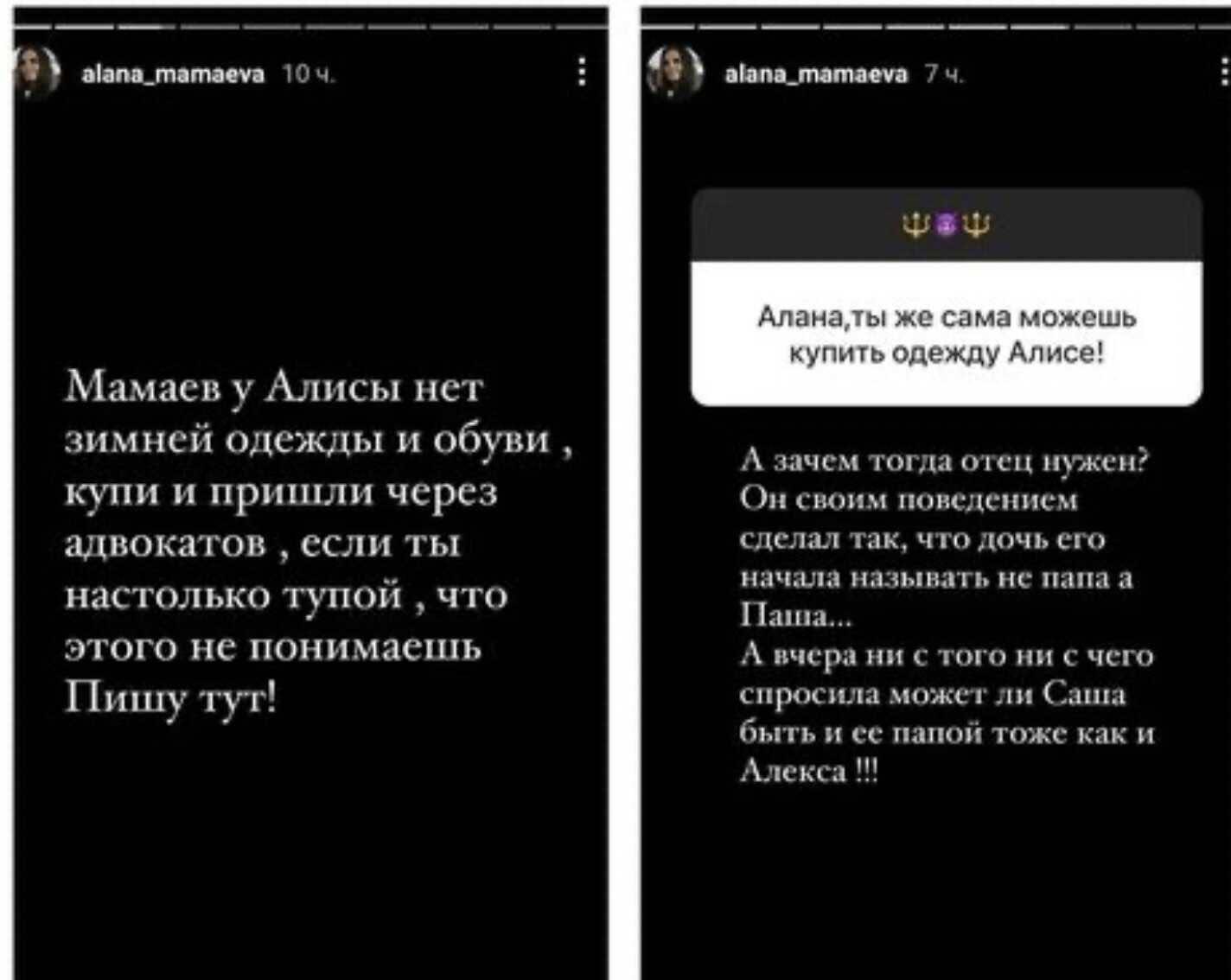 The woman's subscribers objected, noting that she herself is able to purchase clothes for the heiress, Mamaeva agreed with this, but, "then why do we need a father?"
Once again, Alana spoke about the football player's new passion – Nadezhda Sanko, saying that she managed to attract the player with her mouth.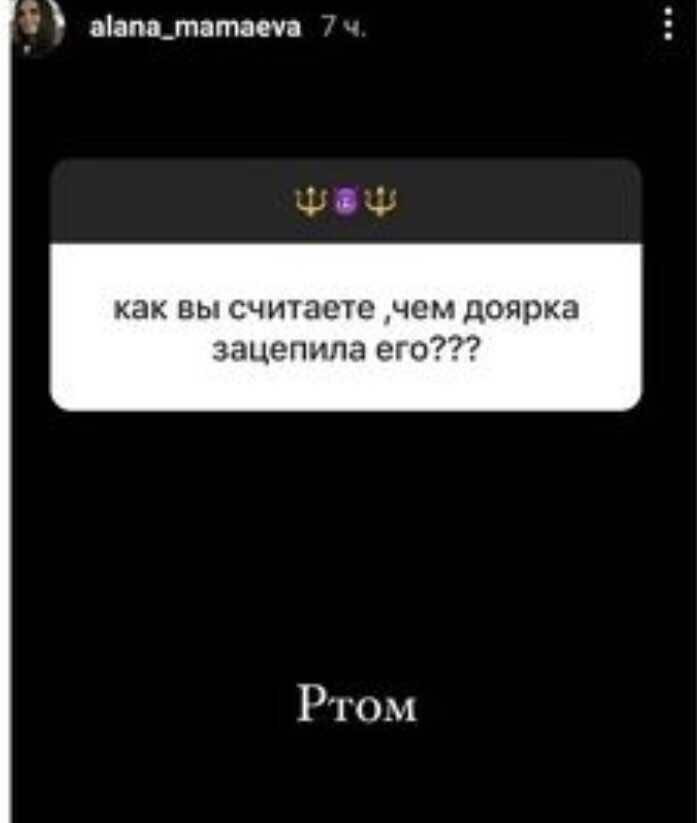 Article Categories:
Show Business