63-year-old Madonna never ceases to amaze her fans. She was always famous for outrageous antics, and as you know, insanity grows stronger by old age. The celebrity subscribers were even more convinced of this by watching a fresh photo shoot of their idol.
So, everything began harmlessly – with a photoshopped photo a la Larisa Dolina, where the artist looks like a 20-year-old nymph.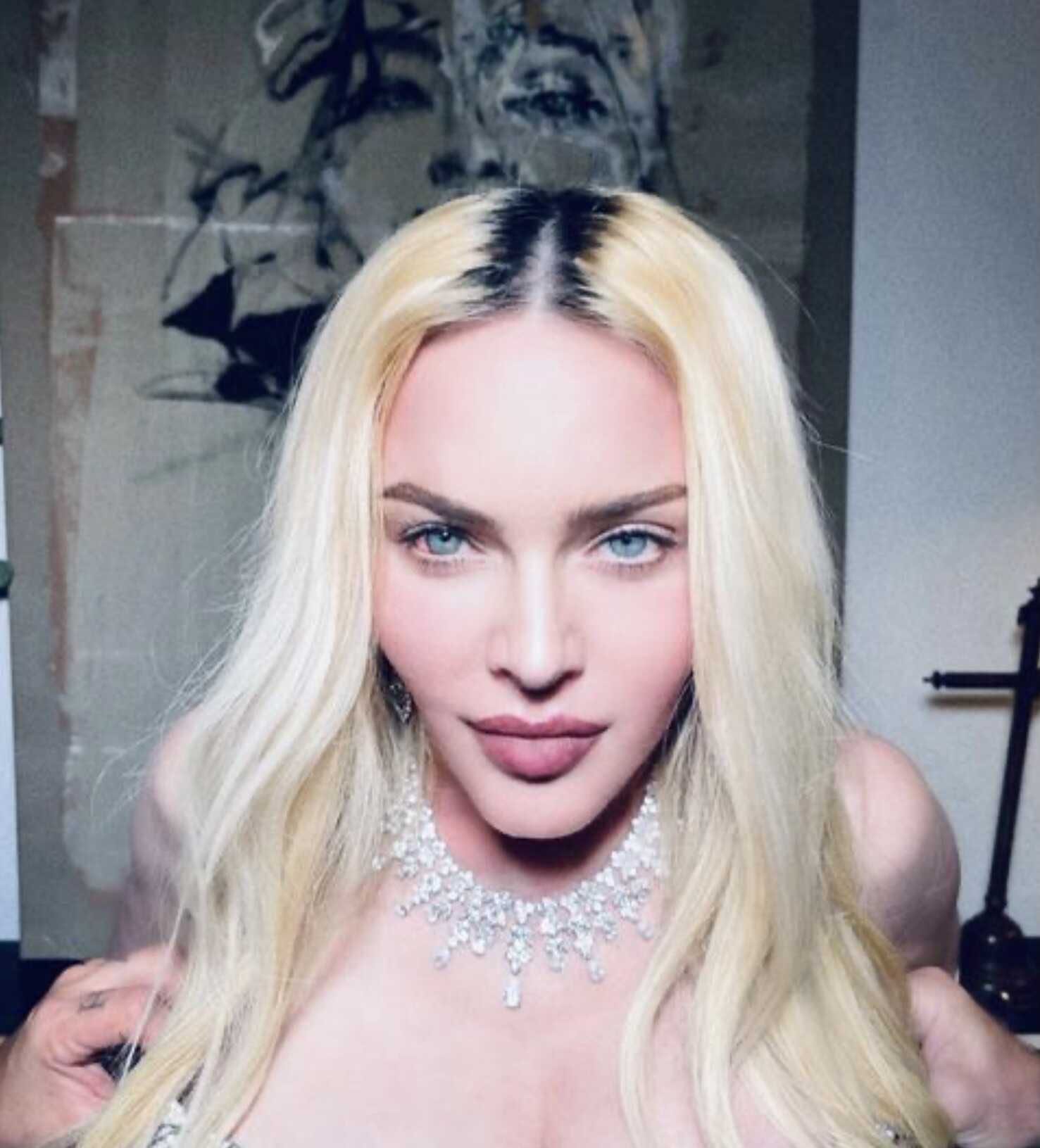 And in the following photos, the nymph turns into a nymphomaniac.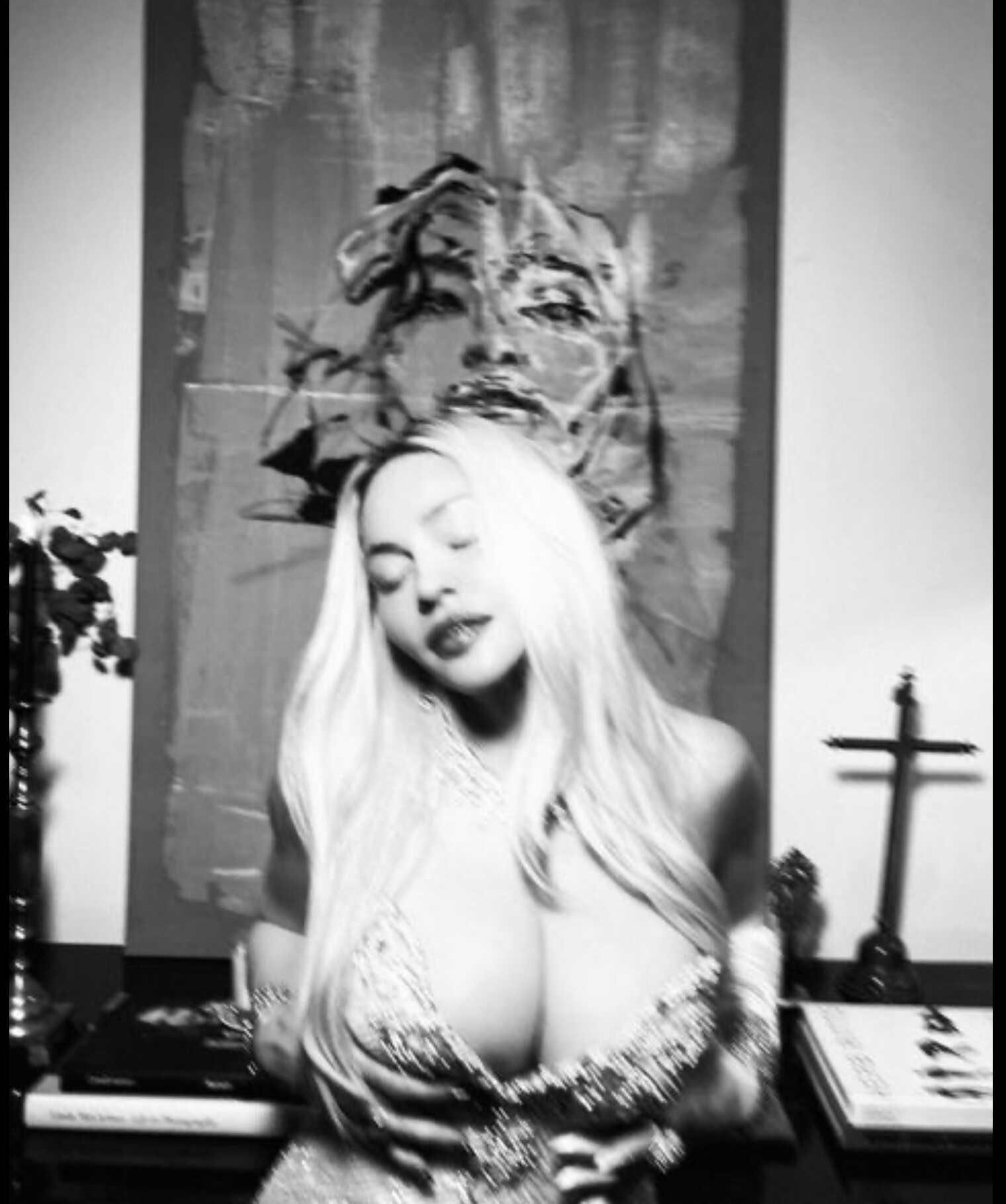 Here you have naked "boobs"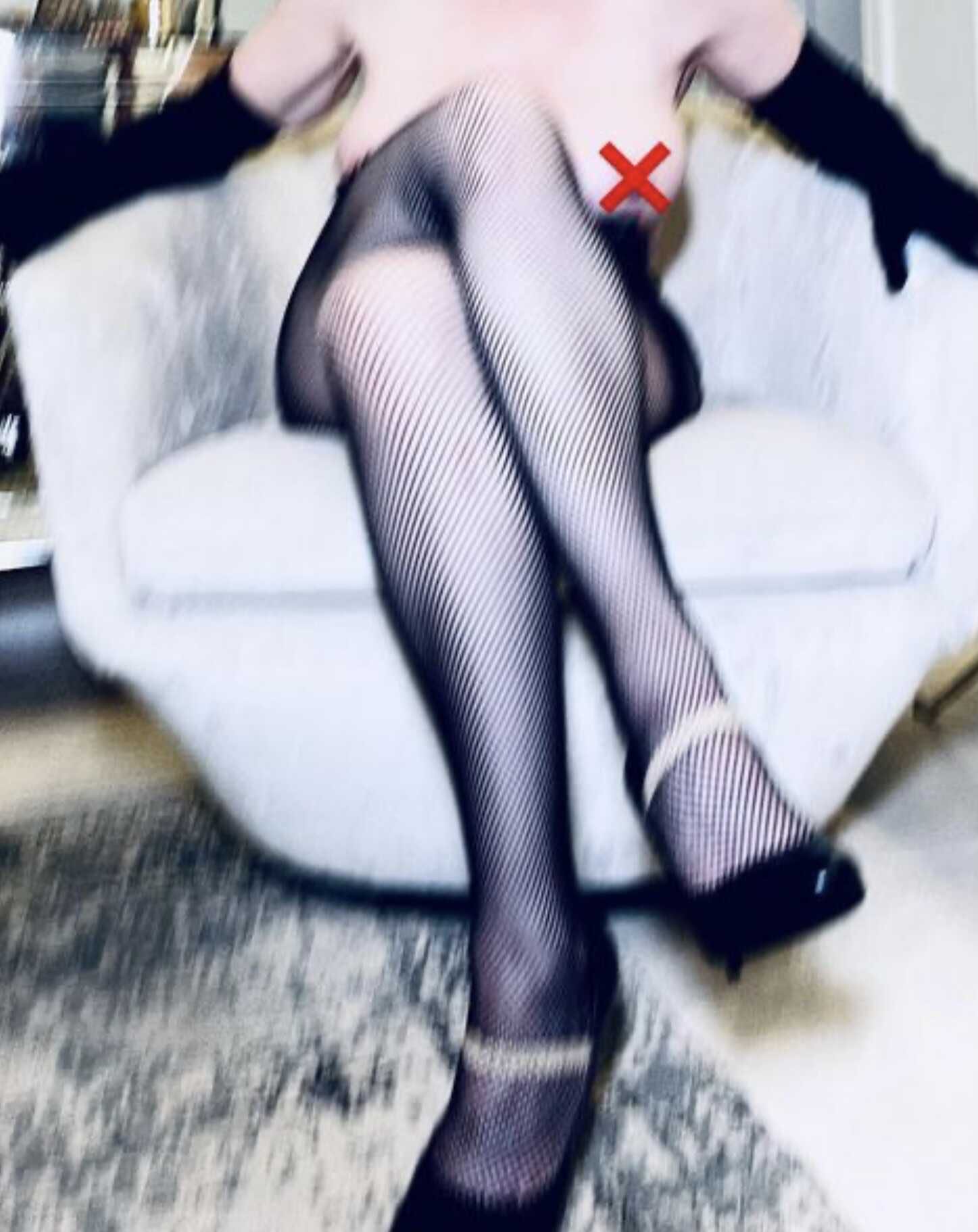 and claws in a net, and erotic felting on the bed,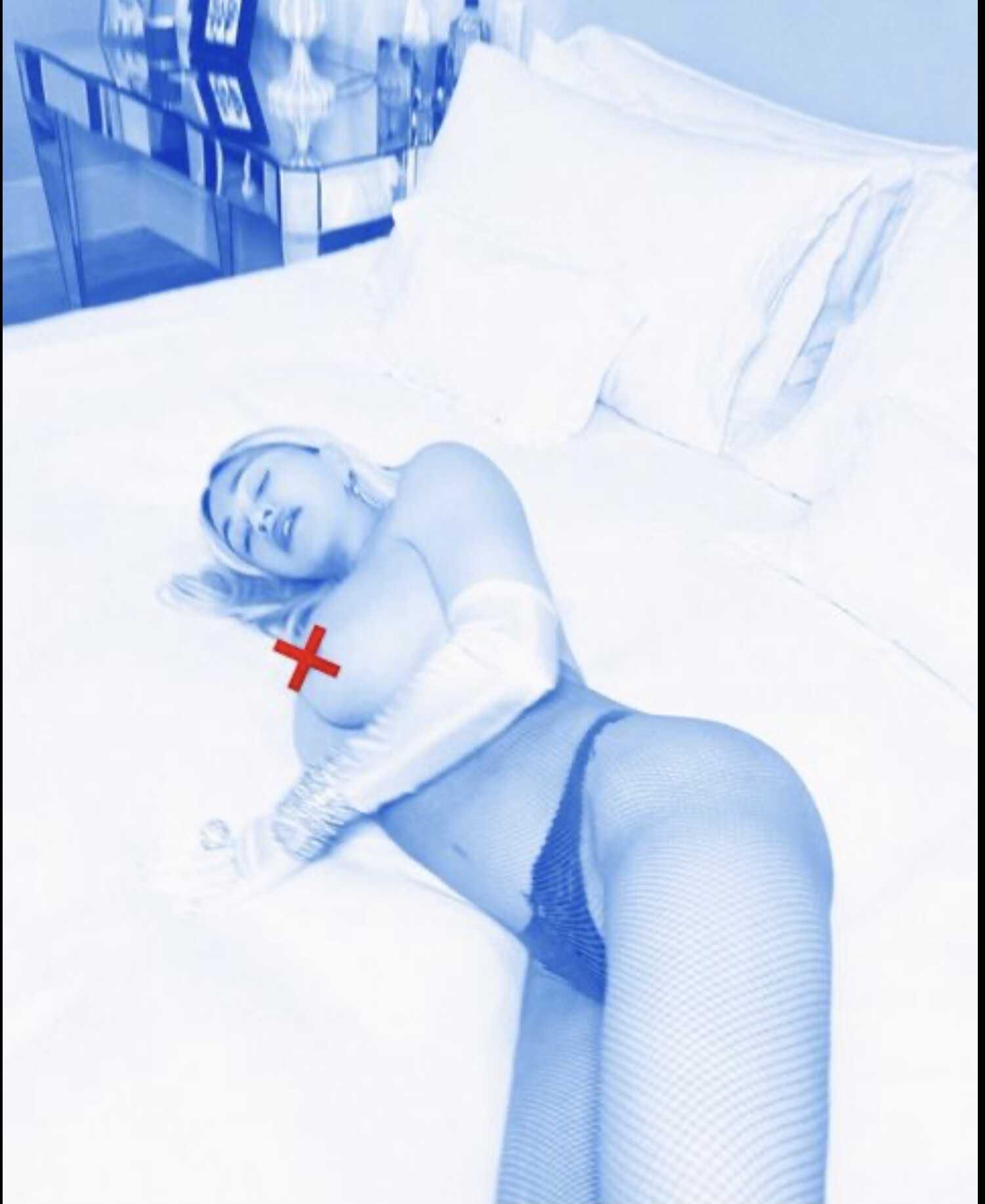 and this is generally a masterpiece – a causal place in shorts and tights close-up.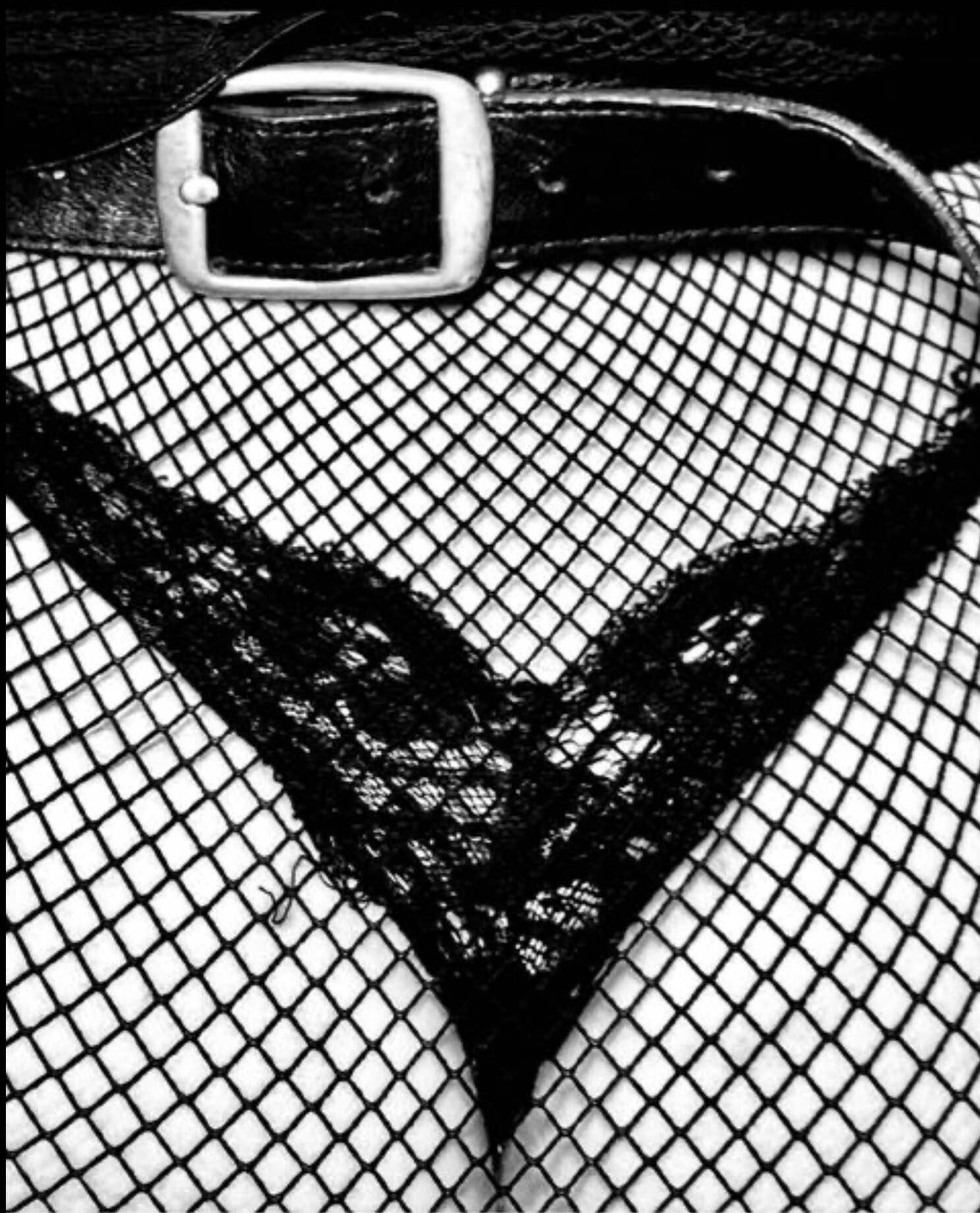 "She lost her mind!", "After a couple of years, she'll take everything off of herself," "I'm afraid to imagine what she will do at 75," "This is dementia," the subscribers responded.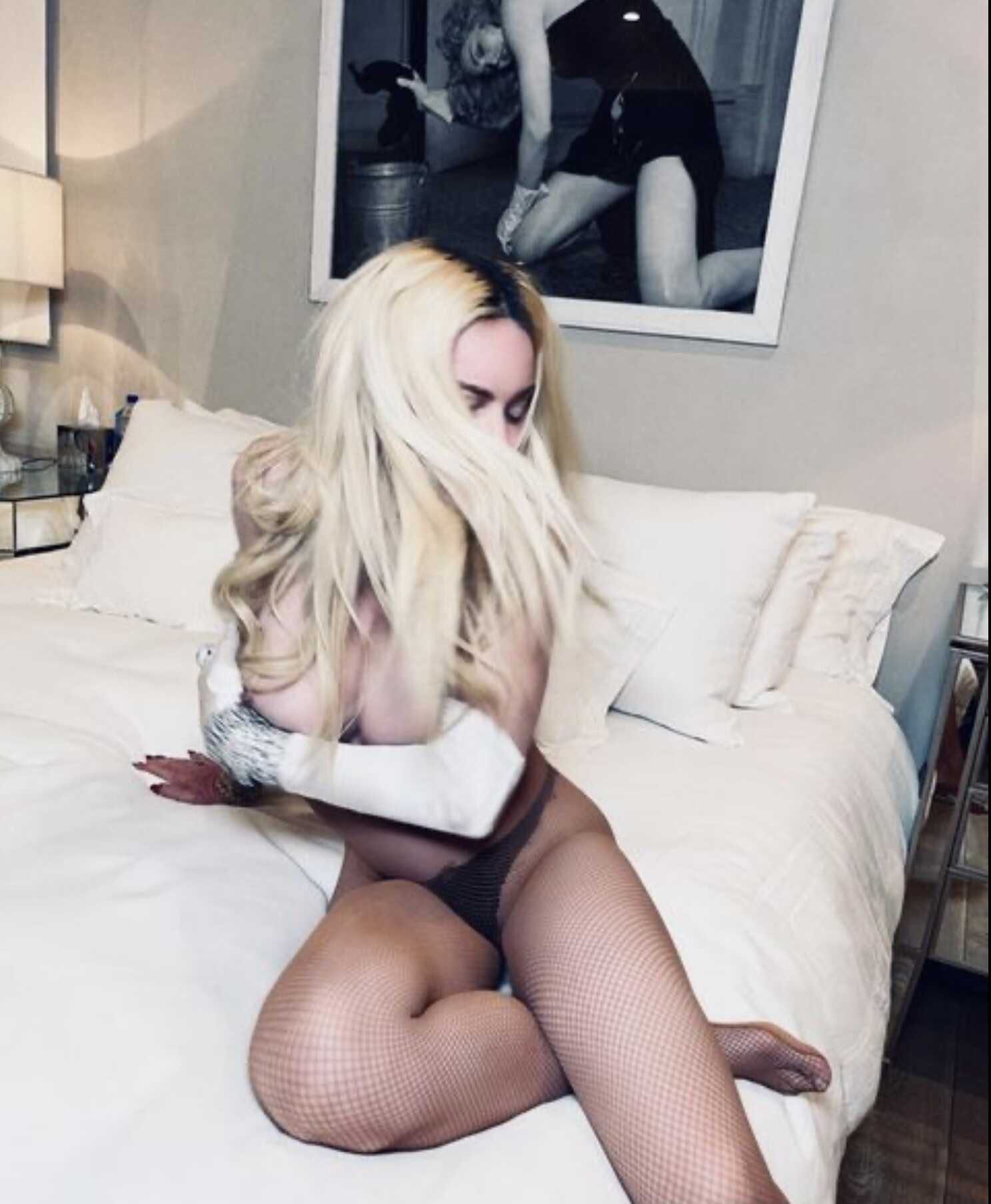 Article Categories:
Show Business