After Madonna's daughter appeared at the Met Gala, where she showed unshaven armpits, the public on the network does not stop commenting on her appearance, which has already caused outrage before.
Lourdes, apparently, was tired of all this, and she decided to answer the haters. The girl published a post on the social network, where she wrote that it is impossible to discuss women's bodies, and this should become the norm in society.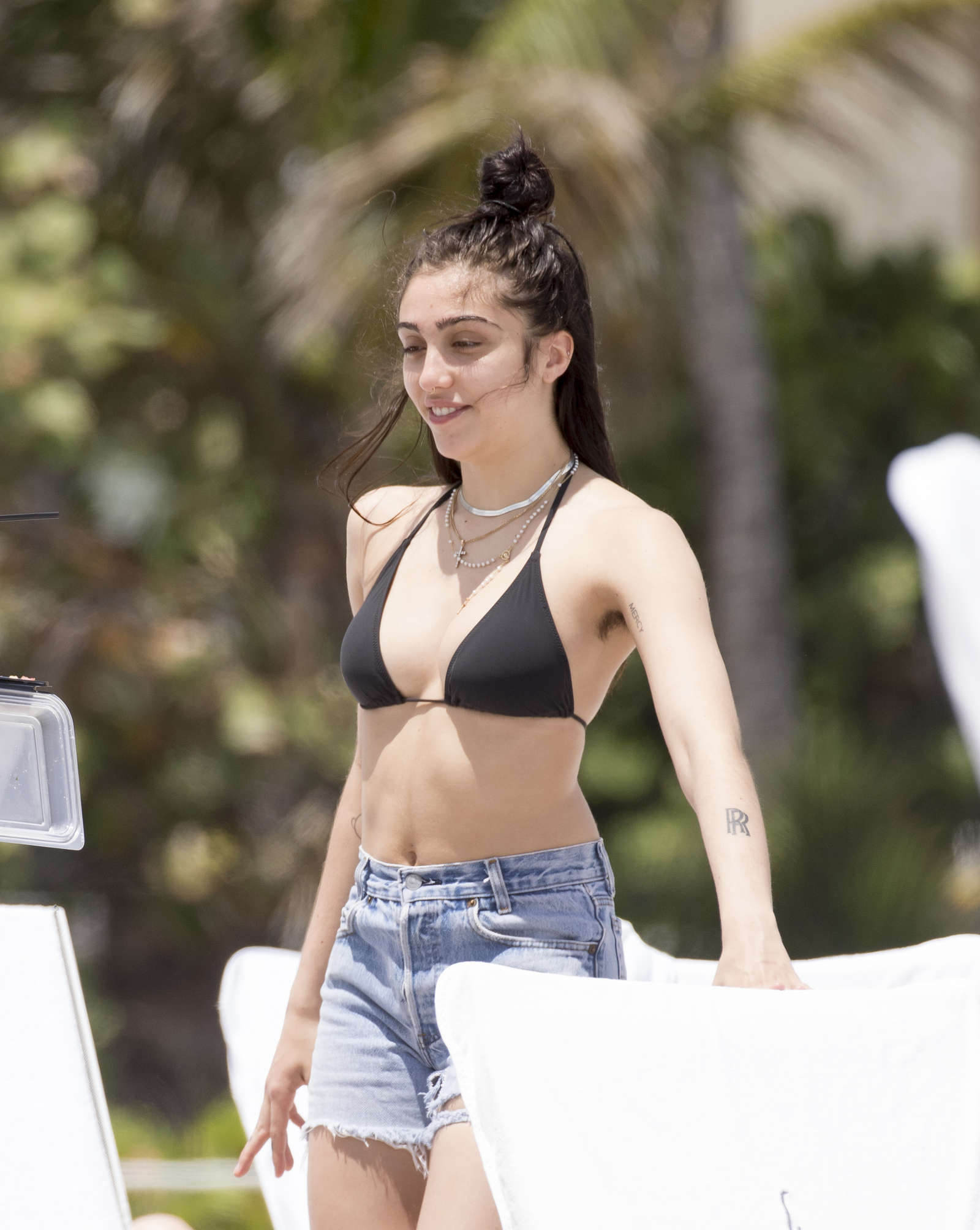 Instead of sitting and speculating about who has what armpits and figure, it is better for people to think before posting insensitive and misogynistic comments online.
Many fans supported Lourdes and wrote that with her bold actions, the girl inspires them to be themselves and not be ashamed of their appearance, whatever it may be.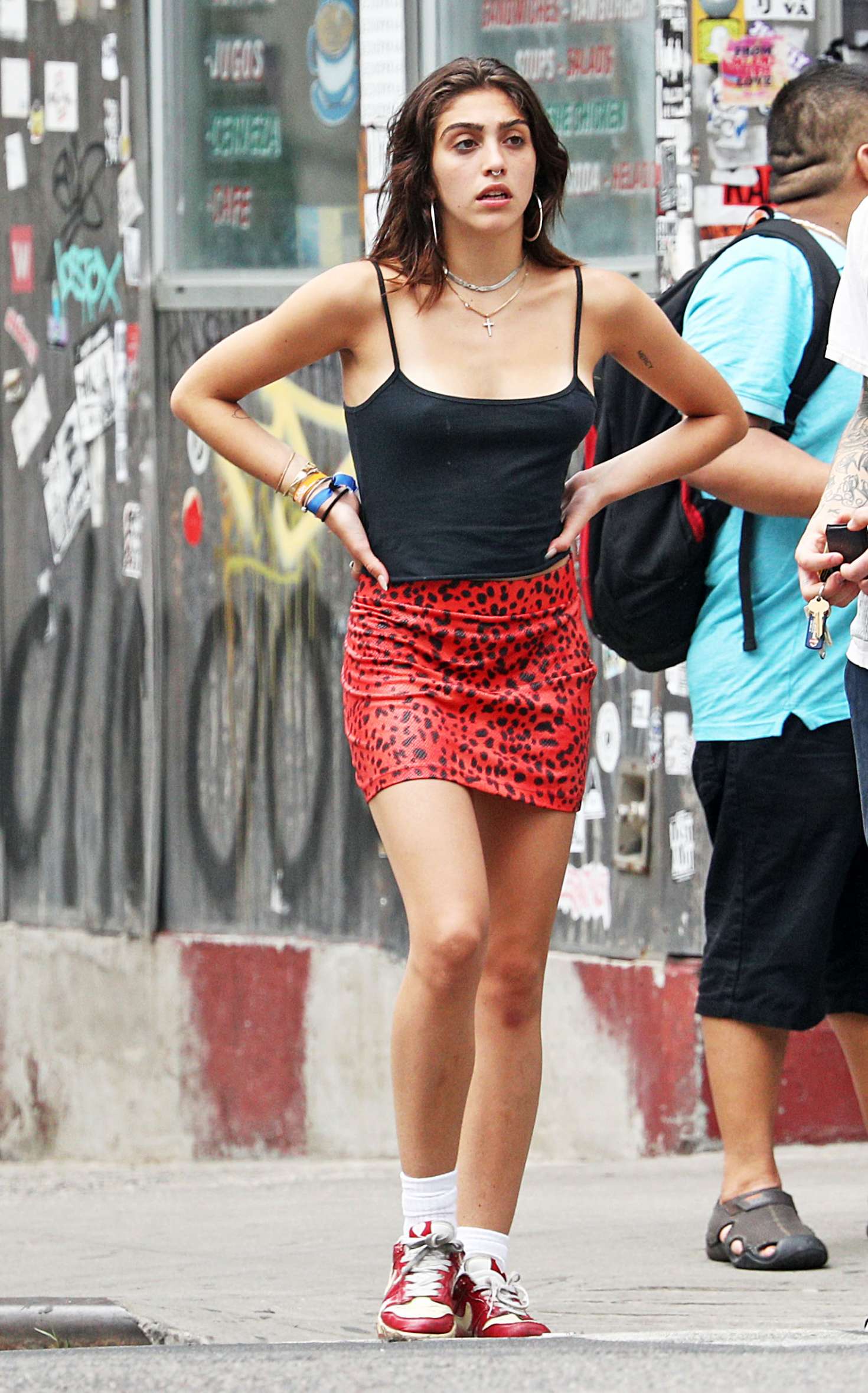 Article Categories:
Show Business