Madonna, who hit the stage for the first time since the beginning of the pandemic, to the delight of the local audience, did not come off like a child.
For her performance, the singer chose a blue wig, leather shorts and a mesh T-shirt that could not cover her bare chest.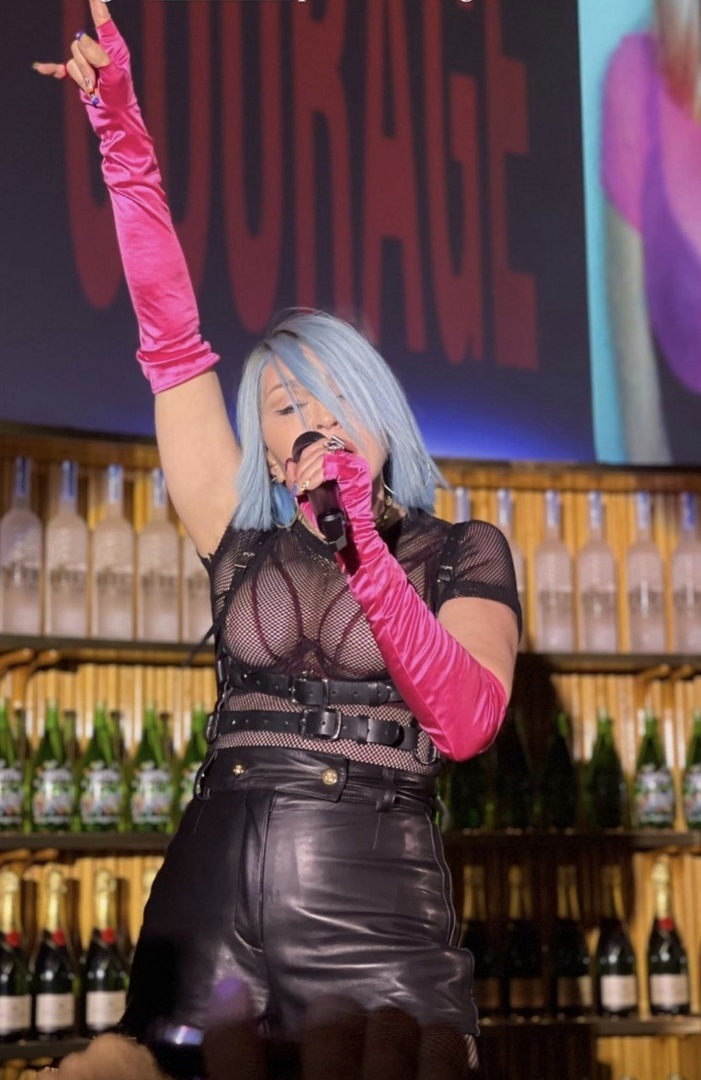 Madonna is already 62, but she still thinks that she is 16 and does not pay attention to the fact that the forms are not the same, and a solid tummy is clearly protruding from under the shorts.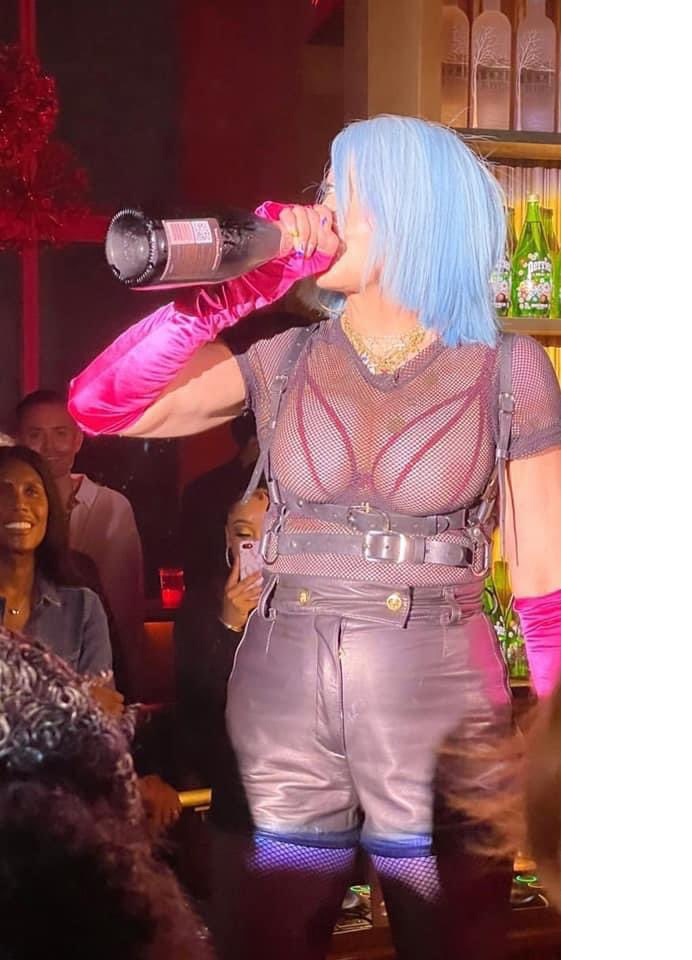 Nevertheless, the singer, as in her best years, crawled along the bar and lifted her legs up under the deafening screams of her audience.
At one point, she turned her back on the audience and began to twitch back and forth, holding the microphone at her ass. It looked a little not very good, considering that there were all gays in the hall.
Everyone had fun, although Madonna was even a little sorry. It all looked too ridiculous.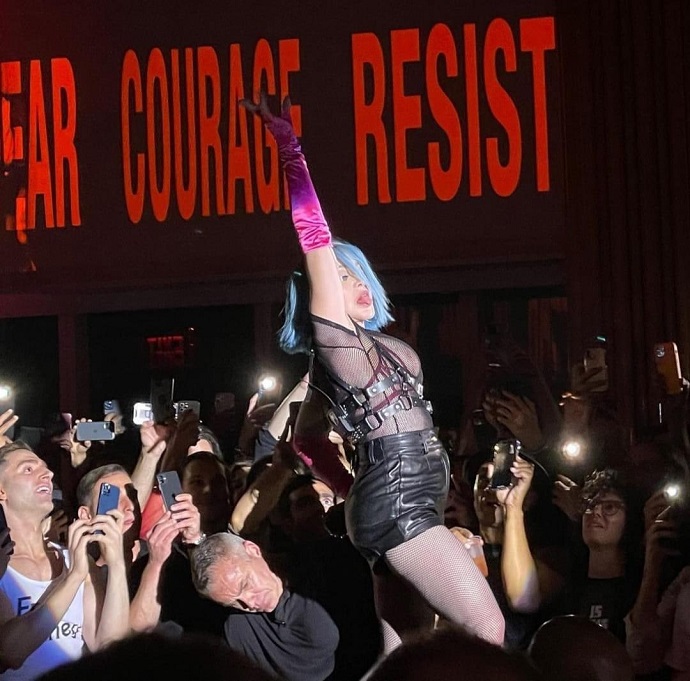 Article Categories:
Show Business