63-year-old Madonna, according to many, a woman "without brakes." She tirelessly shocks the audience with her antics and defiant appearance. And now, another "trick".
On the eve of the popular American holiday of Halloween, Madonna Louise Ciccone proved that her fantasy is limitless. She held a photo shoot for V Magazine, in which she appeared in the guise of Marilyn Monroe, who committed suicide.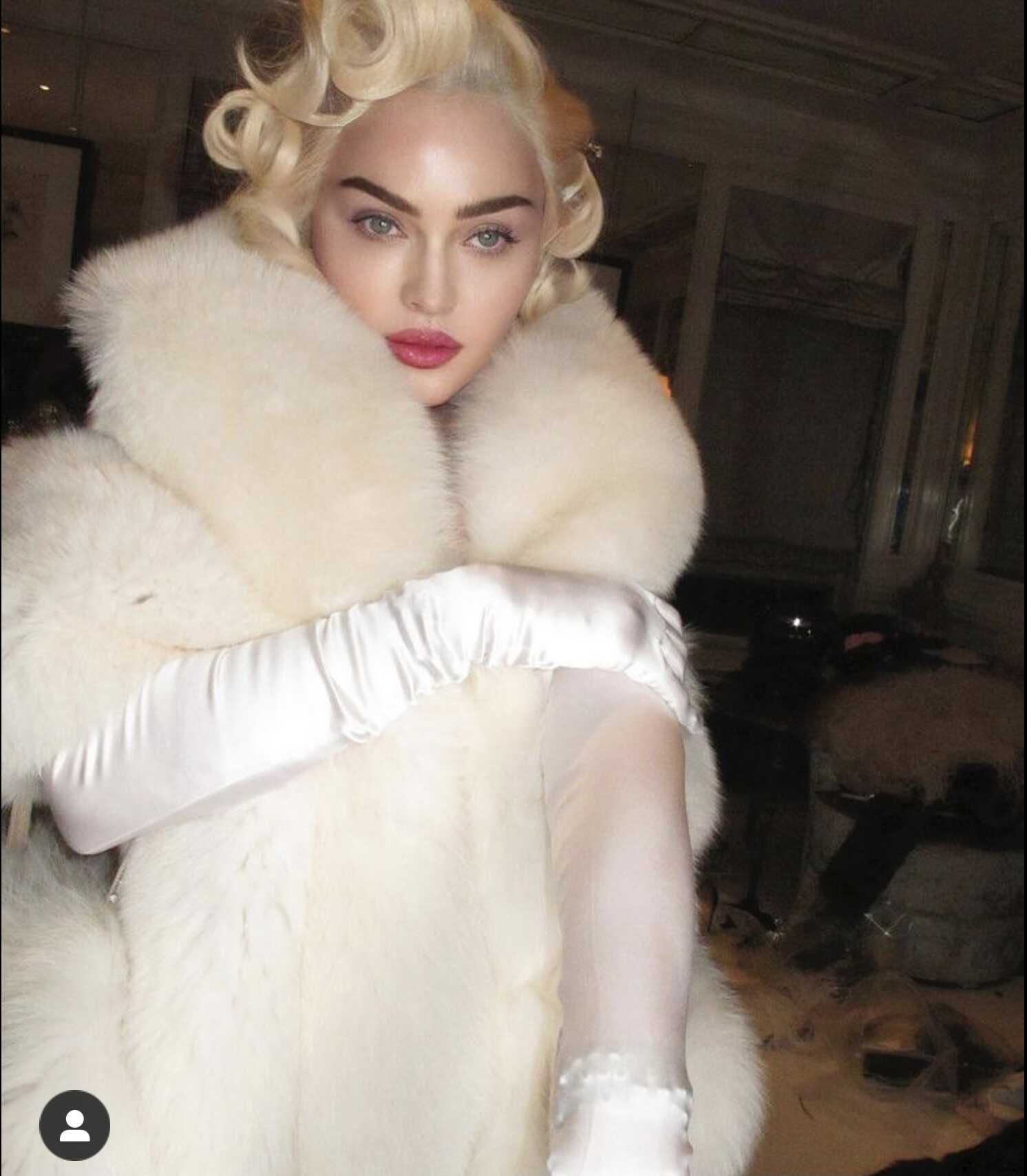 The frame was based on archival photographs of the police conducting an examination of the dead body of the legendary actress. The singer and her team tried to completely recreate the surroundings of the room in which Monroe's body was found, her position in bed and all the small details, including scattered books, bottles on the bedside table, furs and diamonds.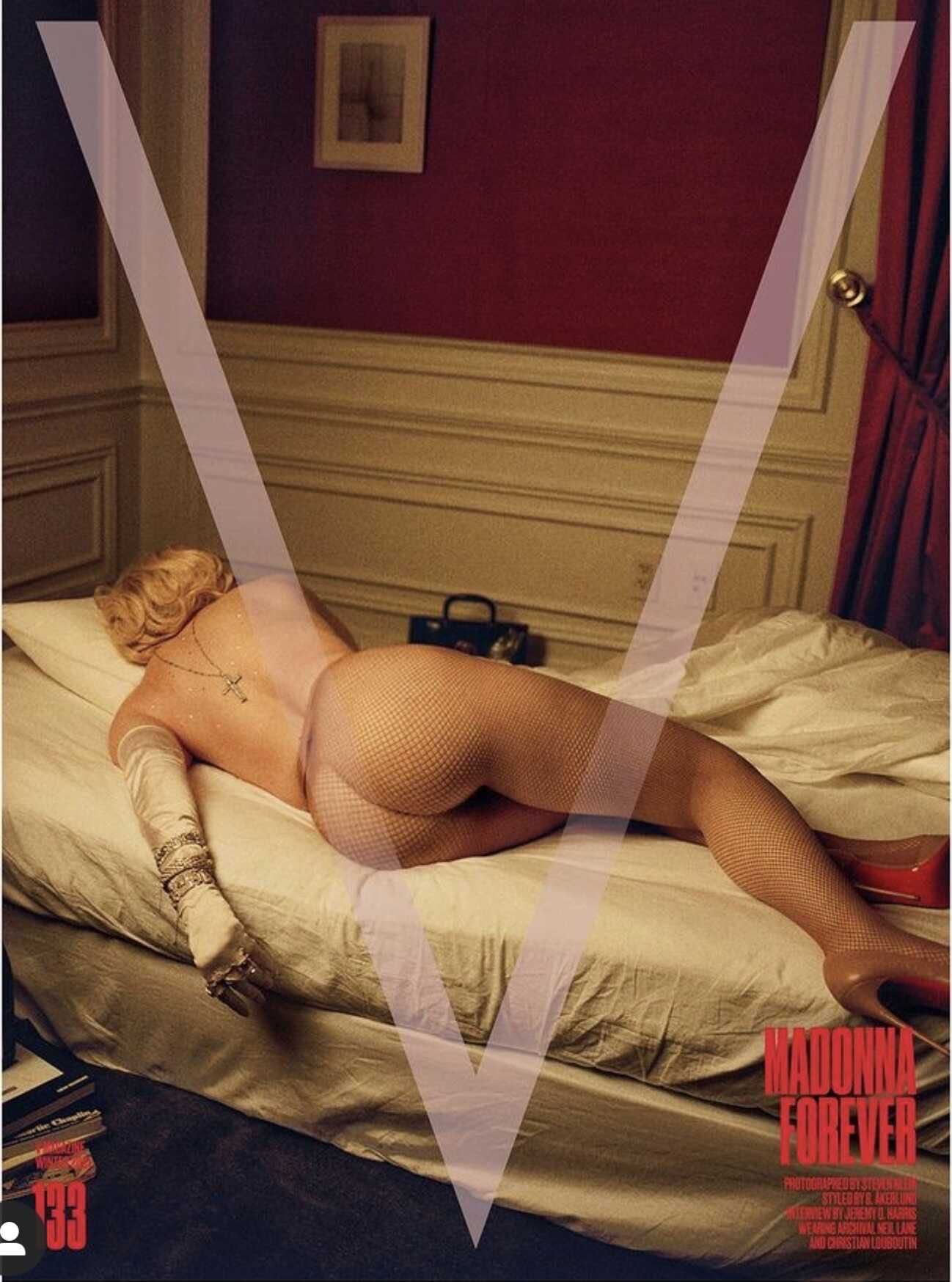 The only thing officially reported that Marilyn was found naked in bed. Madonna wore fishnet tights and shoes. Fans of the artist were delighted with the picture, considering it simply brilliant, but there were also those who saw in it problems with her psyche. "Why this horror?", "She lost her mind?", "This is blasphemous!"
Recall that Marilyn Monroe was found dead by her housekeeper on August 5, 1962.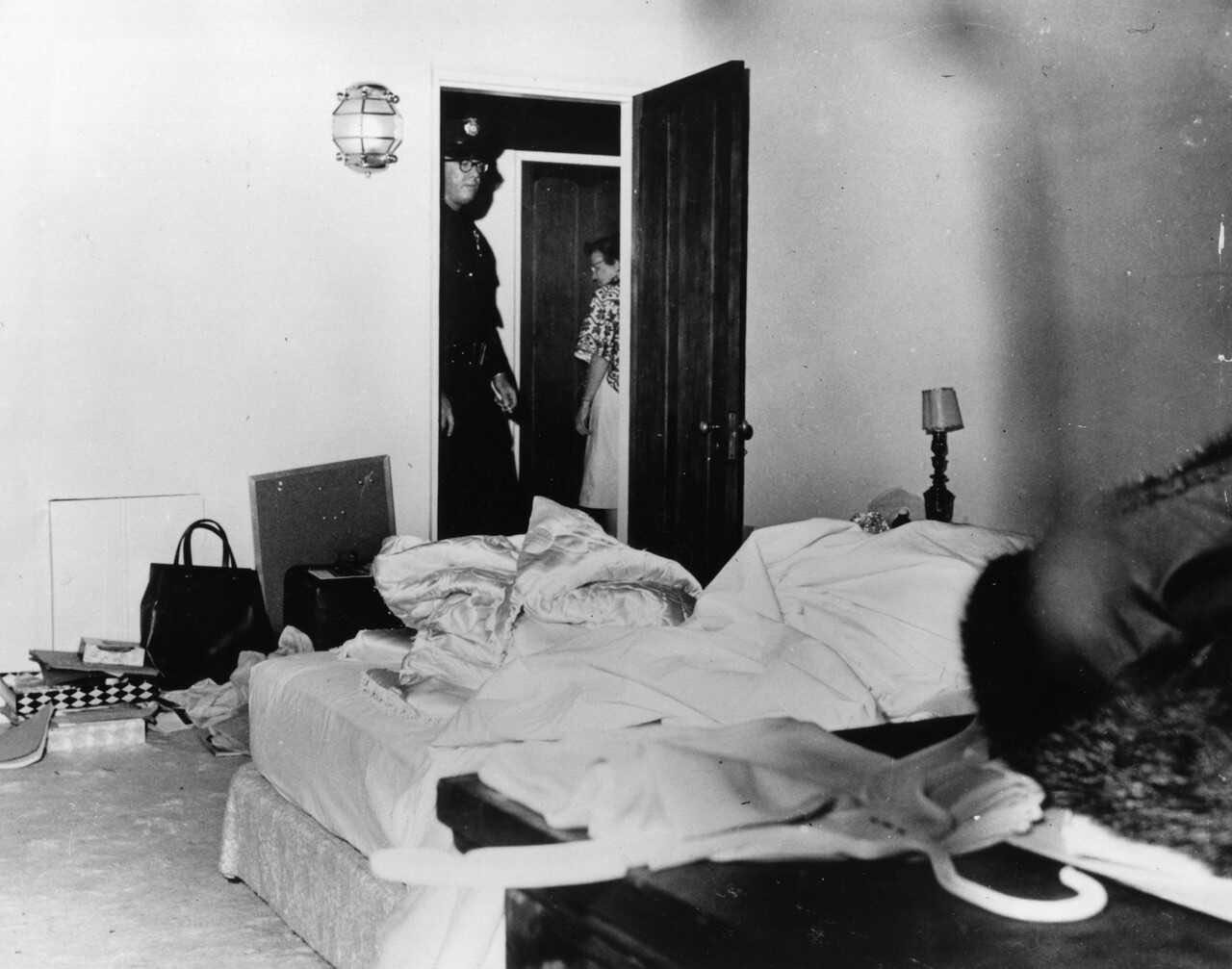 The artist committed suicide by taking medications with which she usually fought depression. They found her lying in bed with a phone receiver in her hands.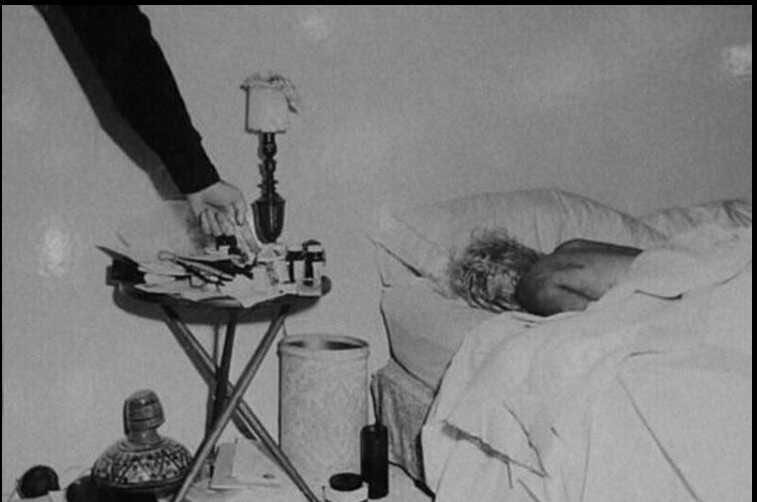 By the way, once again, the photoshopped face of the elderly artist, who, as always, looks 18 years old, did not escape either. With such success, with the use of filters, it was possible to use any blonde in the shooting by putting a wig on her. In reality, Madonna's appearance has not been drawn to a juicy peach for a long time.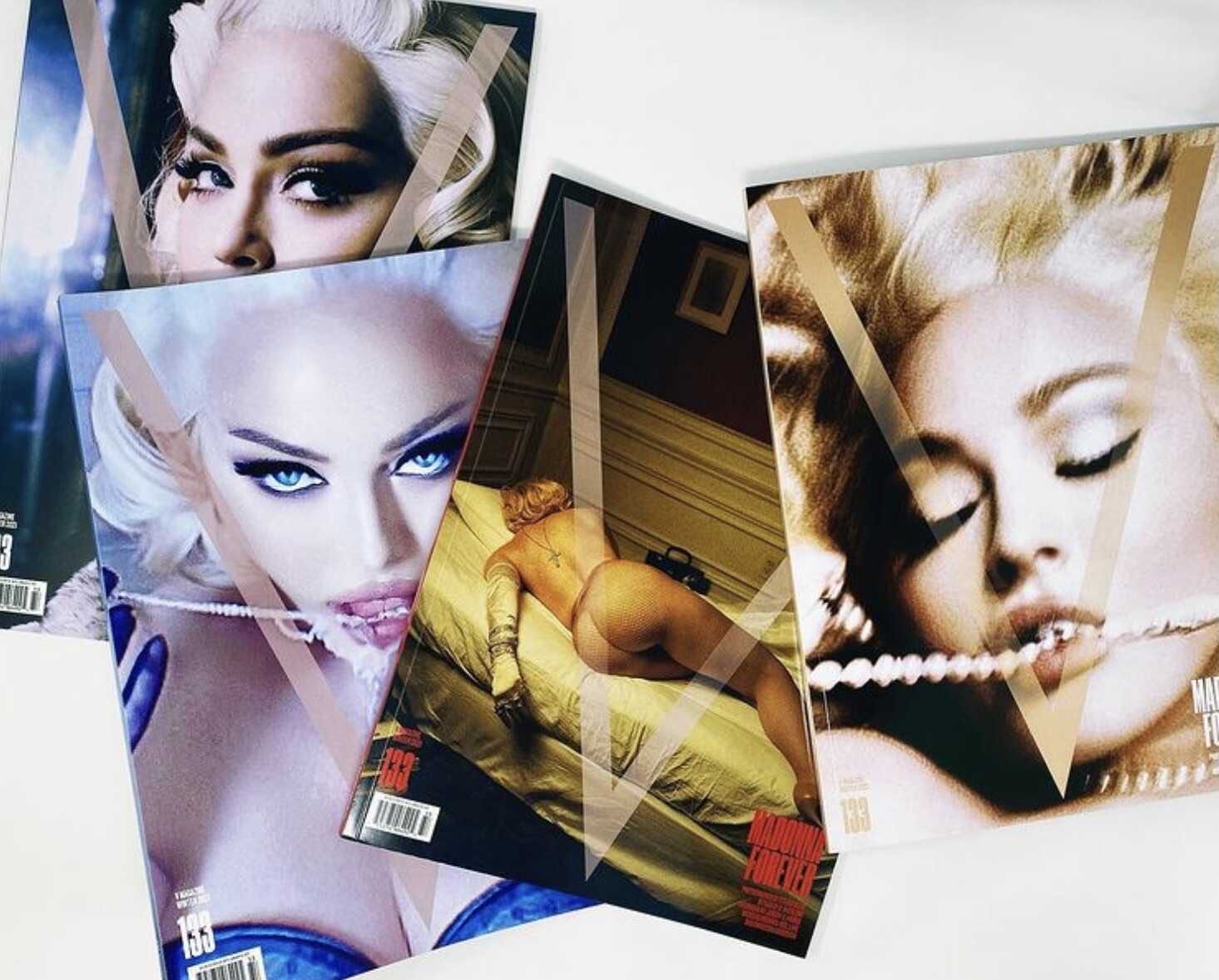 Article Categories:
Show Business