Madonna is 63 and her real image is far from ideal, and therefore she decided to immortalize herself in a digital image.
Now her avatar, but in a greatly exaggerated and feytuned version, began to produce all sorts of fantastic things, such as unusual trees.
As planned, Madonna embodies the images of Mother Nature, Mother of Evolution and Mother of Technology.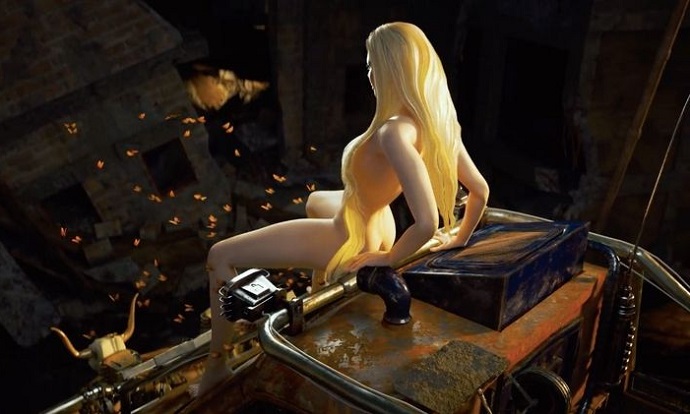 She herself, of course, is delighted with this idea and has already begun to monetize it. Anyone can buy an NFT with a naked Madonna on the SuperRare marketplace, where the starting price is only 1 US dollar. True, the singer promises to transfer the proceeds to charitable organizations that provide assistance to women and children. So, it's all for the good.
Continued on the following pages…
Article Categories:
Show Business