Singer Madonna in no way wants to match her own age. She recently threw a rowdy birthday party where she sported a youthful outfit. But that's not the limit for the 63-year-old star. The latest photos on Instagram have completely stunned the network.
The blonde dressed up in a short dress with a huge neckline, put on fishnet tights and high-heeled shoes. In this form, she climbed onto the bed and began to pose. Followers vied with each other to comment on the fresh photo session.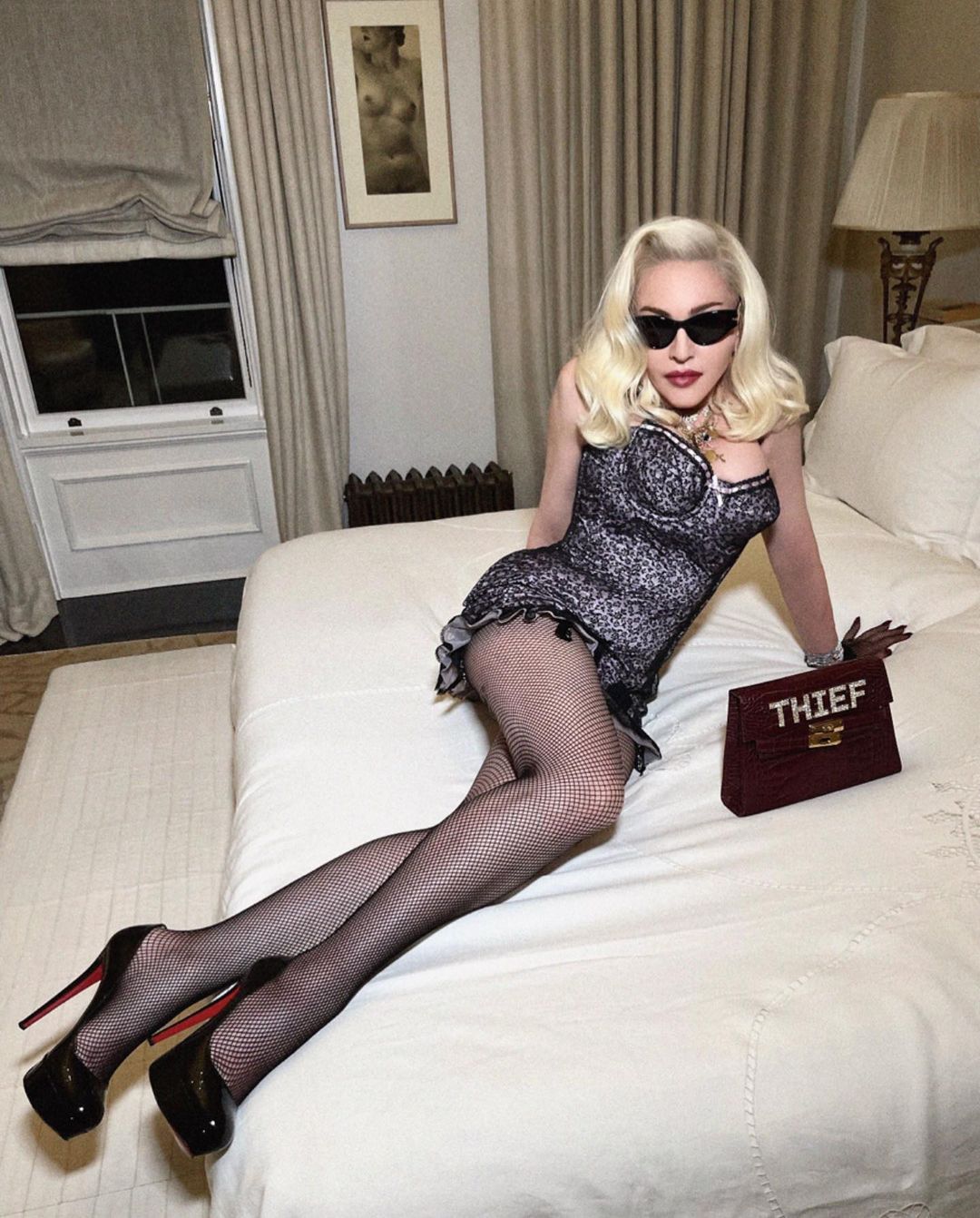 Someone admires Madonna and compares with the legendary Marilyn Monroe, others ask her to at least remember a little about decency and her age: "I don't believe that she is 63", "At her age I will look like a raisin", "I sold my soul to the devil for the sake of eternal youth "," Marilyn Monroe, is it you? ".
But the subscribers unambiguously agreed on one thing – the appearance of the singer does not correspond to her true age at all, and everyone is wondering what it is she is doing to herself that looks so young ?!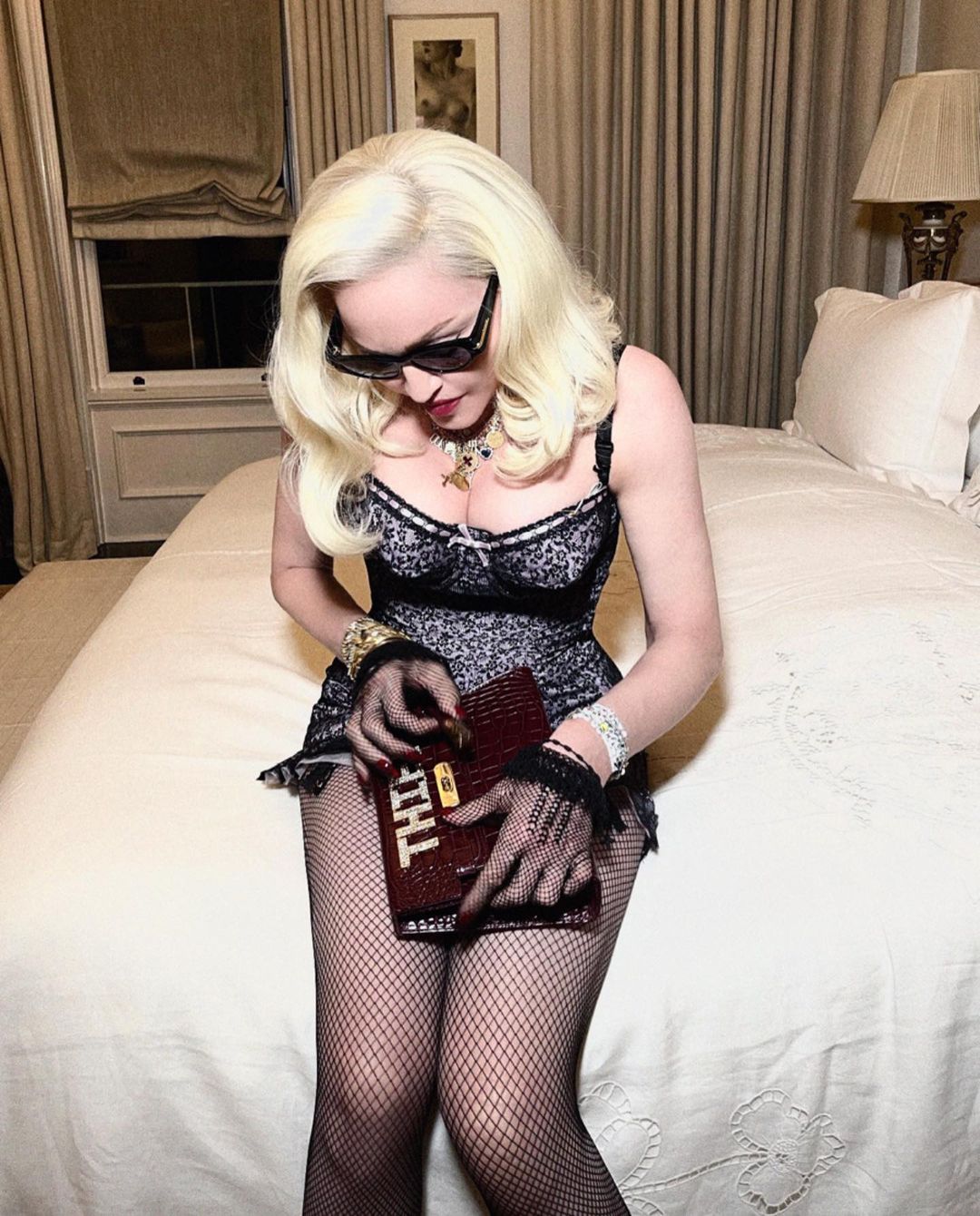 Article Categories:
Show Business