Recently, there was a scandal associated with the memories of Elena Proklova in the "Secret for a Million" program. The actress, without naming her name, told about a certain adult and at that time a married actor who harassed 15-year-old Proklova. Many immediately realized that we were talking about Tabakov, but they condemned the star for such frankness. The widow of Nikolai Karachentsev, who also criticized the star, this time named the fee for which the actress agreed to come to the show.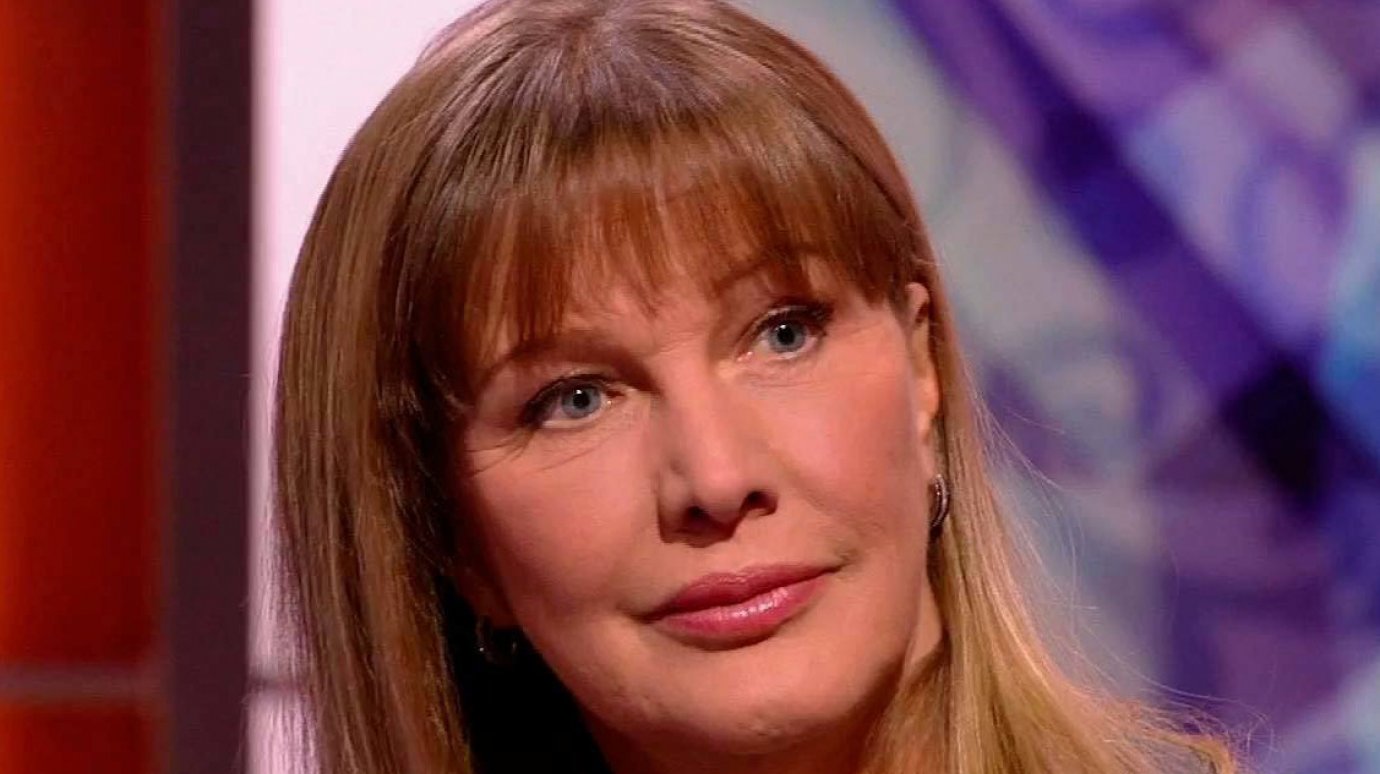 "I feel sorry for her, but primarily because she has now expressed all this, and it is especially bitter that we all heard this on the eve of Easter. And this was not said disinterestedly, for a fee of one million rubles. But what about honor, conscience? ", – said Porgina.
Of course, on the one hand, everything is logical – at the beginning of the program, Elena Proklova talks a lot about building a house, about her daughter, whom she supports … you have to earn money. On the other hand, according to the terms of the program, one million rubles is received by the guest who reveals the main secret. Proklova opened it and at the end announced that the money would go to charity.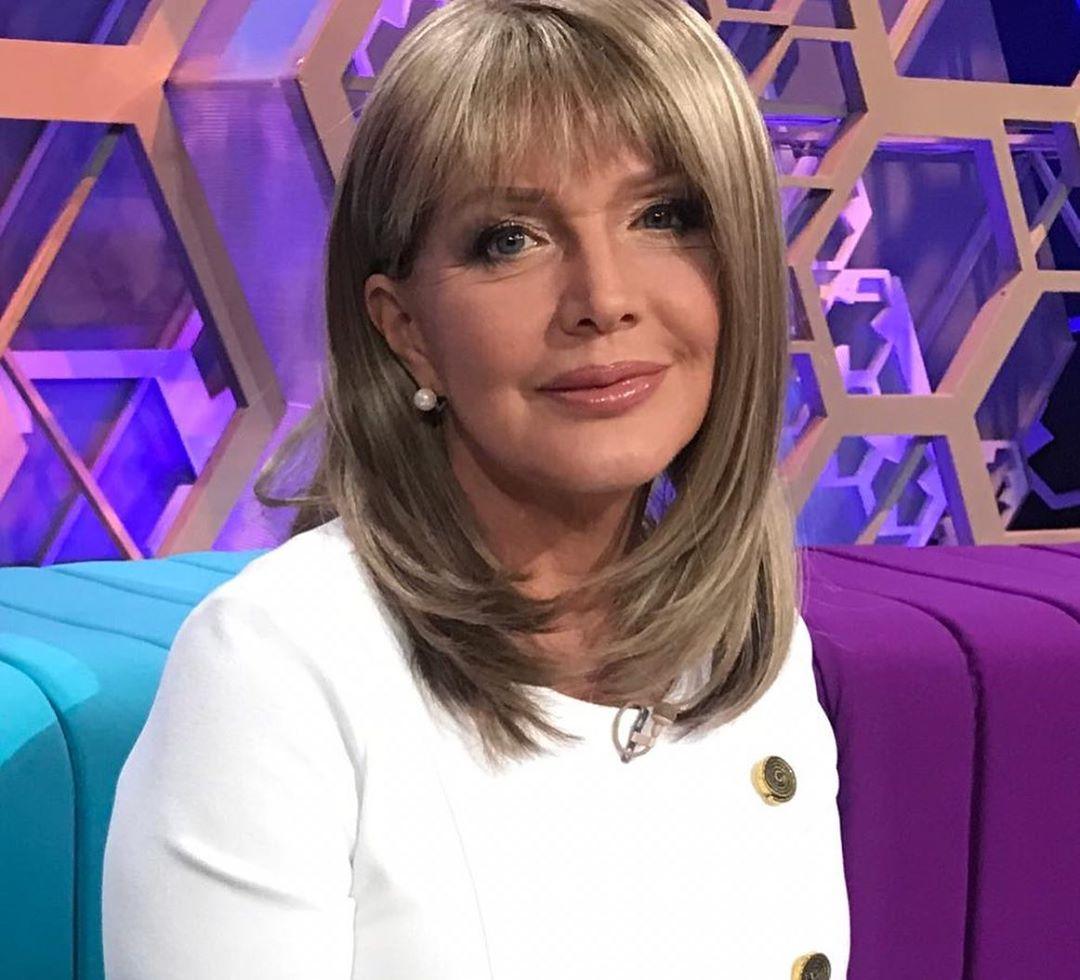 Article Categories:
Show Business