Lyudmila Porgina complains about the lack of work. Today, at 72 years old, she has no roles, although she worked for many years on the stage of theater and cinema. Wages are received, which are accrued from the Lenkom theater, but the actress is not allowed to play.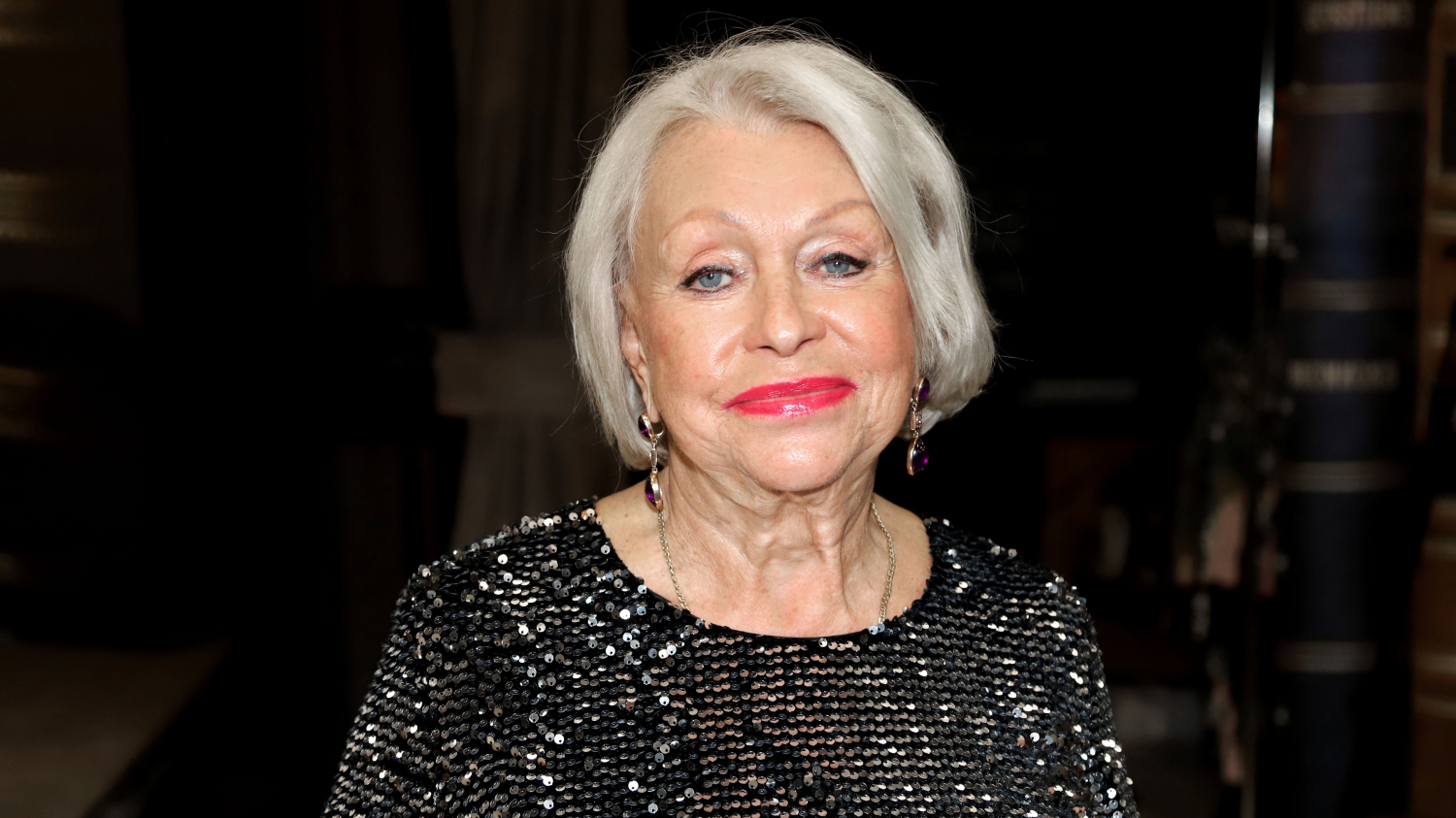 Nikolai Karachentsov's widow said: "I receive a salary, but I have no future. The theater does not involve me in performances. After Kolya's death, I immediately asked for help, I wanted to return to the stage so as not to cry at home. Participation in performances could bring me back to life, but Varshaver betrayed me. "
Lyudmila Andreevna is sure that Mark Borisovich should be removed from the post of director, and Mark Zakharov's daughter Alexander should take his place.
Earlier, the artist said that she decided to rent a metropolitan apartment and moved out of town, taking with her all the photographs of her late husband.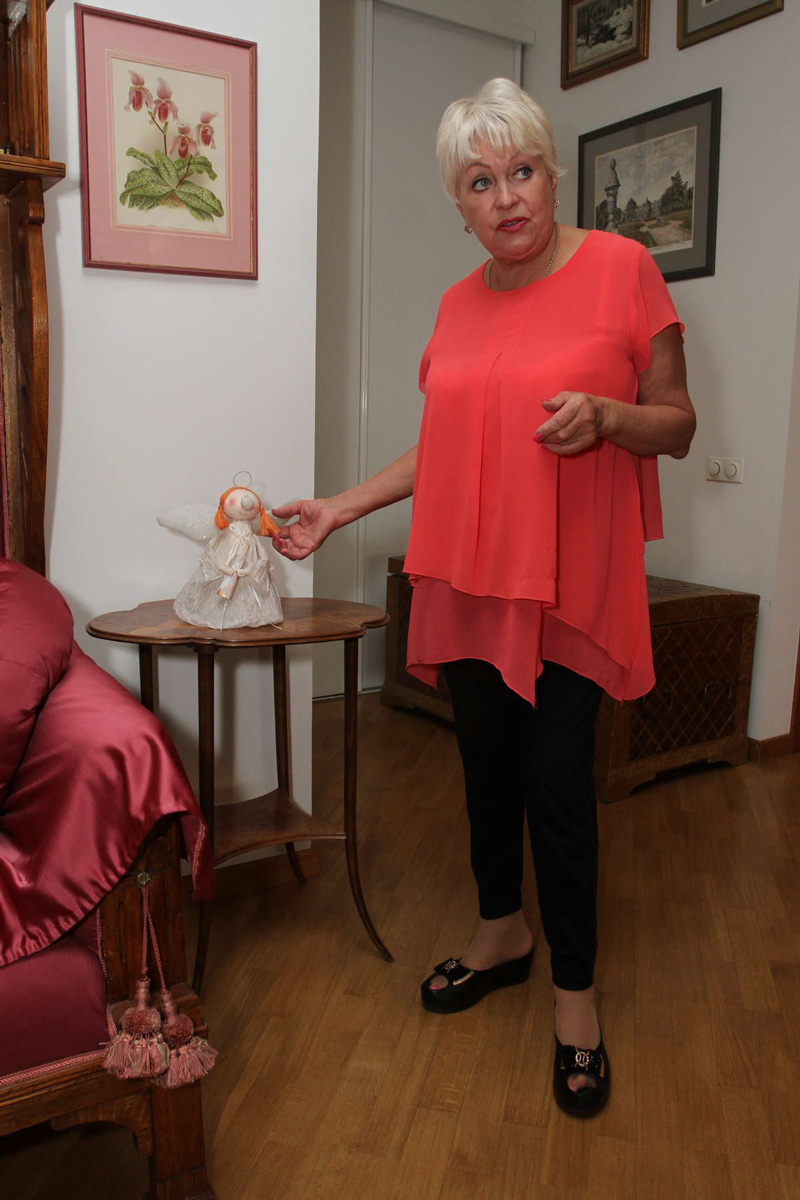 Article Categories:
Show Business