The widow of Nikolai Karachentsov told what pension she received. According to the actress, the amount of her pension payments is 23 thousand rubles, plus an increase of 30 thousand rubles for the title of People's Artist.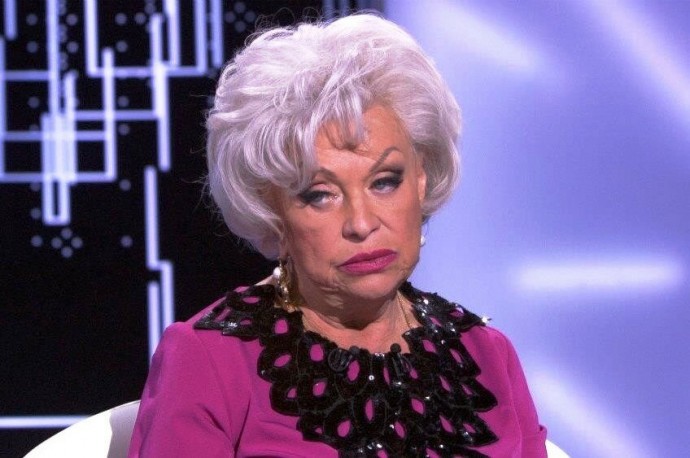 Earlier, the artist Nikas Safronov argued that the government should think about increasing the pensions of Russians to 150 thousand rubles. This initiative was also supported by Porgina, noting that for such an amount, pensioners could live with dignity and even afford to travel abroad.
"150 thousand is normal! With such a pension, one could allocate funds for a trip to Turkey. Or go to Paris, buying the cheapest plane ticket and booking a budget hotel," Lyudmila Porgina is sure.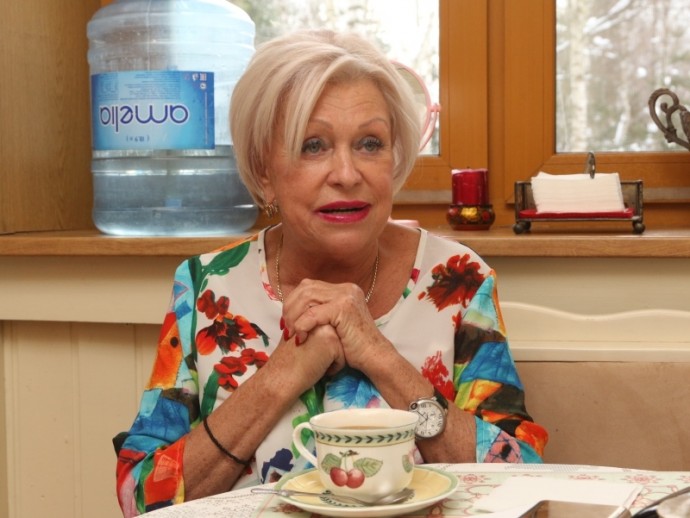 Article Categories:
Show Business