Lyubov Uspenskaya told Ide Galich in the show "The Star in Response" about how terrible her long marriage with her third husband, Alexander Plaksin, was, from whom she gave birth to her only child – daughter Tatyana. For the first time, the singer told the whole country that her husband behaved terribly and repeatedly raised his hand to her.
She married this man in 1987 and lived with him for 30 years, but remained silent about domestic violence for many years. Love just didn't want people to know, she was ashamed.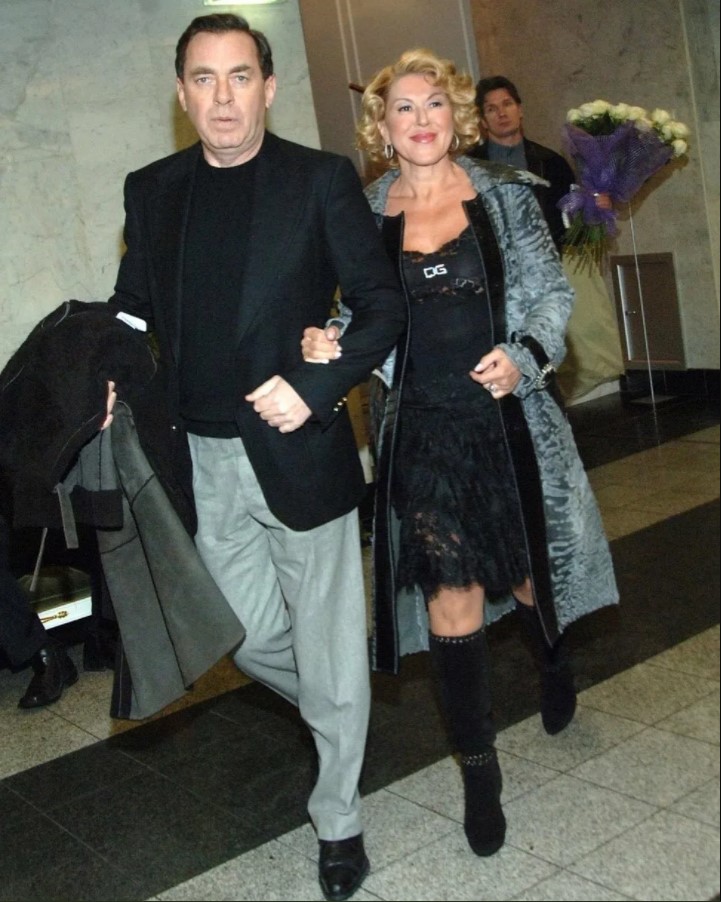 In the studio of the program, she recalled several of the most terrible moments: "I had a performance in the Rossiya concert hall, and I had to attend a press conference. He bruised me so badly that we canceled everything. "
Ouspenskaya added that there was a case when Plaksin wanted to throw her out of the window, and Tatyana saw all this. He beat his wife systematically, but she endured everything.
The performer said that Alexander drank a lot, and then he becomes especially aggressive: "When he was drunk, he lost control, he could disgrace me. When in the hall after the concert I was invited to the table, he grabbed my hair and dragged me all over the hall. When he was sober, he could say: "You are the dumbest woman in my life and a mediocre singer."
It is possible that the daughter of the artist, after such scenes, had serious psychological trauma. As a result, the girl began to use illegal substances and is still being treated for addiction.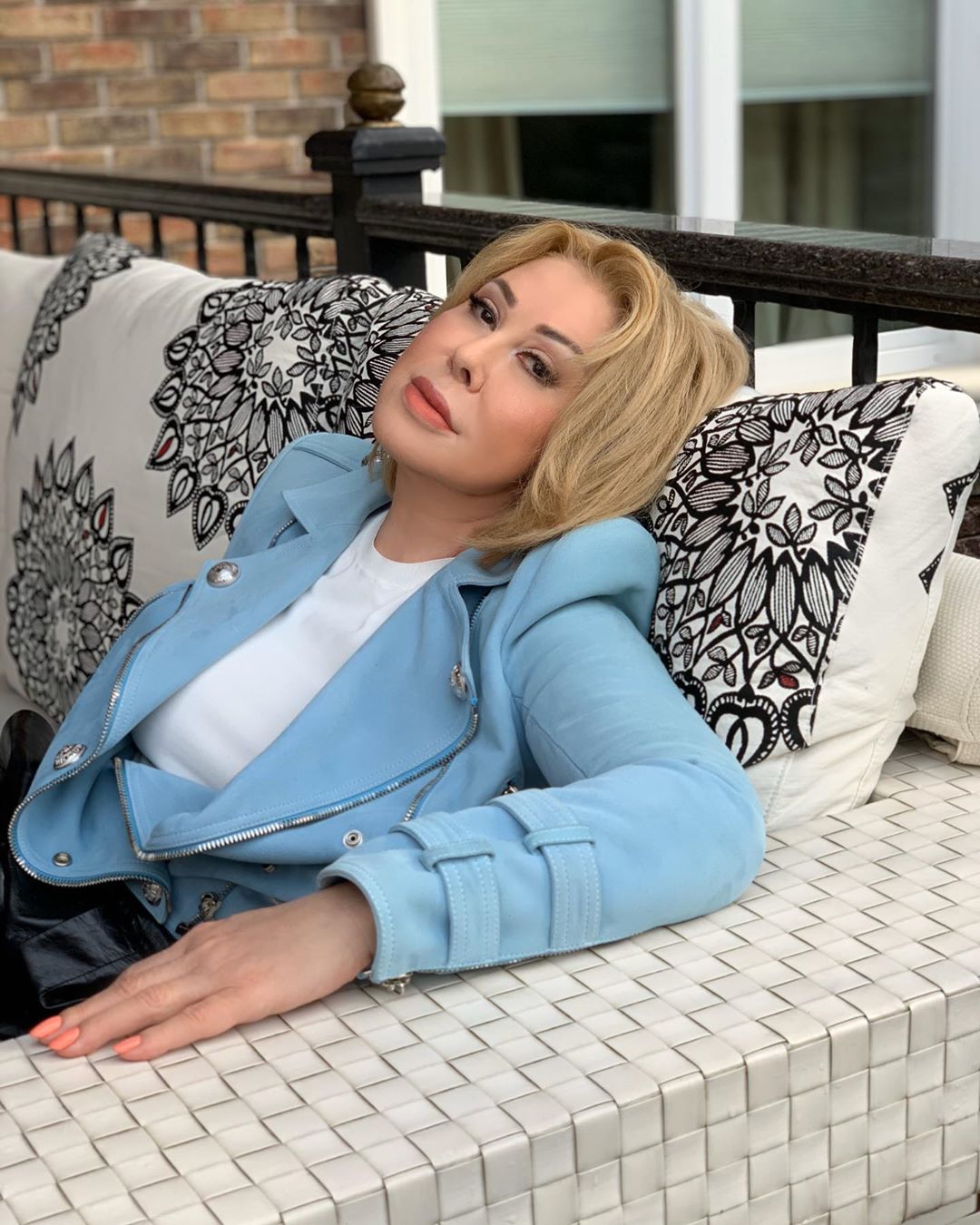 Article Categories:
Show Business