Recently it became known that the ex-husband of Lyubov Uspenskaya, Yuri, died in the United States. It is his last name that she bears. Having married, the couple moved to America, where her husband helped the artist go all the way through immigration. In addition, he has always supported her work.
However, the couple did not live together for long, as the man was too jealous. After the divorce, the singer retained the name Uspenskaya. Under which she became famous.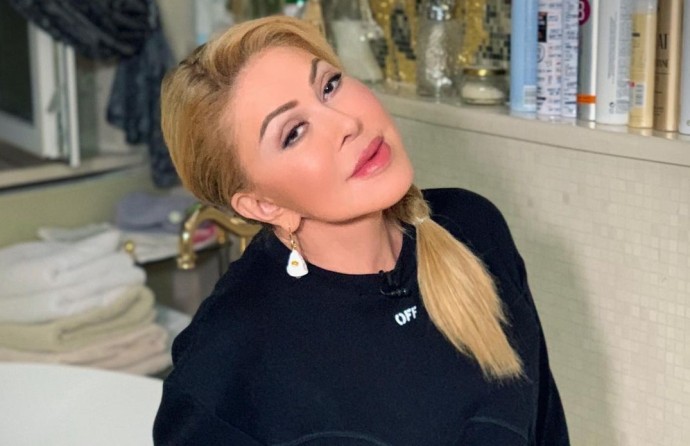 Yuri himself soon married another. His new wife was unhappy that the ex sang songs under his last name, and according to Lyubov Zalmanova, the woman tried to force her husband to deprive her of this opportunity.
"His wife insisted that he take my last name," - the celebrity indignant on the TV show.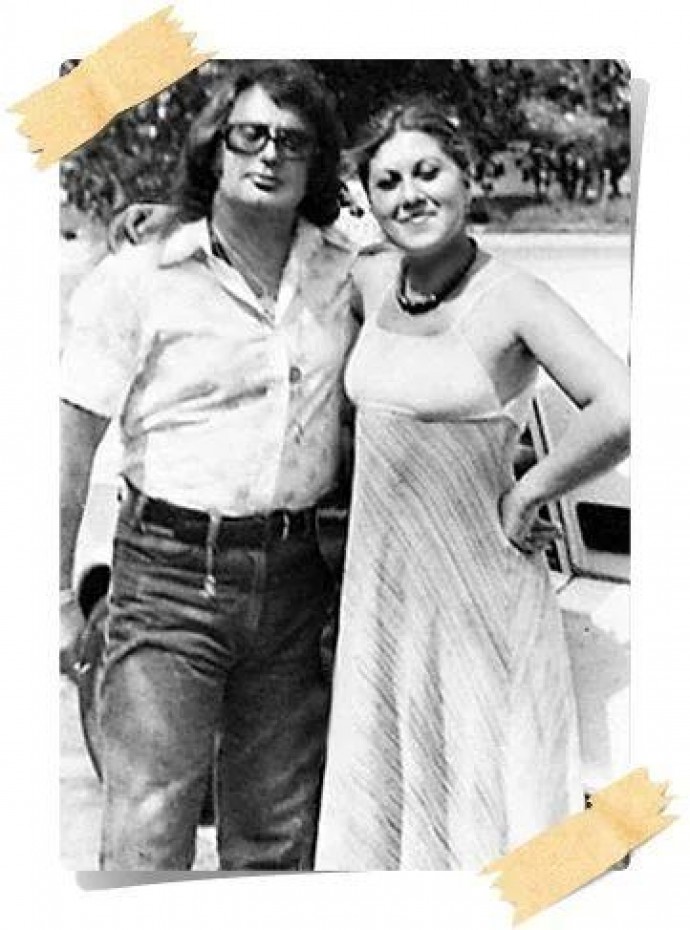 Article Categories:
Show Business