The 39-year-old singer of the hit "Your Eyes" Svetlana Loboda decided to please the fans with a photo session, which could be classified as erotic. And this is despite the fact that in the frame Svetlana is posing in clothes.
To be more precise, in a spectacular red dress, which is decorated with sequins, beads and decorative stones.
The artist lies on the bed, demonstrating imposing poses and her legs with scarlet nails. "Just a godsend for foot fetishists," they joke in the comments.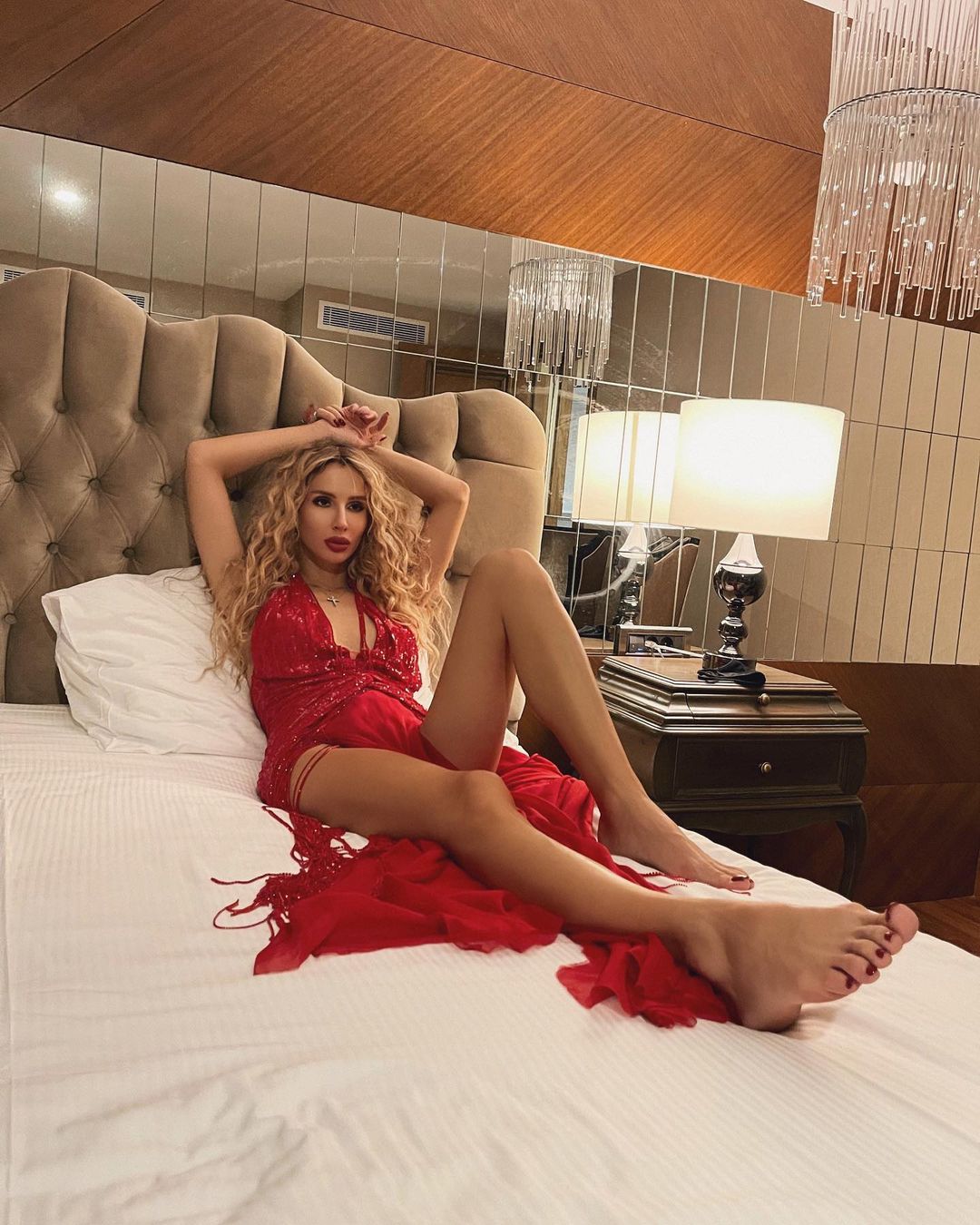 Loboda herself signed the footage like this: "Weekend. Do you know what to wear?) Choose red." You can continue viewing the photos on the website paparazzi.ru by clicking on the pages.
And then look at Svetlana Loboda, walking towards the journalists, in a white dress under the Mendelssohn march …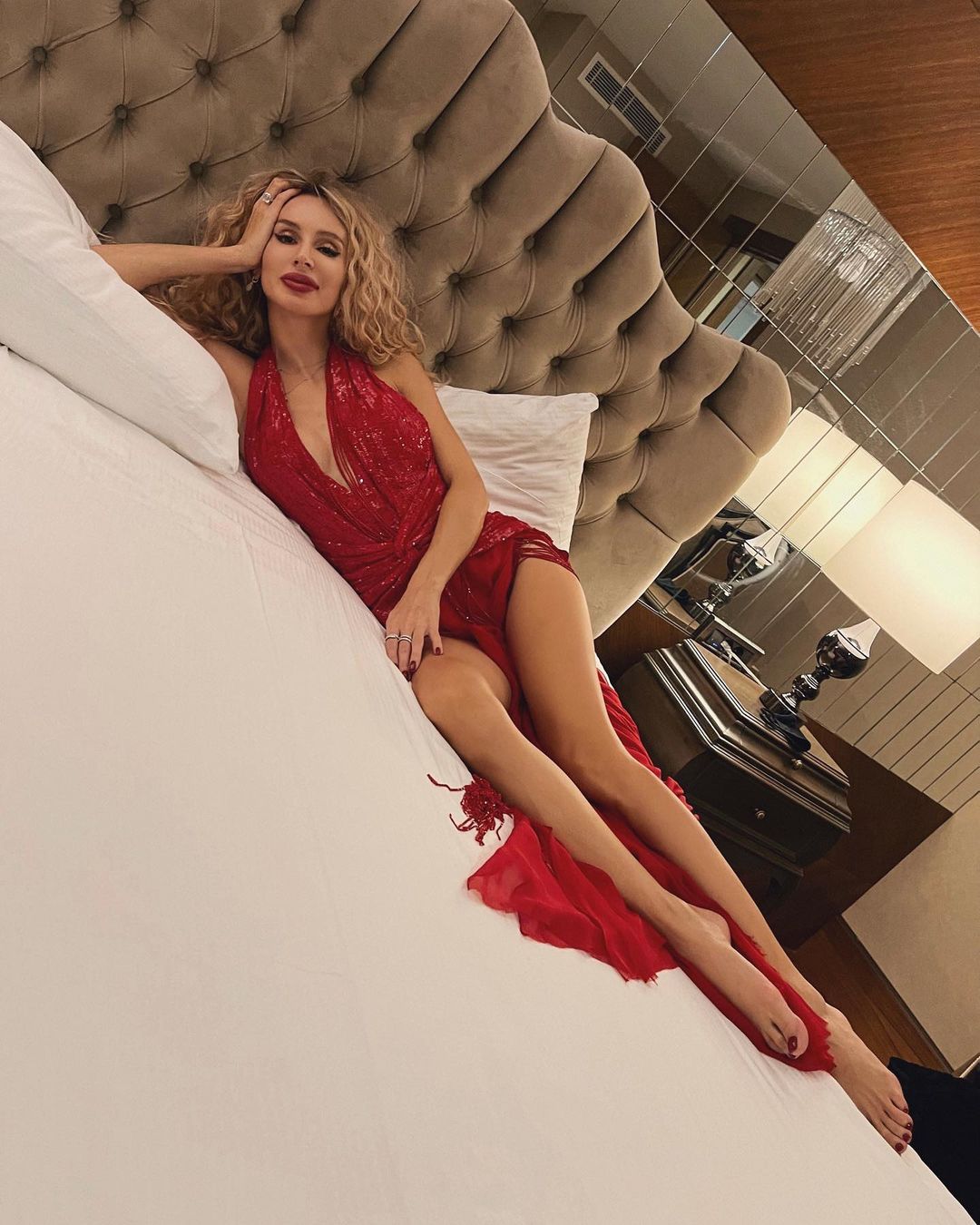 Article Categories:
Show Business