While Lydia Fedoseeva-Shukshina was trying to return her apartment, she did not immediately notice that she had lost her savings. A large sum disappeared from the actress's apartment.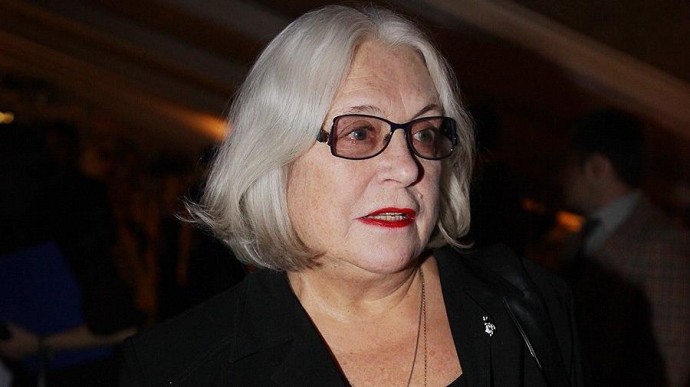 "Mom looked into the chest of drawers and found an empty envelope there. We lost 2,500 euros! And she called me right away. It was in the evening, I was in the car in the yard, going to go about my business. Hearing the alarm in my mother's voice, I immediately ran to the apartment Together we inspected everything to no avail in search of the missing savings, and I called the police, "said the actress's daughter Olga.
By the way, Lydia Nikolaevna has a suspect. Not so long ago, a friend came to visit her with a 19-year-old grandson, who, according to the actress, could commit theft. Now the police are dealing with this case.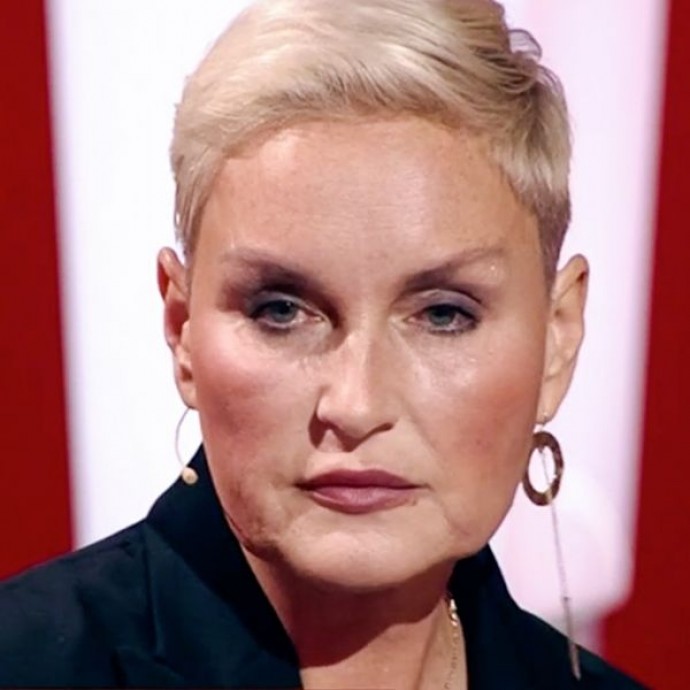 Article Categories:
Show Business